Join Us for SparkLabs Frontier-ASU's Batch 1 Virtual Demo Day!
About this event
SparkLabs Frontier-ASU is hosting our virtual Demo Day event for investors, press, corporate partners, the ASU community, and supporting entrepreneurial network to view our recent accelerator startup showcase.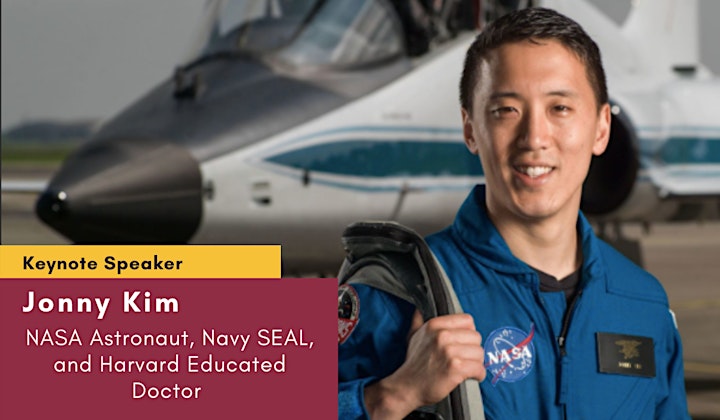 Dr. Jonny Kim was selected by NASA to join the 2017 Astronaut Candidate Class. He reported for duty in August 2017 and having completed the initial astronaut candidate training is now eligible for a mission assignment. A U.S. Navy SEAL, Kim completed more than 100 combat operations and is the recipient of the Silver Star and Bronze Star with Combat "V". Kim was commissioned as a naval officer through an enlisted-to-officer program and earned his degree in mathematics at the University of San Diego and a doctorate of medicine at Harvard Medical School.
The following SparkLabs Frontier-ASU Batch ``1 startups will be featured:
UPDATED LIVE FEED ACCESS: https://vimeo.com/440740535/6a8aefa15a
Questions about the event or program? Press inquiries?
Contact Jackie Roberts, Executive Director of SparkLabs Frontier-ASU at jackie@sparklabsasu.com.