Description
SPARK Skills Festival is a one day event gathering large and small technology & digital businesses that are currently recruiting graduates and students in the South West of England.
These companies will be showcasing the latest technologies and available careers, plus the event offers the chance to get hands-on with the amazing tech being produced in the region including Virtual Reality, Robotics and Gaming and to hear talks about emerging tech from experts in their field.
Supported by major digital tech companies in the region including leading tech company, JUST EAT, the festival will take place at the cultural hub the Watershed in Bristol city centre with over 40 fantastic Tech & Digital companies taking part.
This makes the SPARK Skills Festival the perfect place for you to decide if a career in the high-tech or digital sector is for you, direct from the people already doing it.
Our sponsors :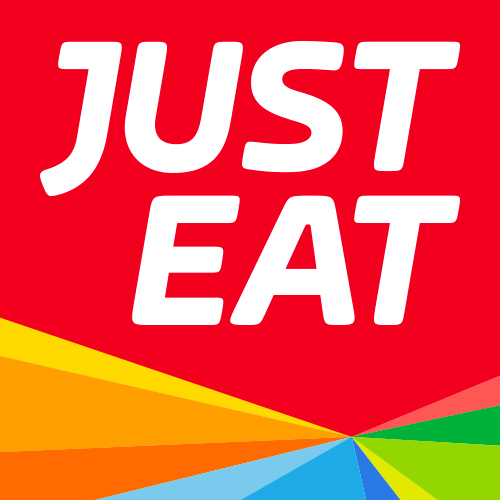 To find out more about sponsoring or exhibiting at the event please email skillsfest@techspark.co