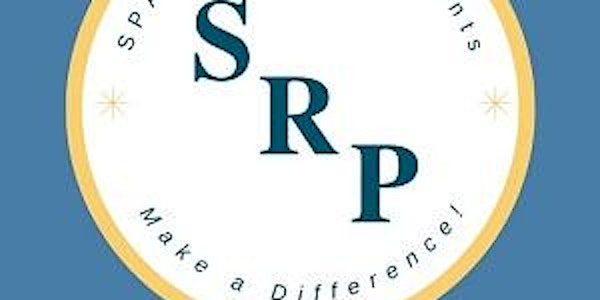 SPAN Resource Parent (SRP)
Join us for this 8-week virtual course to learn foundational information about education and health care.
Refund Policy
Contact the organizer to request a refund.
About this event
During SRP training, participants learn about education and civil rights laws and regulations, as well as the special education process and strategies for working with the school team to ensure appropriate educational programs and related services for children and youth. Attendees, both parents and professionals, are provided with extensive training and ongoing support to help them understand the dynamics of the systems that serve children with disabilities and special health care needs.
The SRP course is provided via a combination of Google classroom asynchronous learning activities combined with weekly synchronous virtual classes. Individuals who complete the entire training series receive a compilation of useful local, state, and national resources and will then be prepared to share information with families around issues or concerns they may have about their child's education and development.
Classes will begin on Monday, September 12th and end on Monday, November 7th (we will be skipping October 31st). The time for the course will be 6:30 - 8:00pm.
Topics covered in the 8-week SRP course include:
1 – Laws and Regulations. (September 12th)
2 – Parent Rights in Special Education (September 19th)
3 - Multi-Tiered Systems of Support, Intervention and Referral Systems and Special Education Evaluation (September 26th)
4 – IEPs: Challenging Goals and High Expectations in the LRE (October 3rd)
5 – Positive Behavior Supports and School Discipline (October 10th)
6 – Transition to Adulthood (October 17th)
7 – Systems Advocacy and Leadership (October 24th)
8 – Health Advocacy (November 7th)
Presented by: Multiple SPAN Team members
More Information: tkaminski@spanadvocacy.org