Description
GYOPO invites you to a screening of Andrew Ahn's film, Spa Night (2016), in the Purple Garden at The Underground Musuem, followed by a conversation and Q&A between writer and director Andrew Ahn and author, cultural critic, and podcaster Karen Tongson. Together, they will discuss queerness in the context of US Asian American, immigrant, and POC communities; how queerness flourishes and how it is monitored; how we grapple with ideas of homophobia in minority communities; and how queerness is translated across generations and traditions.

About the film:
Los Angeles' Korean spas serve as meeting place and bridge between past and future for generations of immigrant families; Spa Night explores one Korean-American family's dreams and realities as each struggles with the overlap of personal desire, disillusionment and sense of tradition.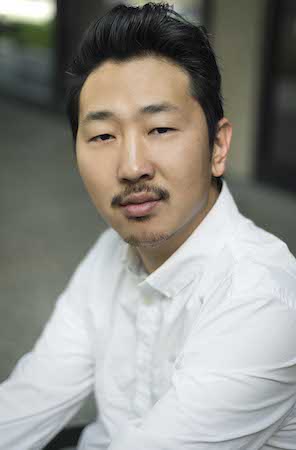 Andrew Ahn is a queer Korean-American filmmaker born and raised in Los Angeles. His feature film SPA NIGHT premiered at the 2016 Sundance Film Festival where lead actor Joe Seo won a Special Jury Award for Breakthrough Performance. The film also won the John Cassavetes Independent Spirit Award in 2017. Ahn workshopped SPA NIGHT in the Sundance Screenwriters Lab, the Film Independent Screenwriting Lab, and the Film Independent Directing Lab. Ahn recently directed the entire first season of the Sundance Now original show THIS CLOSE from creators Shoshannah Stern and Josh Feldman. Ahn is an alum of Film Independent's Project Involve. He has promoted diversity in the arts by mentoring youth filmmakers through programs like Pacific Arts Movement's Reel Voices, Outfest's OutSet, and the Sundance Institute's Native Filmmaker Lab. He graduated from Brown University and received an MFA in Film Directing from the California Institute of the Arts (CalArts).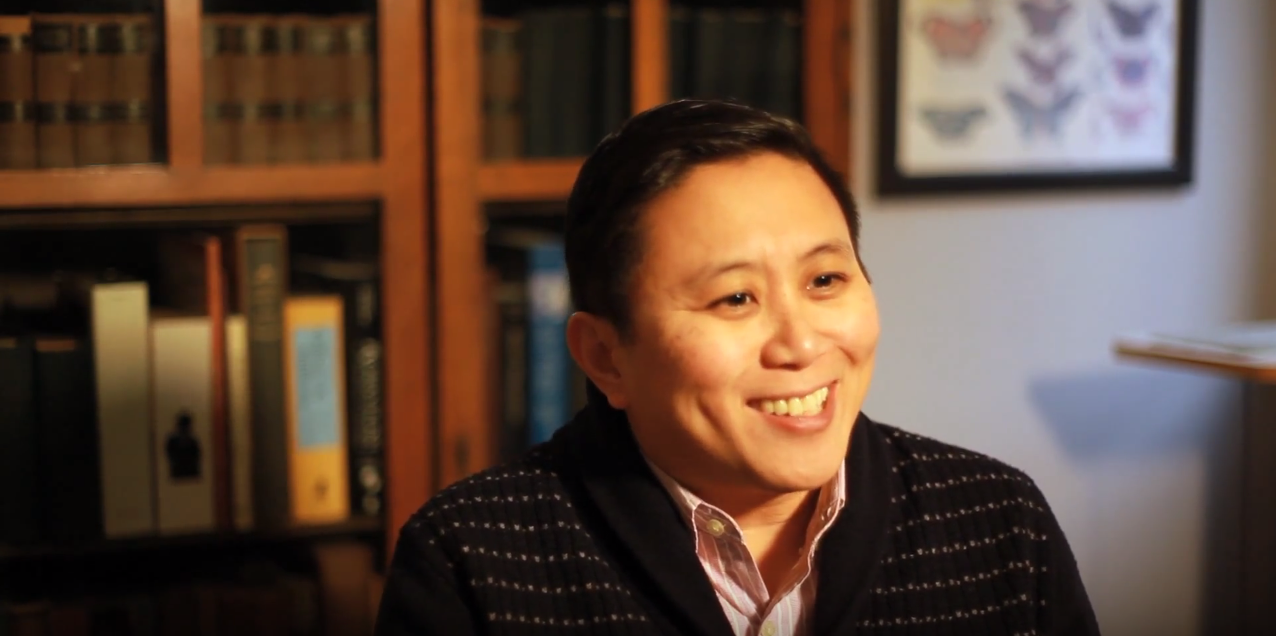 Karen Tongson is the author of Relocations: Queer Suburban Imaginaries (NYU Press), and associate professor of English, gender & sexuality studies, and American studies and ethnicity at USC. Her writing and cultural commentary has appeared in the Los Angeles Times, L.A. Weekly, BuzzFeed Reader, NPR, The Washington Post and Public Books, as well as in the academic journals, Public Culture, Social Text, GLQ, American Quarterly, and Nineteenth-Century Literature, among other public and scholarly venues. She has a forthcoming book with UT Press on Why Karen Carpenter Matters, and has two books in progress: Empty Orchestra: Karaoke, Aesthetics and Queer Theory (Duke University Press) and NORMPORN: Queer TV Spectatorship after the "New Normalcy." Postmillennial Pop, the award-winning book series she co-edits with Henry Jenkins at NYU Press, has published over a twenty titles. You can also hear Karen talk about pop culture, the arts and entertainment on the weekly Pop Rocket Podcast, hosted by comedian Guy Branum. For more information, visit www.karentongson.org. Twitter: @inlandemperor | Instagram: @tongsonator