Watch the 7 finalists pitch their innovations and 2 fantastic panels on rural connectivity, 5G and farmer perspective on innovation
About this Event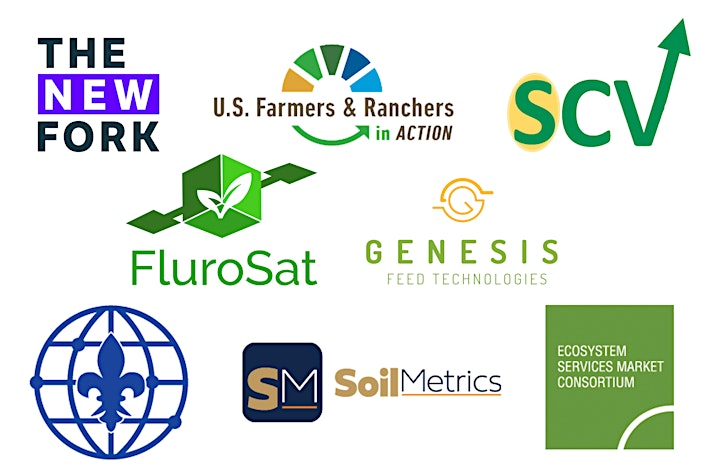 Watch the Soy Innovation Challenge finalists pitch their innovative solutions
The finalists' solutions span verticals that include blockchain, traceability, export market data, soil carbon markets, geospatial and a marketplace consortium. Find more details on the finalists here.
Watch Kickoff Event Here
(Create a login to view the broadcast)
Meet the Finalists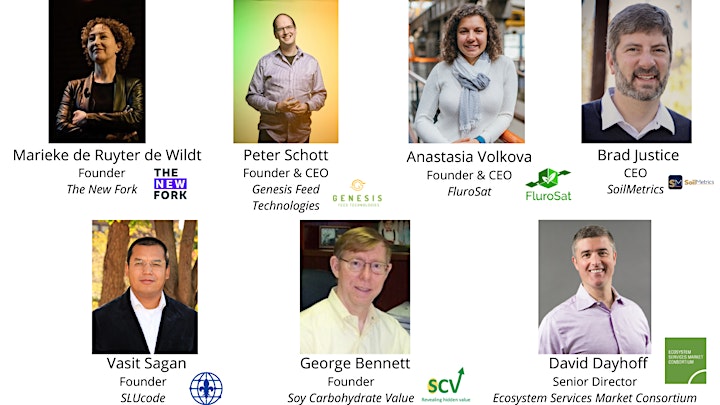 Panel 1 - Private Enterprise 5G: Ushering in a Wave of Innovation and Automation for Agri-business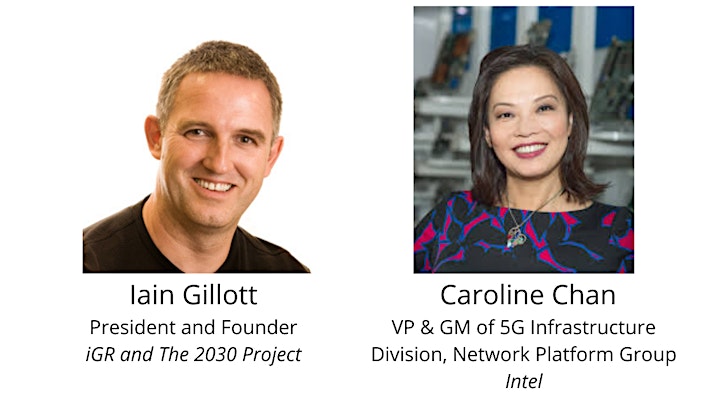 Panel 2 - Farmer Perspectives on Ag-tech and Digital Platforms and Obstacles to Innovation Adoption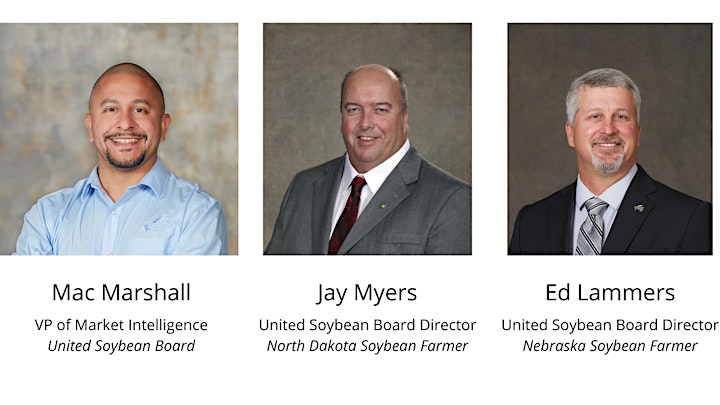 Join us for this exciting event featuring our innovative finalists and thought provoking content.
Reach out to www.theyieldlabinstitute.org for questions and more details.