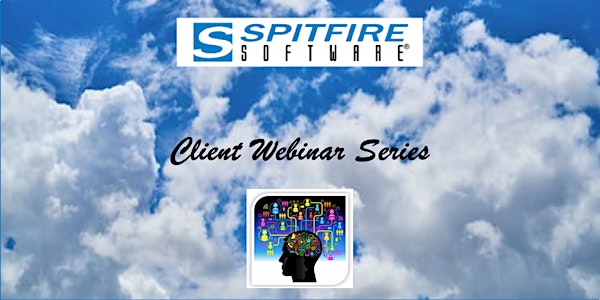 Soup to Nuts: Routing Within Spitfire
All you need to know about routing a document within the Spitfire Project Management System.
About this event
Soup to Nuts: Routing Within Spitfire
From its beginnings, Spitfire has allowed users to route or distribute Spitfire documents to other users. While we have offered a webinar about routing via email before, we have never focused on "all you need to know" about routing to the Home Inbox within Spitfire before. That is the focus of this webinar!
During the webinar, we'll go over basic functionality as well as best practices of the Route Detail tab, predefined routes and related options. Join us!