Sound System Design & Optimization
About this Event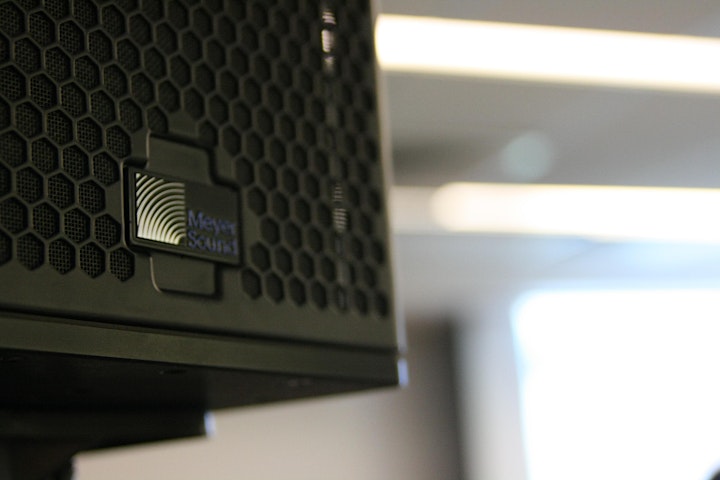 Sound System Design & Optimization
This 2-day course will emphasize the relationship between the predictive perspective of MAPP Online Pro and the measured world of SIM 3/Smaart FFT analyzer. Both systems will be operated by the instructor, Bob McCarthy, and data will be compared so that the relationship can become clear in the minds of the students. The goal is to help users to create better designs using design software tools by having a clearer idea of how to read the plots and how sound systems actually behave. This will be developed by creating plots of the actual speakers we have in the room and then measuring them with SIM 3/Smaart and showing the relationship of the data.Attendees will learn how to relate the design of sound systems to the optimization world utilizing FFT Analyzer.
This seminar is designed for system engineers, FOH engineers, contractors, and anyone in audio whose job involves design, installation, and system optimization.Successful completion of this hands-on, project-based course, as assessed by the instructor, will be eligible for 13 AVIXA Renewal Units for CTS, CTS-D and CTS-I certification levels.
The Program Instructor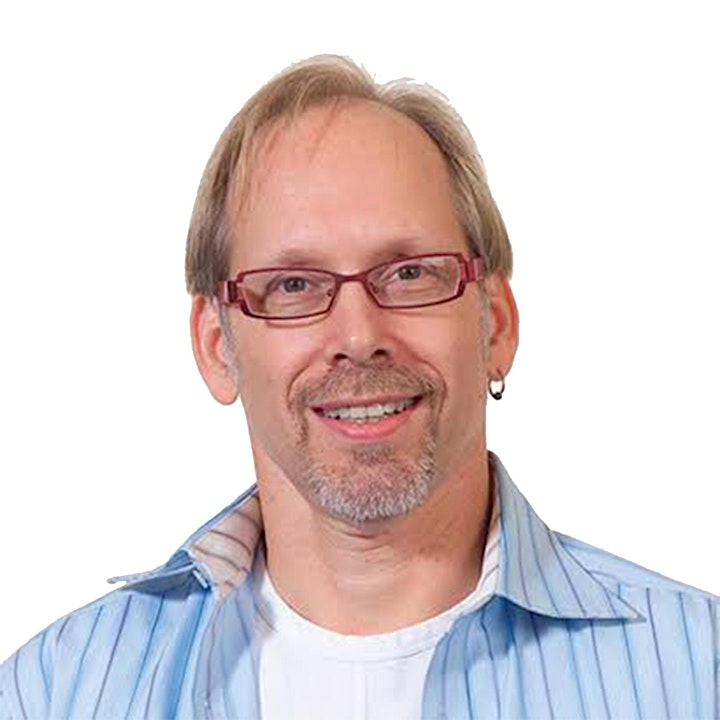 Bob McCarthy
(Meyer Sound) is an international authority in sound system design and optimization. He is also an educator, published author, and Director of System Optimization at Meyer Sound. McCarthy has been a pivotal figure in the development of all three generations of the Source Independent Measurement system (SIM) and a leading educator in sound system measurement and tuning. McCarthy's book, Sound Systems: Design and Optimization (Focal Press, 2006), is considered a definitive work in the field. McCarthy has designed countless systems around the world of all scales and types and has optimized systems for many of the most prestigious designers including more than 10 Cirque du Soleil productions and 7 productions of Wicked.