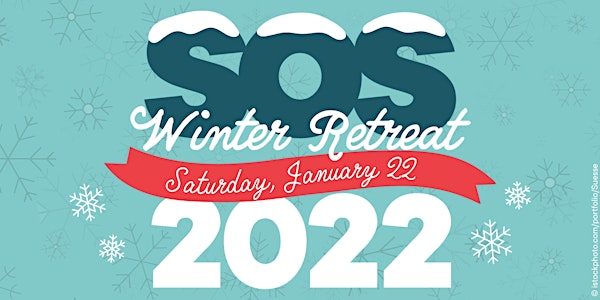 SOS Winter Retreat
Our annual SOS Member Virtual Retreat - filled with workshops, presentations, guest speakers, activities and networking opportunities!
By Students Opposing Speciesism
Date and time
Saturday, January 22, 2022 · 9am - 2pm PST
About this event
THIS EVENT IS ONLY INTENDED FOR YOUNG PEOPLE BETWEEN AGES13-24.
Our winter retreat will be packed with guest speakers, fun games and activities that will give you a chance to meet and network with other student activists, and brainstorming sessions in which YOU can help shape the future of our movement for animal liberation—because after all, it is your movement.
All attendees will receive a free, exclusive bundle of wintery goodies and animal rights gear to get 2022 started off strong.
And as with all SOS actions and training sessions, you can get service or volunteer hours for attending this retreat—just let us know if you're interested and we'll sort out the paperwork.