Online training for regulatory officers, zoning inspectors, planners and compliance agents.
About this Event
Why SOPs, KPIs & Performance Metrics Matter
In many communities, code enforcement activity is traditionally overlooked as a municipal or county priority. One of the main reasons regulatory work flies under the radar is that our story is not being told. Many other departments in local government use performance metrics and KPI's to tell their story; in other words, they prove their worth to the decision makers.
Establishing KPIs in the code enforcement realm is therefore a great way to prove the value of code enforcement activity by using real time data to make important strategic decisions, establishing a baseline for performance and framework for service delivery, and lastly, show a benefit to the residents and the community.
Creating Strong Metrics Your Agency
To create strong KPIs for your agency, formulating an actionable plan of attack is a necessary step. For many regulatory agencies, their output is considered qualitive not particularly quantitative; however, there are certain service points in code enforcement that are quantitative and easily translatable to KPI formulation.
This course will explore the value of these tools, and offer strategies to help officials get started creating new measures or enhance current ones.
————————————————————————————
Come Earn ICC Contact Hours of Training for Certification or Professional Development 
 REGISTER NOW, SEATS ARE LIMITED AND SELLING FAST!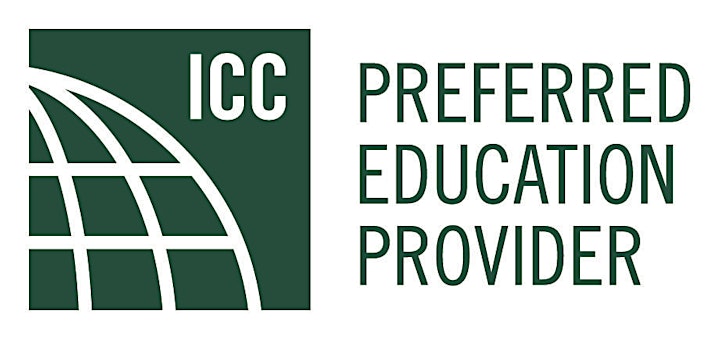 Date and Time
Location
Refund Policy