Description
Join us for Something Magical With Billy Kidd at Hales Ales Palladium. An Evening of magic and comedy seamlessly interwoven, you won't believe your eyes as you are taken on this hilarious rollercoaster ride.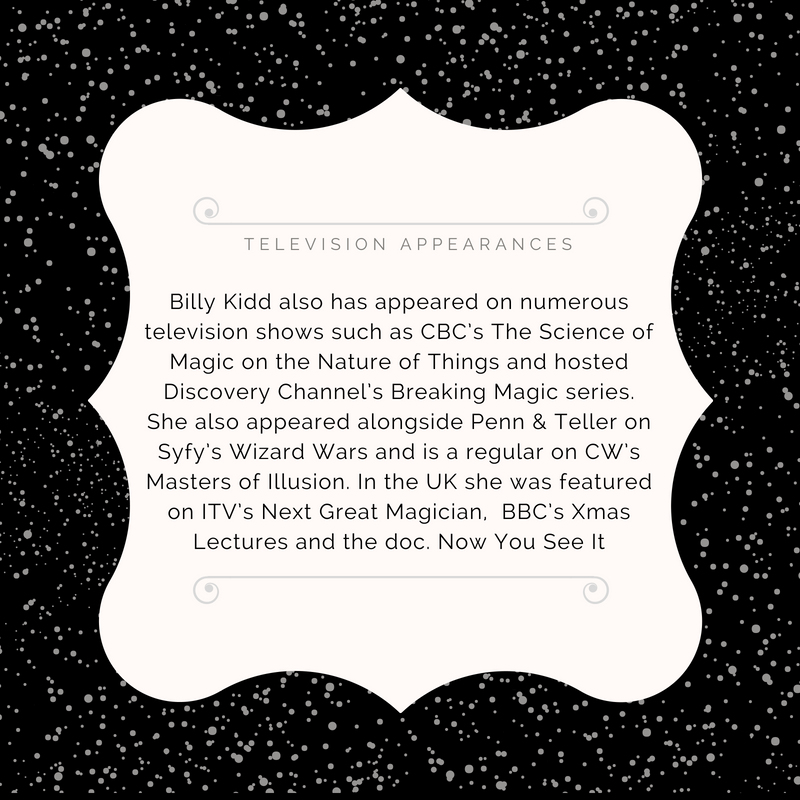 Click The Videos for a taste of what's in store!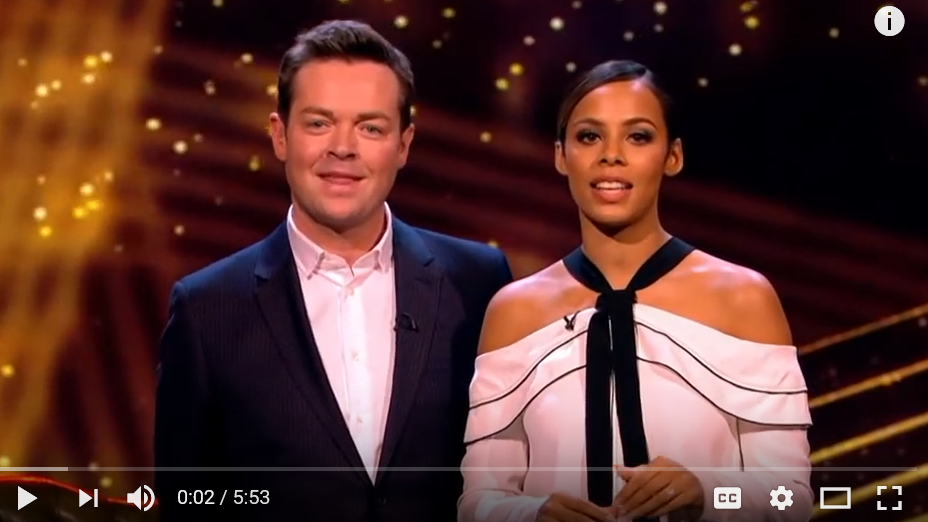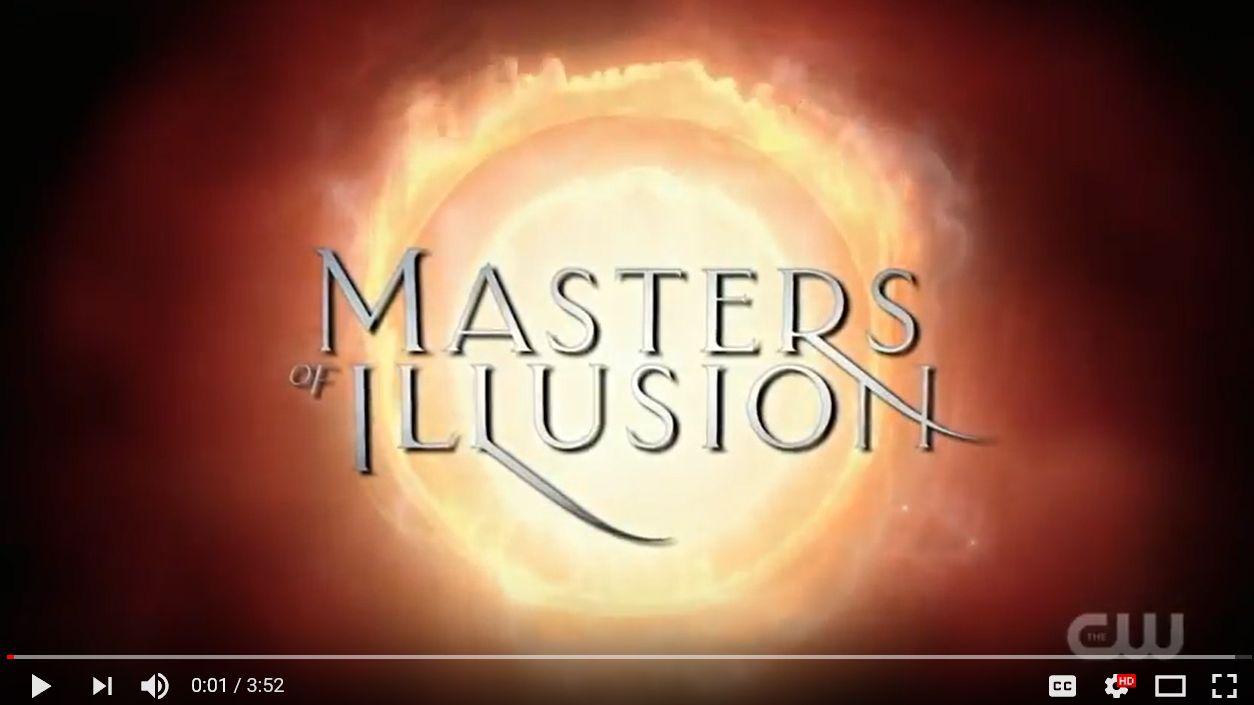 CShe is a regular performer at Hollywoods Magic Castle, runs a weekly magic theatre called Krowd Keepers in the UK, and performs for Disney Cruise Lines.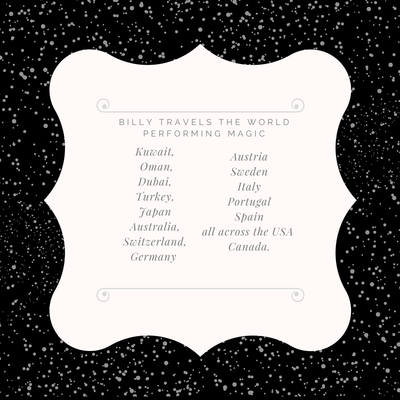 Reviews

"Combination of the best magic you have ever seen with blue man group." Penn & Teller.

She's The Magician Not the Lovely Assistant- The Globe and Mail
"Absolutely brilliant evening, clever and very engaging magician, enjoyed by the whole audience. I will be telling family and friends to go and see this show." - Tripadvisor
For more information check out her website
www.billykiddshow.com