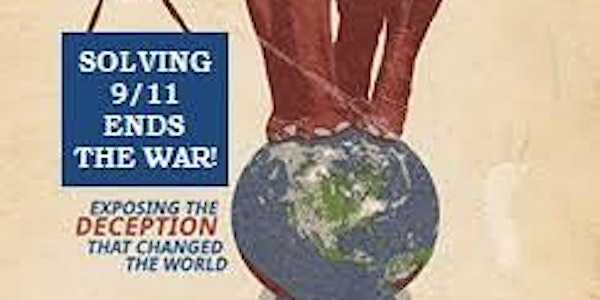 Solving 911 ends War - Christopher Bollyn
When and where
Location
Busboys and Poets 1025 5th St NW Washington, DC 20001
Description
Recognizing the deception behind 9-11 and the "War on Terror" is the only way to free ourselves from fear and to extricate our deceived nation from the false logic of war that has been imposed upon us. Understanding who is behind the 9-11 deception is essential to grasping who is behind the fraudulent "War on Terror."

Join author Christopher Bollyn as he discusses and signs his book Solving 9-11: The Deception That Changed the World.

An independent analysis of the events of September 11, 2001, that includes historical and geo-political background and examines the motivation of the people who played key roles in the destruction of the evidence and the obstruction of justice for the families of the victims.