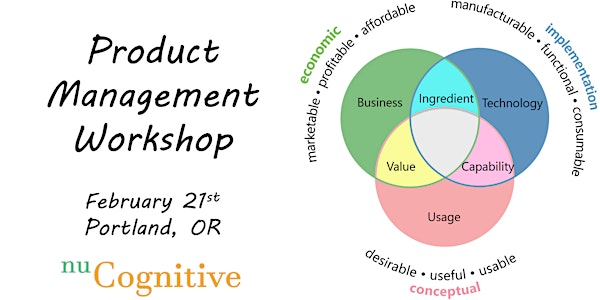 Solutions Thinking for Product Managers
When and where
Location
McMenamins Kennedy School 5736 Northeast 33rd Avenue Parsons Room Portland, OR 97211
Description
Product managers and product teams face unprecedented challenges as business environments and product ecosystems become increasingly complex and unpredictable.
Customers have tremendous freedom to choose among competing products, and user experience has become a big factor in many purchase decisions. Time-to-market pressure is unrelenting, while product complexity and technical challenges keep increasing. In this environment, businesses must offer solutions that solve the right problem for the right consumer at the right time and the right price.
Solutions Thinking offers product management a fresh look at how to develop holistic solutions for customer problems. Solutions Thinking helps teams balance business, usage, and technology to create a compelling and sustainable set of products and services to meet the customer's current and future needs. Solutions Thinking helps teams go from opportunities to solutions using a value-driven approach, and works with traditional, Agile, and hybrid development life cycles.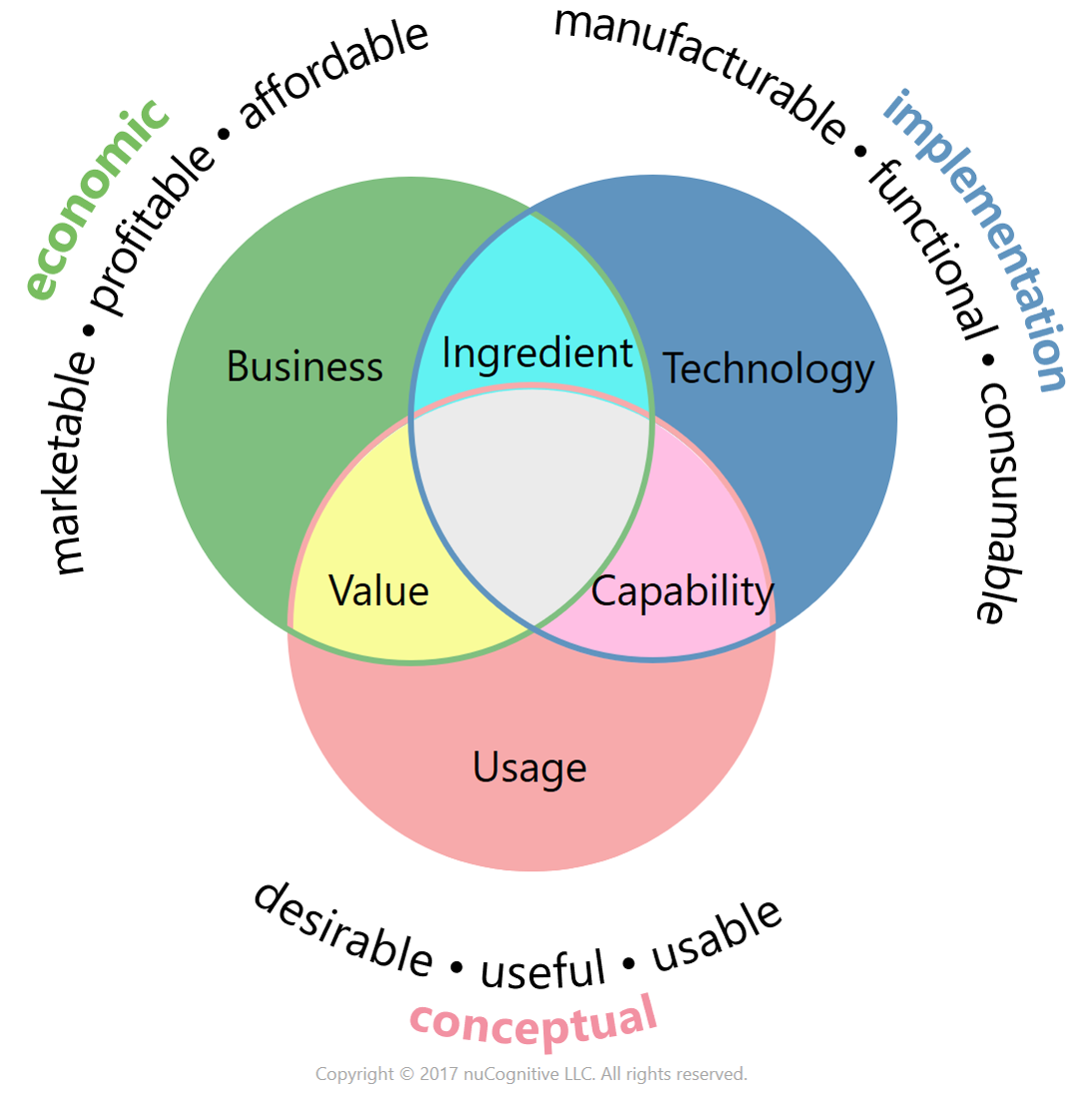 Many teams just focus on making products when they should be thinking about developing solutions. Solutions Thinking blends a unique collection of proven industry models for product management into a coherent methodology for solution development. The approach is specifically designed to work in complex environments.
By the end of this course, participants should:
Be able to state and explain the fundamental definitions and concepts of Solutions Thinking

Understand how a solution relates to its platforms and ingredients

Apply the Cynefin Framework and Three-Circle Model to problems and solutions

Describe and apply several models that are particularly useful for discovering and elaborating solution requirements including UX proof points, Kano model, Diffusion of Innovation, HEART model, and more.

Know where to find more information on the topics presented
If you would like to know more, please contact info@nucognitive.com. You are also welcome to attend one of our free seminars:
If you are interested in the course but cannot make this date or location, please send a request with your preferences to info@nucognitive.com.
Who typically attends?
Product managers, product management, Product owners, product planners, product marketing, architects, designers, product engineers, and others working on holistic solution discovery, definition, design, and delivery.
Who is speaking?
Erik Simmons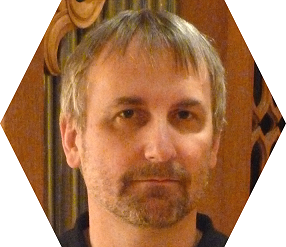 Erik has extensive experience in SW & systems eng in both public & private sector in high technology, healthcare, manufacturing, apparel, travel & event management, contract management, and other areas. Erik is internationally recognized for his expertise in requirements eng, lifecycles, Agile, solutions thinking, & complex adaptive systems eng. He is a respected trainer and mentor.
BA, Applied Mathematics. MS, Mathematical Modeling, Humboldt State University
Daniel Walsh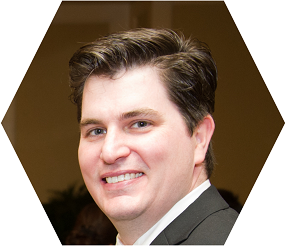 Dan has expertise in accelerating product development and driving culture change. Experienced leader of org transformations across many functional areas including HW, SW, product validation, mfg, supply chain, marketing, product management, and startups. Industry recognized for Lean Startup, org transformations, complex adaptive systems.
BS and Masters, Chemical Engineering, Texas A&M
MS, Systems Engineering. MBA Massachusetts Institute of Technology
Cancelation Policy:
You can cancel this training course with a full refund for any reason up to 10 days prior to the event. After that, it is too late to get substitute attendees. You are free to send a substitute in your place if you'd like. (email us at info@nucognitive.com)