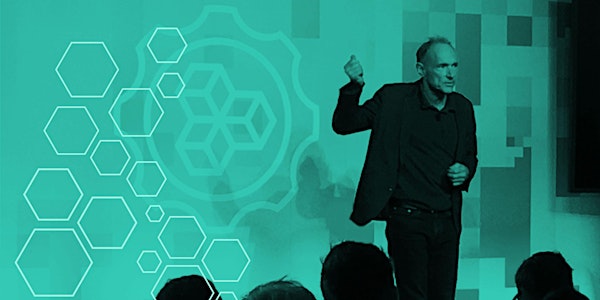 Solid Startup Workshop — Boston
A two-day workshop for startups interested in building on Solid, the decentralized web technology created by Sir Tim Berners-Lee
When and where
Location
Janeiro Digital 226 Causeway Boston, MA 02114
About this event
This workshop is aimed at developers and startups interested in building on Solid, the decentralized web platform led by Sir Tim Berners-Lee.
Attendees will work together with the team at inrupt, the startup that Sir Tim Berners-Lee and CEO John Bruce co-founded to drive adoption of Solid. The goal is for various contributors to the Solid project to share technical expertise and ideas for building an open, thriving ecosystem of users, developers and businesses on the decentralized web.
The workshop will span a day and a half, and will include deep dives on specific technical topics related to Solid, guided discussions on new business models, and unstructured collaborative working time.
Thursday, March 21 1 p.m. - 5 p.m.
Welcome; overview of Solid ecosystem; introduction to development tools and environment; explanations of attendees' projects.
Thursday, March 21 6 p.m. - 8 p.m.
Opportunity to attend a public "Intro to Solid" event in Boston.
Friday, March 22 9 a.m. - 12 p.m.
Technical working time; collaboration between attendees and inrupt team.
Friday, March 22 1 p.m. - 4 p.m.
Business-building session; discussion of economics on the decentralized web; Q&A.
Space is limited, but remote participants will be able to join in some sessions via conference call. Please email kellyo@inrupt.com with questions.