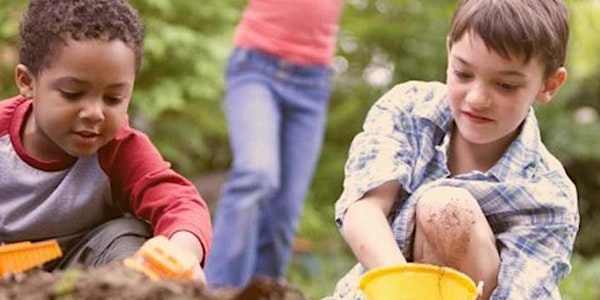 Soil Safety Basics: A Lead in Soils Workshop
When and where
Location
Brooklyn, NY 11222
Description
Soils in urban areas are more likely than soils elsewhere to contain certain contaminants. In this introductory workshop, participants will learn about lead contamination in exposed soils. Want to know how to safely garden? Curious about what steps you can take to protect your children? This workshop will detail simple and easy steps you, your family, and your neighbors can take to safely enjoy the outdoors.
We will offer free soil testing through our partner to find out the levels of lead in your soil! We will outline which areas are likely to contain higher lead levels and demonstrate the best way to obtain samples for accurate results. Bring in soil samples to the workshop or submit your soils after the demonstration.
Attendees should be 18+
Saturday June 8, 2019 / 10 am - 11:30 am
61 Franklin Street Community Garden
61 Franklin Street, Brooklyn NY 11222
This workshop is an activity of Strengthening Our Common Ground: Lead in Soils in Greenpoint, a project made possible with funding provided by the Office of the New York State Attorney General and the New York State Department of Environmental Conservation through the Greenpoint Community Environmental Fund.