Description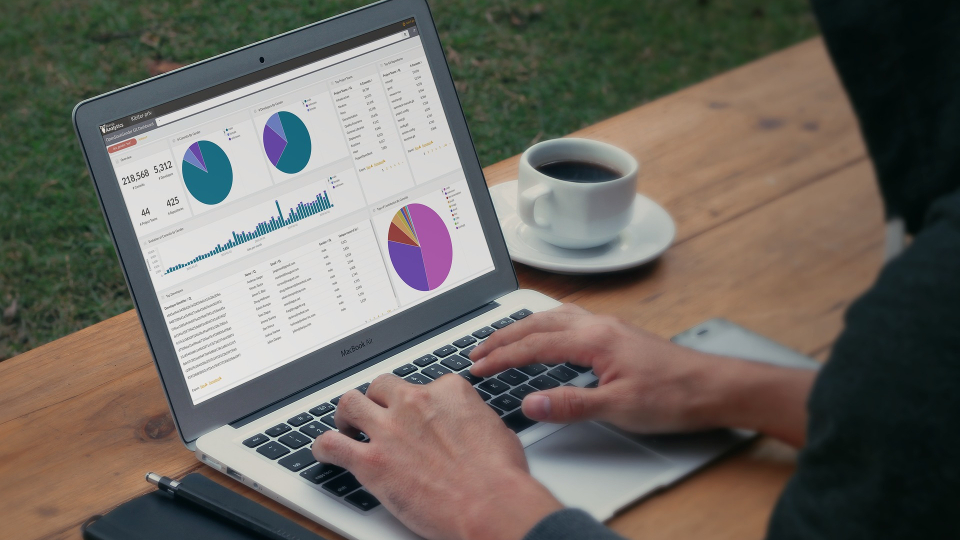 This workshop will cover the basic training for using open source [Grimoire toolkit](http://grimoirelab.github.io) for tracking Open Source and Inner Source software development processes to manage them through metrics and KPIs.


Community managers, software development managers, developers and generally anyone involved in Open Source and Inner Source software development will learn through real examples how to set up and explore Grimoire dashboards and information panels for their specific needs.
During the workshop we will explore metrics related with project size, activity, perfomance, demography and diversity. We will go beyond the 'low-hanging fruit' metrics, taking full advantage of Grimoire software development analytics platform.
The workshop will be driven by [Bitergia](http://bitergia.com) staff.

---
A quick note on finding the Galvanize campus: There's a lot of construction in the area. Please use the map below to find the accurate location on 2nd and Nueces Street.