About this Event
Following our "COVID-19, Robots and Us" series, we're continuing the conversation about important robotics topics and socio-technical issues. We'll be inviting domain experts and interesting thinkers to discuss topics relating to robotics innovation, commercialization and inclusivity.
Moderated by Andra Keay of Silicon Valley Robotics
Guest speakers this week:
TBC
TBC
TBC
Ken Goldberg, artist and roboticist
Catch our previous episodes on Silicon Valley Robotics youtube channel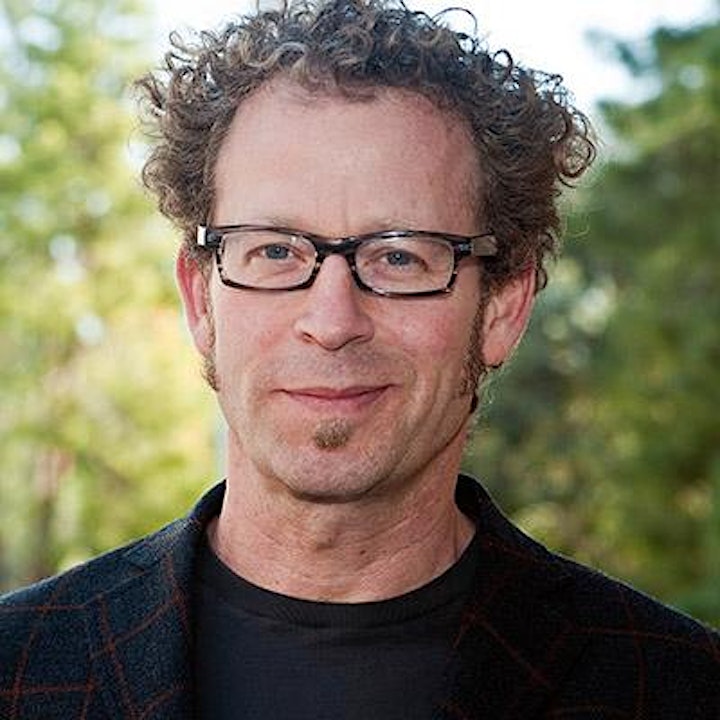 Ken Goldberg, Professor, Industrial Engineering and Operations Research and William S. Floyd Jr. Distinguished Chair in Engineering, UC Berkeley and Director of CITRIS and the Banatao Institute People and Robots Initiative
My students and I pursue research in Robotics. Automation. Medical Robotics. Art. Networked Robots and Cameras. Social Information Filtering. Algorithmic Automation. New Media. Algorithms for Feeding, Fixturing, Grasping, and Assembly. Game-Based Learning. Automation for Public Safety and Security. Design of Parts, Devices, and Systems for Automation.