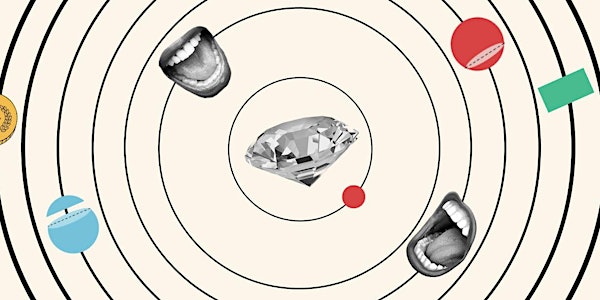 SOCIAL TOOLS 2019 - INTRODUCTION TO THE CONFLICT RESOLUTION PATTERN LANGUAGE
When and where
Location
HIAP Suomenlinna Studio B28 Suomenlinna 00190 Helsinki Finland
Description
This workshop expands on the Social Tools 2018 workshop "12 Patterns of Decentralised Organising" by Nat & Rich from Loomio / Enspiral. It will put special focus on pattern 5 and 6: Keep Talking about Power and Conflict is Inevitable – Learn How to Deal with it.
The workshop will introduce the Conflict Resolution Pattern Language. Participants will be shown how to apply these patterns to their own contexts at multiple levels in an ecosystem.
The workshop host is conflict researcher and facilitator Sofia Bustamante.
She will introduce an approach based on living systems, peacework, martial arts, neuroscience and therapeutic fields. Sofia will show:
– How to proactively respond to greater and greater levels of conflict in groups
– Introduce means for a collective to design their own conflict response protocols
– Bust myths around conflict resolution preventing groups from engaging early in conflict
– Show participants how to apply these principles at different scales for distributed teams.
Participants will come away with:
– More confidence in the ability to address difficult conversations
– Less fear of conflict
– A better understanding of how to shift from blame oriented to a more generative culture
– An understanding of how to address stuck situations
– Tools and practices to embed this in teams