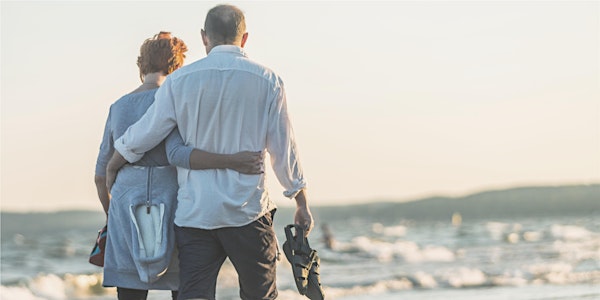 Social Security Workshop hosted in Cupertino, CA.
Maximizing Social Security, Reducing Taxation on Retirement Income
When and where
Location
De Anza College 21250 Stevens Creek Blvd Room Forum 3 Cupertino, CA 95014
About this event
This educational Workshop will provide you with much needed information to help you understand how Social Security works. After this class, you will be able to make informed decisions about Social Security and understand how the elections you make will affect your monthly benefits.
Topics we will discuss:
Know the history of Social Security
Understand the reductions for taking benefits early
Be acquainted with the issues involved in the solvency of Social Security
Estimate the taxation of your benefits
Understand the reasons for late claiming of benefits
Know your spousal, divorced spouse, widow, & widower benefits
Understand how the COLAs affect benefits
AS A BONUS WE'LL ALSO BE GOING OVER THESE 5 IMPORTANT TOPICS THAT ARE IMPORTANT AS WELL.
Have a better understanding of the IRS tax code and the history of income taxes
Understand the impact of taxes in retirement
Have a working understanding of a ROTH
Comprehend IRA conversions and how they work
Discuss the strategies that could potentially reduce income taxes in retirement
FREQUENTLY ASKED QUESTIONS:
Is there a cost to attend?
No, there is no cost to attend.
Do I need to bring anything?
No, you will be provided with pen and paper to take notes.
Will any investments or investment products be discussed?
No, there will not be any discussion of any investments whatsoever.
Will I be pitched or sold anything?
No. Our classes are strictly educational. The most common feedback we receive is how nice it is to attend a truly educational workshop with no pressure.