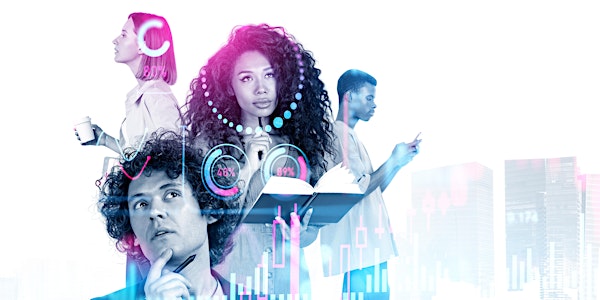 Social, Learner Centered, Culturally-Relevant Digital Workforce Development
Applying higher education learning design in the corporate setting
About this event
Summary
For the past 9 years, Dr. Enilda Romero-Hall has focused her research on investigating how the design of learning experiences guides and aids higher ed students.
In this presentation, Enilda will share her research clusters and findings while considering their potential application in corporate settings. These clusters include recent research on online social communities, learner-centered approaches to online learning, and culturally-relevant pedagogy in digital praxis.
As part of the presentation, she will include a "choose your own path" approach in which the audience will guide the content shared considering the topics that are of their interest.
This is an online session
We'll be meeting on Zoom, hosted by the Professional Development Consortium of Hampton Roads.
You will receive instructions on how to join the session from Eventbrite.
Presenter
Dr. Enilda Romero-Hall is an award-winning scholar and Associate Professor in the Learning, Design, and Technology program at The University of Tennessee Knoxville. She earned her doctorate in Instructional Design and Technology from Old Dominion University.
She serves on the editorial team for the Feminist Pedagogy for Teaching Online digital guide and as the Awards Chair for the AERA SIG Instructional Technology.
In her research, Dr. Romero-Hall is interested in the design and development of interactive multimedia, faculty and learners' digital literacy, and networked learning in online social communities. Other research areas include innovative research methodologies; culture, technology, and education; and feminist pedagogies.
To learn more about her research, see https://www.enildaromero.net.
Register now for this free workshop - Seats are limited!
Sponsor: Hampton Roads Chapter of the International Society for Performance Improvement