Description
IDEAS 4th Annual SoCal AI & Data Science Conference
We are back at the Los Angeles Convention Center this October 2019 for the IDEAS 4th Annual SoCal AI & Data Science Conference!
Please follow IDEAS on our social media accounts to receive the latest conference update.

Registrations for IDEAS SoCal AI & Data Science Conference 2019 are now open. Make sure to register early to enjoy the early bird pricing!
April 18 - June 30: 50% OFF

July 1st - July 31: 40% OFF

Aug 1st - Aug 31: 30% OFF

Sep 1st - Sep 30: 20% OFF
*Lunch is not included in the ticket price.
Check out more details at https://www.joinideas.org/socal-2019/
FEATURES
Conference Day - Keynotes & Panels (OCT 26)

Our multiple tracks offer a diverse selection of trending topics, including Artificial Intelligence, Data Science Analytics & BI, Machine Learning & Deep Learning, Blockchain, Big Data & Cloud, and Industrial Application

The topics covered will involve many industries, including Healthcare, FinTech, Retail, Media, Manufacturing, Insurance, Education, E-Commerce, and more.

Both industry-leading companies and startup firms will present at the conference and demonstrate innovative data analytics technologies. This year we are featuring speakers from Amazon, IBM, Microsoft, Oracle, Netflix, Lyft, Accenture, Wells Fargo, Caltech, USC, and other industry-leading companies.

Conference Day - Expo & Recruiting (OCT 26)

The exhibition and recruiting event aim to build a platform for tech companies to interact with our audience.
---
Training Day (OCT 27) - Sold Separately
Time: Oct 27th, 2019 9:00 AM – 5:00 PM
Location: USC Ronald Tutor Campus Center
Address: 3607 Trousdale Pkwy, Los Angeles, CA 90089
The 2nd-day training session will provide an orientation on up-to-date technology from high tech companies. So far, our training program includes:
1. Natural Language Processing - Edward Ding - 3 hours
Time: 9 AM - 12 PM
Location: USC Ronald Tutor Campus Center Room 320A
Session 1: Introduction to NLP (50 mins)
What is NLP?
NLP Applications
What are the challenges for NLP?
Word Embeddings
Play with word embeddings [Code]
Session 2: Sentiment Analysis (50 mins)
What is sentiment analysis?
How to train a classifier with text input?
Sentiment analysis [Code]
Session 3: Chatbot from scratch (50 mins)
Build a chatbot from the scratch with pure python + available NLP packages
Integrate multiple NLP pieces into a single small project [Code]
Edward Ding is a Machine Learning Engineer at Dropbox in the Application Intelligence team, focusing on building models for content suggestions and conducting various ML related research. He got his master's degree from Yale University. And before Dropbox, he also worked at Oracle and Facebook, doing Natural Language Processing related products and projects.
2. Data Science with Python - Kyle Polich - 4 hours
Time: 1 PM - 5 PM
Location: USC Ronald Tutor Campus Center Room 320A
Session 1: Sci-kit Learn (50 mins)
Intro to ML
Python Scikit-learn package
Session 2: Regression (50 mins)
Bias-Variance Trade-off
Under/Overfitting
Regularization
Session 3: Classification (50 mins)
Advanced regression techniques
Classification Models
Ensemble Models
Session 4: Unsupervised Learning (50 mins)
Unsupervised learning
Clustering
Outlier and anomaly detection
Kyle Polich is the host of the Data Skeptic podcast covering topics like artificial intelligence, fake news, natural language processing, and model interpretability. He leads a small team of professionals deploying end-to-end machine learning cloud solutions. Kyle holds a master's degree in Artificial Intelligence from the University of Illinois at Chicago.
3. Blockchain - 3 hours
Time: 1 PM - 4 PM
Location: USC Ronald Tutor Campus Center Room 433
Session 1: What is Blockchain Technology (50 mins)
What is Blockchain Technology
The Blockchain a new web 3.0
Cryptography
Session 2: Consensus and Bitcoin (50 mins)
Session 3: Fundamentals of Ethereum (50 mins)
What is Ethereum
What is DApp
Dr. Peiper completed his Ph.D. in Computer Science from the University of Illinois at Urbana-Champaign in 2008. While completing his graduate work at the University of Illinois, Dr. Peiper was a Lecturer in the Department of Computer Science where he taught and facilitated lectures on course topics ranging between 30 to 250 students, inclusive of both online and classroom settings. Currently, he is an Adjunct Professor in Cybersecurity at the University of Maryland University College and Blockchain at Drexel University.
Call for 2019 Speakers: please send your submission on the IDEAS 2019 SoCal Conference Website.
Member of the Media/Freelancer/Broadcast? Please send an email to conference@ideassn.org to request Media Pass.
If you would like to learn more about the conference or partnership opportunities, contact us directly at conference@ideassn.org
------
2019 Speakers: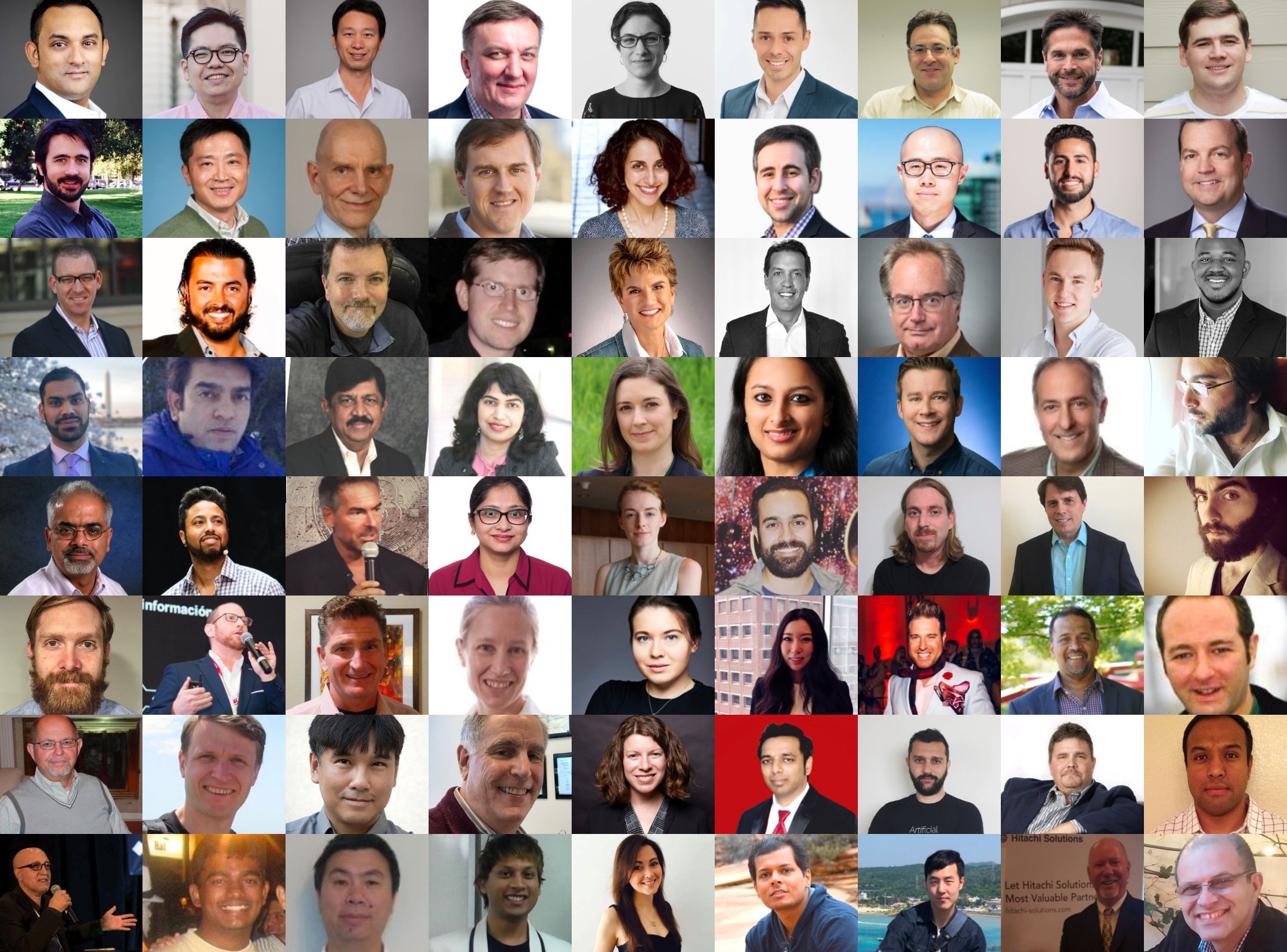 Venue Map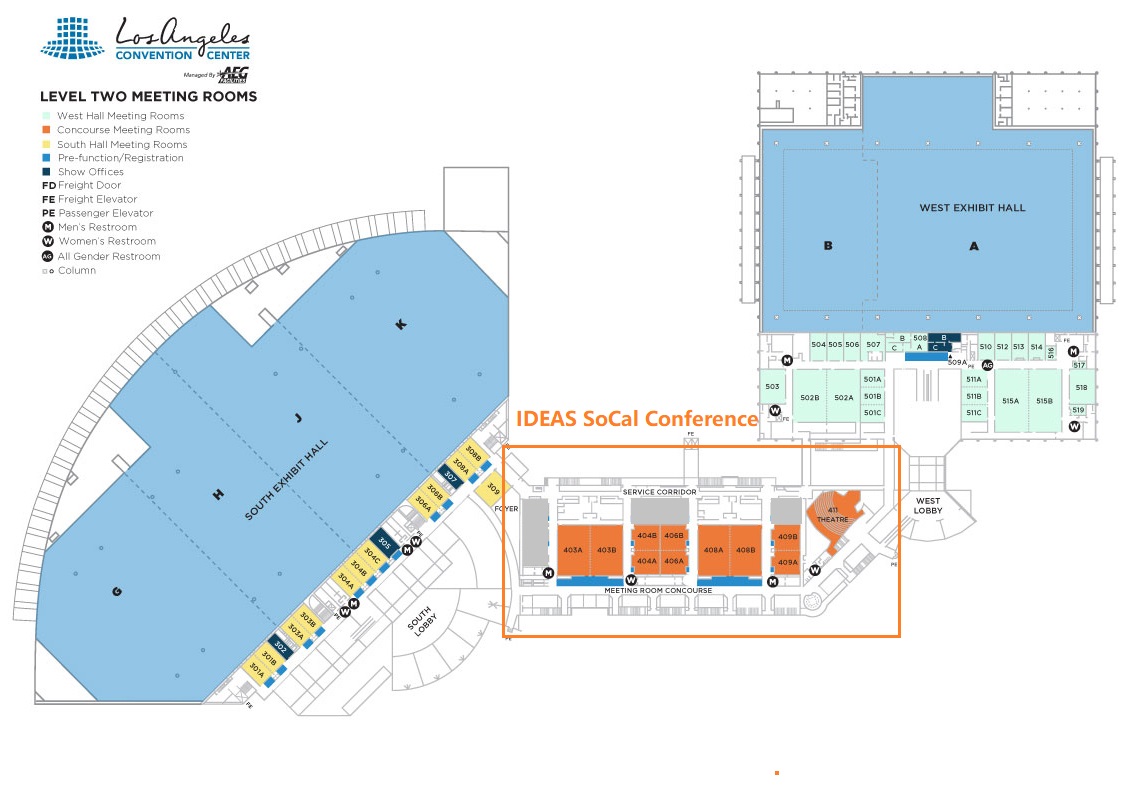 ---


Who are we?
Check out our previous packed out conferences: https://www.joinideas.org/.
Our goal is to create a data science learning platform to connect data science enthusiasts. The conference will demonstrate cutting-edge technology and feature a variety of data science experts covering topics including industry trends, data science applications, open-source software, machine learning, and many others. This conference is a must-attend event for anyone that is already in the field or just looking to expand their career network in the Data Science arena.