Join Ruby Warrington, author of The Sober Curious Reset, with hypnotherapist Shauna Cummins, for an interactive workshop
About this event
This is an Dry January Festival event. Learn more about the festival at: http://dryjanuaryfestival.com.
Ruby Warrington's 2019 book Sober Curious was an illuminating conversation-starter that asked people "Would life be better without alcohol?" The book sparked a global wellness trend of "curiosity" on how to gain one's genuine confidence and happiness without the crutch of alcohol.
In her new book, The Sober Curious Reset: Change the Way You Drink in 100 Days or Less, Ruby goes a step further by inviting readers into a 100-day process of rethinking their drinking.
The Sober Curious Reset is not about preaching total abstinence — rather, it is designed to guide readers in making better drinking choices, whatever this may look like for you, with each "day" offering specific insights and exercises to help you on your Sober Curious path.
In this virtual workshop, which includes a self-hypnosis meditation lead by Shauna Cummins + Q&A, Ruby will introduce the concept of being Sober Curious and then lead participants in a selection of interactive exercises from the book that will help you change your relationship to alcohol so you can lead a life with more clarity, confidence, and connection.
** Be sure to enter our Dry January Festival Grand Prize Giveaway ($2000+ in non-alcoholic drinks) and earn more entries at: http://dryjanuaryfestival.com.
Invite friends and family who are also doing (or thinking of doing) Dry January and if you invite them using your special giveaway link, you'll earn additional entries to win.
Bring a friend (or 3) and see you soon! :-)
Bio: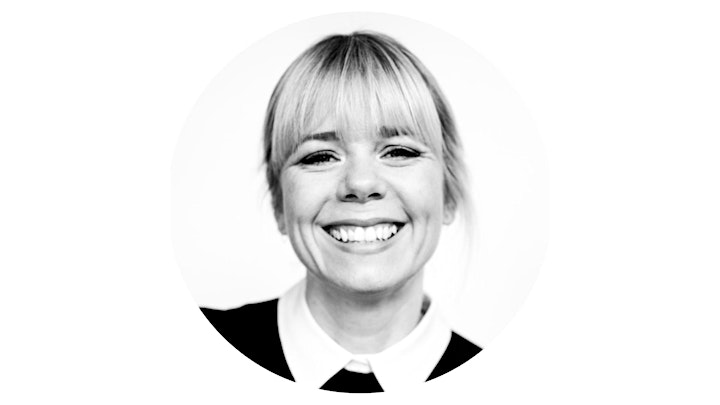 Ruby Warrington is an author, writer, and former features editor of the UK's Sunday Times Style supplement. In 2013, she created The Numinous, an online magazine that has been at the forefront of conversations about modern spirituality. Widely credited with coining the term "sober curious," she is also the host of the Sober Curious podcast, and author of Material Girl, Mystical World, Sober Curious, and The Numinous Astro Deck. She lives in NYC.
Bio: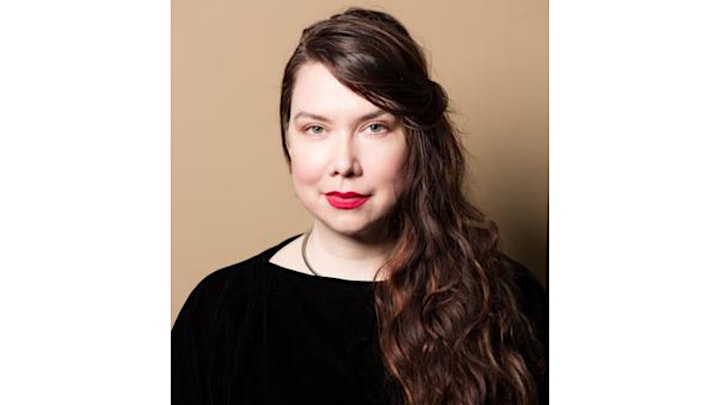 Shauna Cummins is a professional hypnotist and multi-disciplinary artist, and is the founder of the Divine Feminine School of Hypnosis and The Wishcraft. She teaches workshops, conducts ceremonies, creates hypnotic sound art and installations, and holds a private hypnosis practice in New York City. Her work has been featured internationally at The National Gallery of Denmark, The Queens Museum of New York, The Center for Contemporary Art Glasgow, and in publications such as; The Independent, YAHOO News and Refinary 29 among others. Her first book, Wishcraft, is out in January 2021. She lives in the woods in upstate New York.