Description
Social Media Breakfast - MSP
WTF is Social Media in 2020? with Greg Swan

It's a crazy era to be in advertising, PR, and marketing communications. Brands pretend to be human online. Instagram is losing its likes. The Pentagon blocked TikTok. The FTC is redefining the definition of an "ad." And influencers are using #ad even when they aren't being paid! In era of demetrification, deepfakes, A.I. and #sponcon, what even is social media as we look at the year to come? Join Fallon's head of digital and social, Greg Swan, for a conversation about the trends to watch in the coming year, and real-world examples of how leaders, creatives and strategists are adapting to the changing nature of our industry.
Featured Speaker
Greg Swan

(@gregswan)


Director of Digital, Social & PR, Fallon




Greg Swan builds engagement strategies for brands rooted in consumer habits, social networks, and the culture engine that knits them together. A nationally-recognized thought-leader, strategist and creative leader, Greg blends experience with emerging technology, earned engagement, and social media for brands like Arby's, H&R Block and Anheuser-Busch. At previous roles with space150 and Weber Shandwick, Greg led social engagement and brand innovation programs for brands like Nike, Verizon, State Farm, U.S. Army, The Coca-Cola Company, Jack Links, and Buffalo Wild Wings.


Annual and In-Kind Sponsors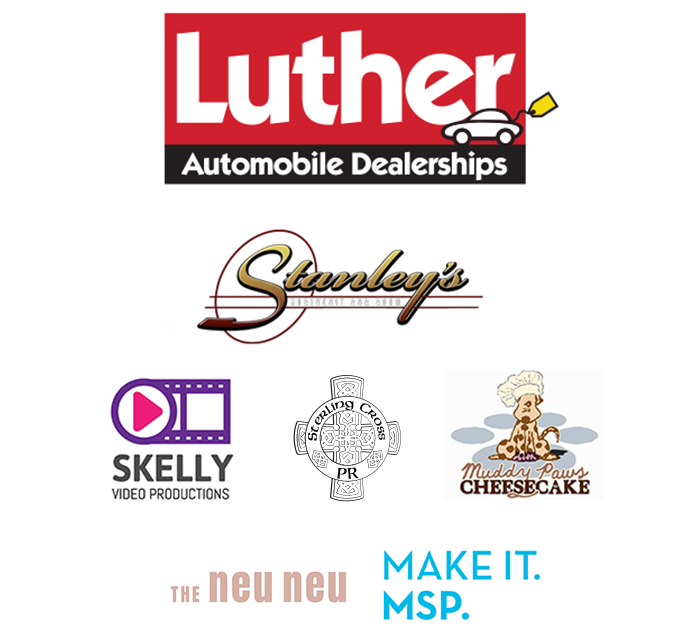 Mug photo by Teresa Boardman (stpaulphotos.com)