Event Information
Location
Microsoft Technology Center
10900 Stonelake Blvd
#225
Austin, TX 78759
Description
Smart Cards Securing Keys and the Keys to the Kingdom
Speaker: Glen Mullen
Director of Identity Services and Chief Engineer ERASCOGroup
Preaching Minister Travis Peak Church of Christ

Event Details:
Date: Novemeber 11, 2016

Time: 12:00 – 1:00 p.m. with introductions beginning at 11:30 a.m.

Venue: Microsoft Technology Center at Quarry Oaks 2.

Address: 10900 Stonelake Blvd. Suite 225. Austin, TX 78759
Abstract:
A fundamental concern for systems that want to provide secure authentication, data storage, and PKI credentials are securing the keys. Smart cards, secure elements, and Hardware Secure Modules (HSM) all offer mechanisms to securely generate, store and process keys and other information. It may seem odd to group them together and while they have different usage scenarios they have much in common from a security standpoint. There can be confusion about how to manage and configure these devices for use by end users. At this talk we will have an overview of the history and capabilities of these technologies with a focus on smart card standards, identification and features. A demo showing card detection methods is included.

Jesus used a form of encryption more commonly known as parables to reveal and conceal details of the Kingdom of Heaven. Those who were seeking found the key and could understand. How can we be sure we are spiritually able to find the key and decrypt the meaning? It is not complicated; all it requires is the right mindset.
Speaker Bio: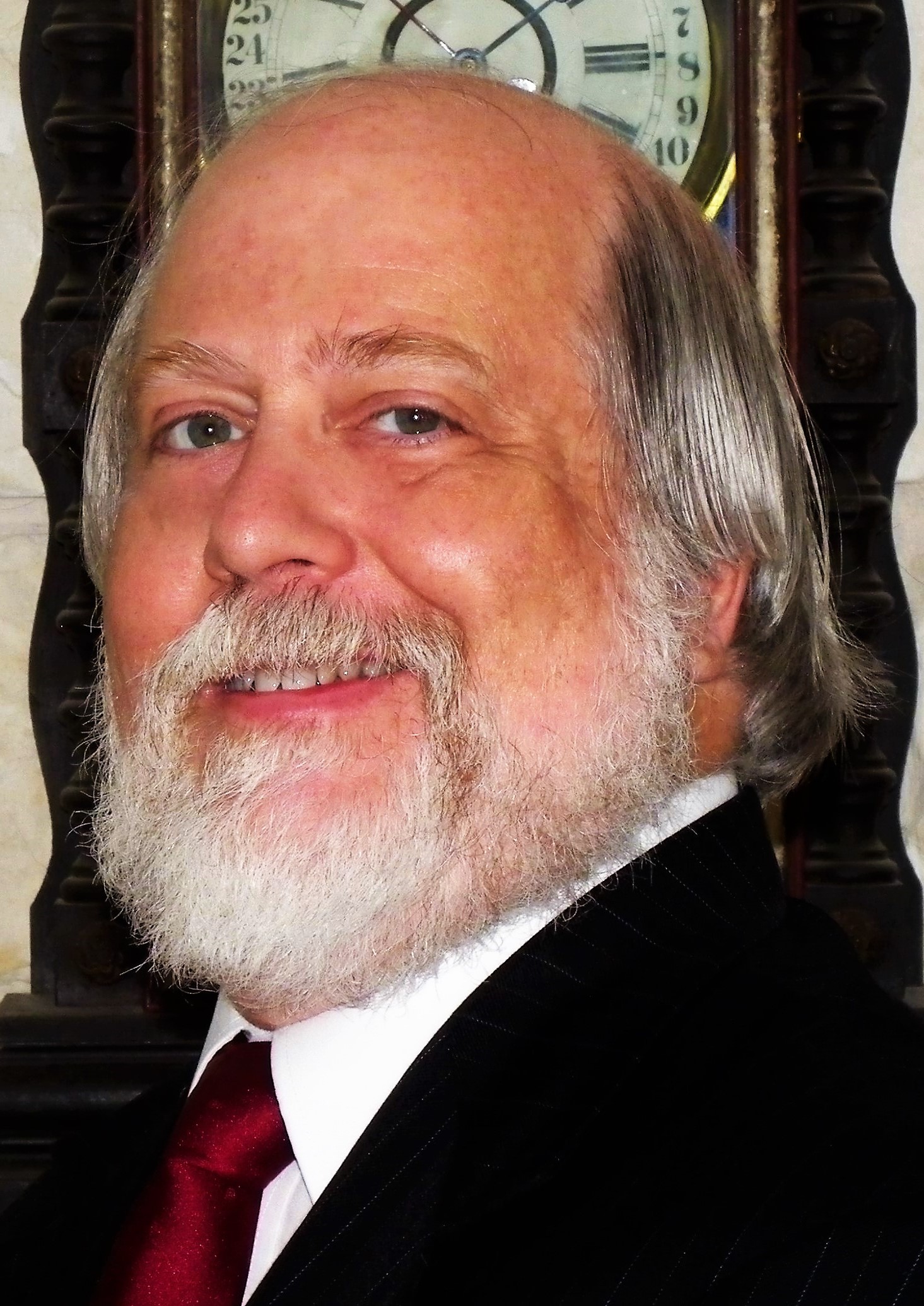 Glen Mullen has more than 20 years of experience in software engineering design, development and management. He has over 10 years of experience in identity and access management with a focus on strong authentication using smart cards and biometrics. Prior to this role, Glen was the Director of Product Development and Marketing for Schlumberger Enterprise Security Services. He has managed globally distributed engineering teams for Schlumberger, Lockheed-Martin and Loral Space Information Systems. In 1990 Glen received a Master of Science Degree in Computer Science from Lamar University and holds patents in network security.
Glen has been preaching and teaching the Gospel in East and Central Texas since the mid-1980s. He is an active member of Northshore Ministerial Alliance, ISSA and Infragard. He has been married to Tamra Mullen for over 30 years with two grown children.
To get more information about upcoming meetings and HackFormers, visit http://www.hackformers.org
Twitter: @hackformers
LinkedIn Group: http://www.linkedin.com/groups?gid=4239683
Date and time
Location
Microsoft Technology Center
10900 Stonelake Blvd
#225
Austin, TX 78759