Expand how you communicate about tech with drawing skills for engineers and those who work with them.
About this event
Do you miss the whiteboard in your office?
Do you wish you could draw well enough to quickly share a complex idea?
Do you work on a big, complicated system that's hard to explain to new teammates?
Let's bust a myth: Drawing does not always mean fine art.
In fact, an effective drawing doesn't even have to be "good" or "pretty."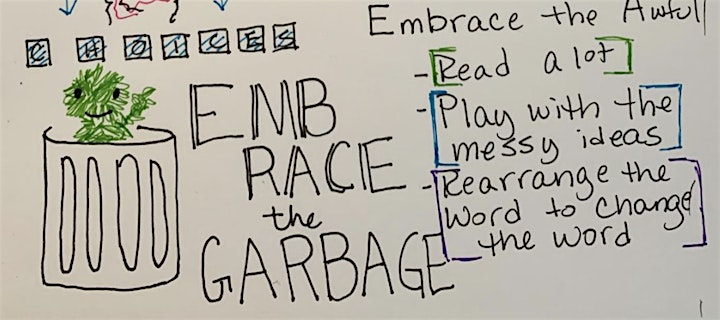 Architects, Engineers and Doctors have used basic drawing skills for centuries to work out problems and communicate the complicated.
Learn how software engineers and the folks working with them can do the same!
This interactive half-day workshop gets you sketching and sharing about complicated systems on with paper and pencil as well as on your iPad.
What we'll cover
Sketching the different pieces of a system such as databases, apis, firewalls, and more!
Laying out your system on a page
Effective labeling
Collaborating with others to draw something from separate places
Some white-board alternatives
When to draw with your hands instead of a fancy diagramming tool (Hint: it's more often than you think!)
Why you need this
It is complicated enough to explain a big software system at a white board with someone who is literally sitting next to you. Now that everyone is remote it's even harder to:
quickly show people what you mean
get everyone on the same page
make sure people understand what you are explaining
After this class, you'll be able quickly create sketches and be able to easily share them remotely.
What we're not covering
This is not a class for artists or for fine art drawing. We are fans of the "Museum of the Fridge" and the "Whiteboard Gallery," but there is no expectation that attendees will be creating fine works of art or that they are seeking an artistic career.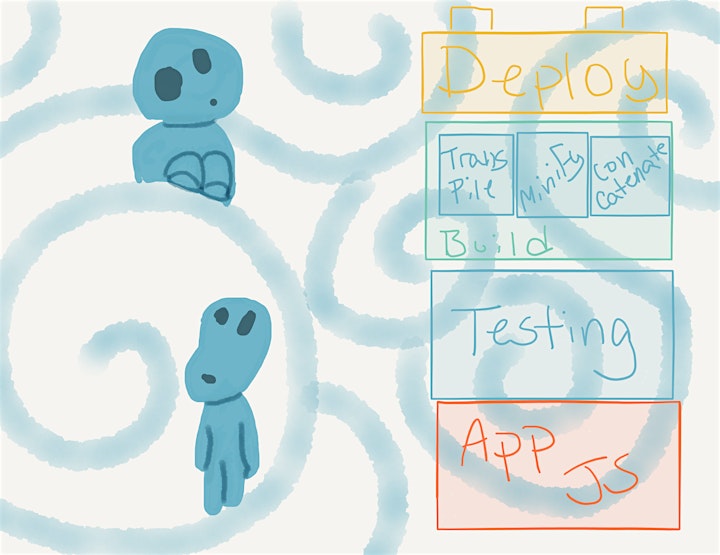 What you'll need
You'll need paper, pens and maybe a pencil. If you don't want to think about it, we suggest buying a "Sketch It!" kit from the Appear Works shop.
We'll be working with paper and pen for most of the class. There will be a short introduction to sketching on the iPad after we've done some sketching.
We recommend Procreate for drawing on the iPad. Procreate is a an award-winning drawing app for the iPad (sorry Android users!) that costs $9.99. Although it can be overwhelm to sort out what's important to know about Procreate to get started, we'll cover just enough information to get you sketching and sharing.
Join with your team
This event is perfect for distributed/remote teams who want to improve how they communicate with each other or who are looking for a way to do something valuable and fun while everyone is at home.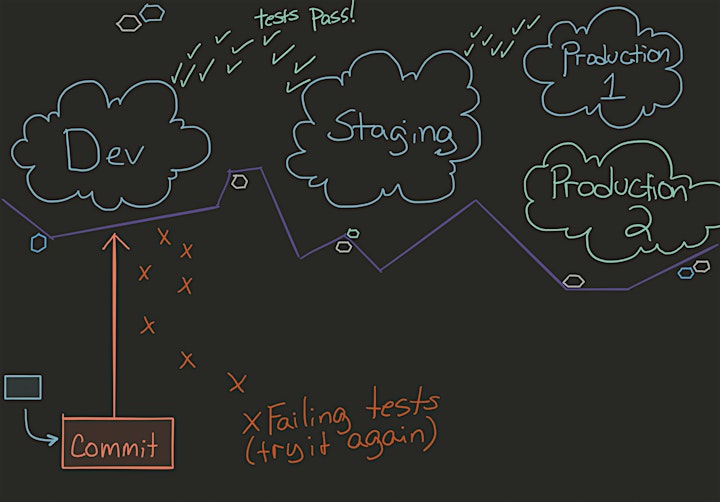 Organized by
This event is organized and facilitated by Marlena Compton, founder and creative director of Appear Works and organizer of "Let's Sketch Tech!"
Marlena is a longtime sketch-noter and even did a talk on React at StrangeLoop powered entirely by live sketching. At IBM, she created digital drawings and diagrams for the IBM Garage to communicate their agile process and development work to a global audience. The question, "What does the Garage do?" was often met with the answer, "Look at Marlena's sketches!"
All attendees are required to agree and abide by the Appear Works Code of Conduct.
If you cannot afford the ticket fee, email info at appearworks dot com.
Date and time
Location
Refund policy
Organizer of Sketch the Tech: Drawing Basics for Better Remote Communication