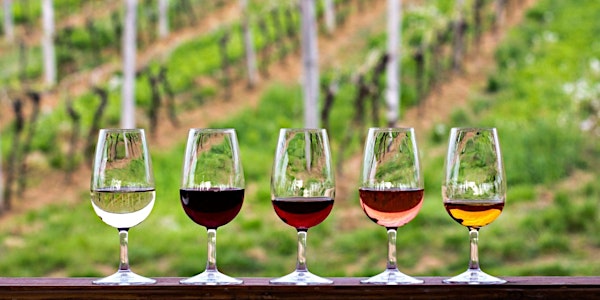 SIP Virtual Wine Tasting and Education with Winemakers on Friday's
Learn about wine and the world-class Napa Valley and Sonoma Wine Regions with limited production winemakers.
About this event
Each event is different, view full details on https://bit.ly/sip-wine-ed
Cellar Angels invites wine enthusiasts to join us for a weekly virtual wine tasting and education series.
Each week we'll cover a different wine-related topic, including clones, site-specific wines, winemaking practices, organic and biodynamic and sustainable winemaking and grape growing and more. RSVP link: https://bit.ly/sip-wine-ed
This is a free event and participants who purchase the SIP Virtual Wine Tasting Kit can taste along and learn about wines. The SIP Kit includes boutique, limited-production wines from Napa Valley and Sonoma wine producers.
For schedule and details and to RSVP please visit https://bit.ly/sip-wine-ed