Sip & Learn: The Future of Big Data & Online Privacy with Arlo Gilbert
About this Event
Big data and associated technologies have enormous potential for positive impact and increased human flourishing, from augmenting the sophistication of online interactions to enhancing our understanding of complex social issues to making advances in healthcare and personal wellbeing.
These efforts, as well as the technological trends of always-on networked devices, ubiquitous data collection, cheap storage, sensors, and computing power, will spur broader use of big data in the new decade. Our challenge is to support growth in the beneficial use of big data while protecting our freedoms, including our right to privacy.
Join the Austin chapter of America's Future Foundation and the Freedom in Tech alliance for a rousing conversation with tech founder and data privacy expert, Arlo Gilbert. Rachel Kania will be leading the conversation.
A selection of craft brews, wines, ciders and kombuchas will be served. A wonderful learning opportunity for those interested in big data, tech, public policy, futurism, and ethics. All are welcome!
Tickets are limited, so reserve your spot today!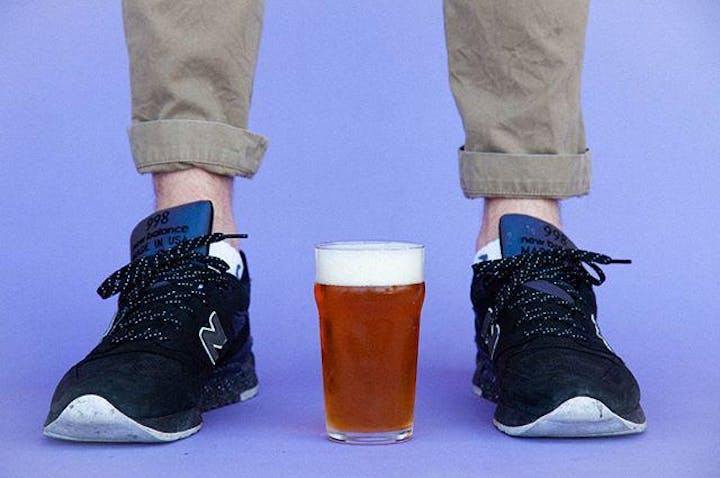 Arlo Gilbert, an Austin native, is a high growth technology leader with more than twenty years of experience in building companies in industries including payment processing, telecommunications, digital health, and enterprise software.
He has an established track record of conceiving of original product ideas, validating demand, communicating the value proposition to the marketplace, building awesome teams, raising capital, and providing great returns to investors.
A few notable accomplishments:
1997: Founded and bootstrapped a leading affiliate marketing platform from zero to $50 million in annual revenues.
2005: Founded a leading VoIP telco provider which was sold in
2012: While at iCall, Arlo invented and patented key technologies used today in voice commerce.
2016: Founded Meta SaaS, the first enterprise cloud application license analytics startup which was sold just 15 months after raising the initial seed financing.
2018: Founded Osano, maker of Privacy Monitor for consumers and SaaS products for business, that make privacy compliance easy.
The Freedom in Tech Alliance was founded in 2018 with the ultimate goal of shaping the culture shared by entrepreneurs, founders, and those working in the technology industry in such a way that ensures the maximum benefit to the people around the world.