There's no magic recipe to thriving relationships but this workshop will give you a few simple skills to help you on the journey!
About this event
Do you desire more emotional connection with your partner? Do you find yourself in constant relationship conflict? Do you wish you had a better relationship with your boss or colleagues? If you answered yes to any of these questions, this workshop is for you!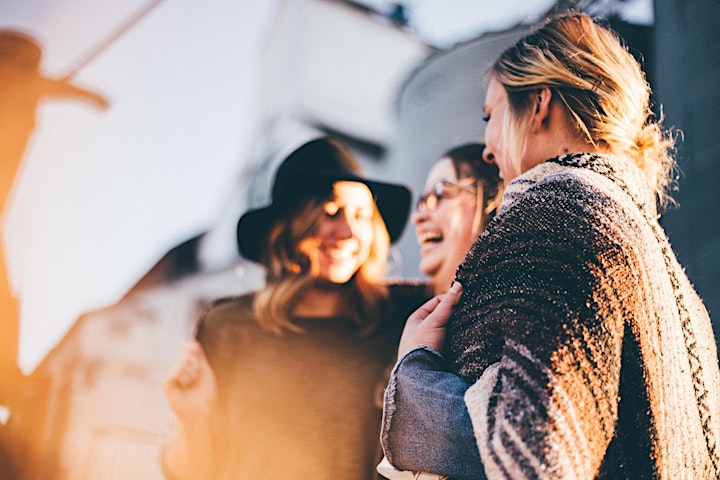 The reality is we are in relationships everyday and these relationships can be incredibly life giving and life draining. I believe as humans we are meant to be in relationship and connection but finding life giving relationships often feels impossible. From my work with couples and individuals I want to share with you some of the simple, yet effective, ways to improve your relationships.
In this workshop you'll learn how to
Improve communication
Stop conflict escalation
Rebuild trust
Regain intimacy
Create a safe space for emotional vulnerability