About this Event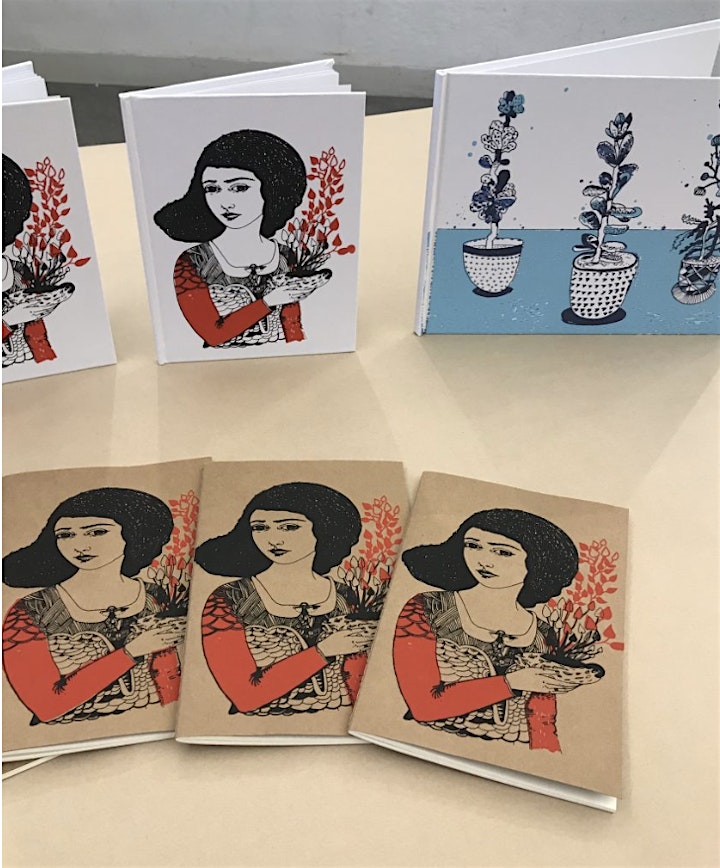 Wednesday, January 15th, 11am-12:45pm. Drop in for a silk screen printmaking lesson and demonstration with artist and instructor Boriana Kantcheva! Participants can pull their own screens and take home a small piece of art! 
Join us for a class this Winter in our studio spaces at the Maud Morgan Arts Center - Winter registration is currently live!
About Maud Morgan Arts:Children, teens, and established and emerging artists of all ages and all levels create, teach, exhibit, and collaborate at Maud Morgan Arts. All who value the visual arts — young and old, beginner and professional — can choose from a wide range of innovative and imaginative visual art classes and programs. Here, you can study with some of Boston's finest professional artists in studios purposely designed for ceramics, printmaking, painting/drawing, and sculpture. You can attend life drawing sessions, workshops, film screenings, or rent a studio for independent work.