Silicon Valley Engineering Council, Engineer's Week Banquet 2020
Location
DoubleTree by Hilton Hotel San Jose
2050 Gateway Place
San Jose, CA 95110
Refund policy
Contact the organizer to request a refund.
Eventbrite's fee is nonrefundable.
Silicon Valley Engineering Council, Engineers Week Banquet, on Wednesday, February 19, 2020
About this event
The Silicon Valley Engineering Council (SVEC) proudly presents the 2020 Silicon Valley Engineering Council, Engineers Week Banquet 2020 on Wednesday, February 19, 2020.
The SVEC honors outstanding individuals for their contributions by welcoming them into its Hall of Fame. The Hall of Fame ceremony recognizes local engineers for their outstanding professional achievements, both in engineering and technology-- and for significant contributions to the community. The banquet will also feature a distinguished keynote speaker, education/scholarships awards to students for academic excellence, Discover-E, Keeper of the Flame Awards.
Program:
5:00 PM Reception and No-Host Bar
6:00PM Move to Dining Hall
6:30 PM SVEC President's Welcome
6:45 PM Dinner with Friends
7:30 PM Keynote
8:00 PM SVEC 2020 Silicon Valley Engineering Hall of Fame Induction Ceremony
8:30 PM Keeper of the Flame Awards
8:45 PM Education/Scholarship Awards
9:00PM Program Close
Meal choices are:
Grilled Salmon Panzanella Wild Rice, Asparagus, Carrots
Pan Roasted Chicken Breast Mashed Potatoes, Spring Onions, Wild Mushrooms Ragout
Garden of Grilled Vegetables Layered with Grilled Tofu, Tomato Fondue and Rice (Vegan & Gluten Free)
Dinner includes: Spring Mixed Greens dried cherries, apricots, sunflower seeds toasted almonds, radicchio, endive tarragon-mustard vinaigrette (vegan), rolls & butter, plus wine, coffee, international teas and dessert.
No walk ins please. Tickets can also be purchased by sending a check
Keynote Speaker: Dr. Steve Chu, Former Secretary of Energy, Nobel Laureate in Physics, and Professor, Stanford University
Keynote Topic: Climate Change and Innovative Approaches to a Sustainable Future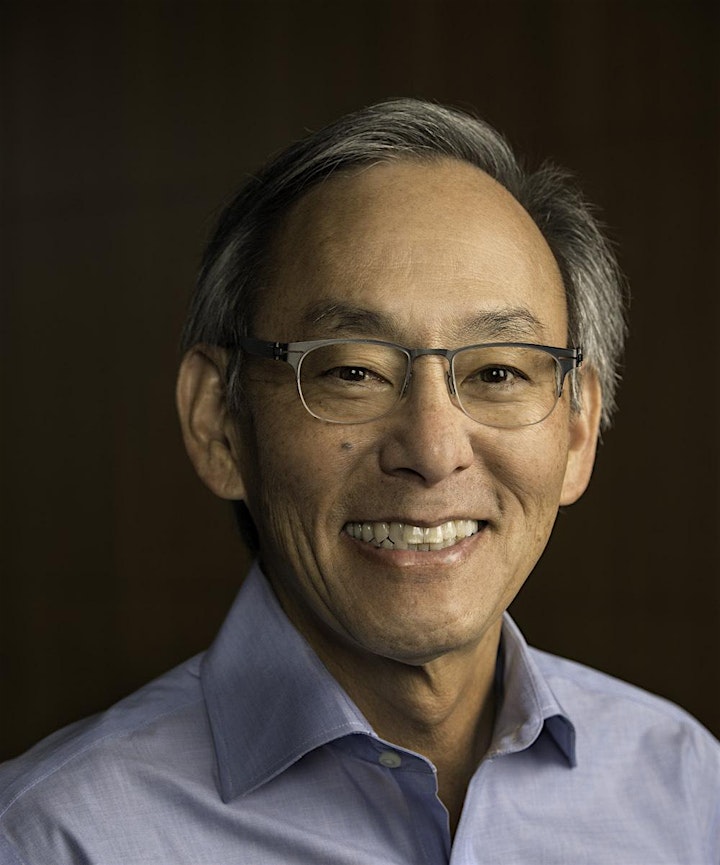 Dr. Steven Chu is the William R. Kenan Jr. Professor of Physics and professor of molecular and cellular physiology in the Stanford University Medical School at Stanford University was the co-recipient of the 1997 Nobel Prize in Physics for his contributions to laser cooling and atom trapping. From January 2009 through April 2013, Chu served as the United States' 12th Secretary of Energy. Chu, who was also the first scientist to hold a U.S. Cabinet position, previously served as director of the Lawrence Berkeley National Laboratory from 2004-2009.
Dr. Chu will present the keynote talk at the Engineer's Week Banquet titled "Climate Change and Innovative Approaches to a Sustainable Future." Dr. Chu's presentation will address to climate change and the ways that engineering, science and innovation can help the society toward a sustainable future through innovations in food production and power transmission; advances in energy storage, economically competitive electrochemical production of hydrogen; and population growth.
Silicon Valley Engineering Council, Hall of Fame Inductees 2020: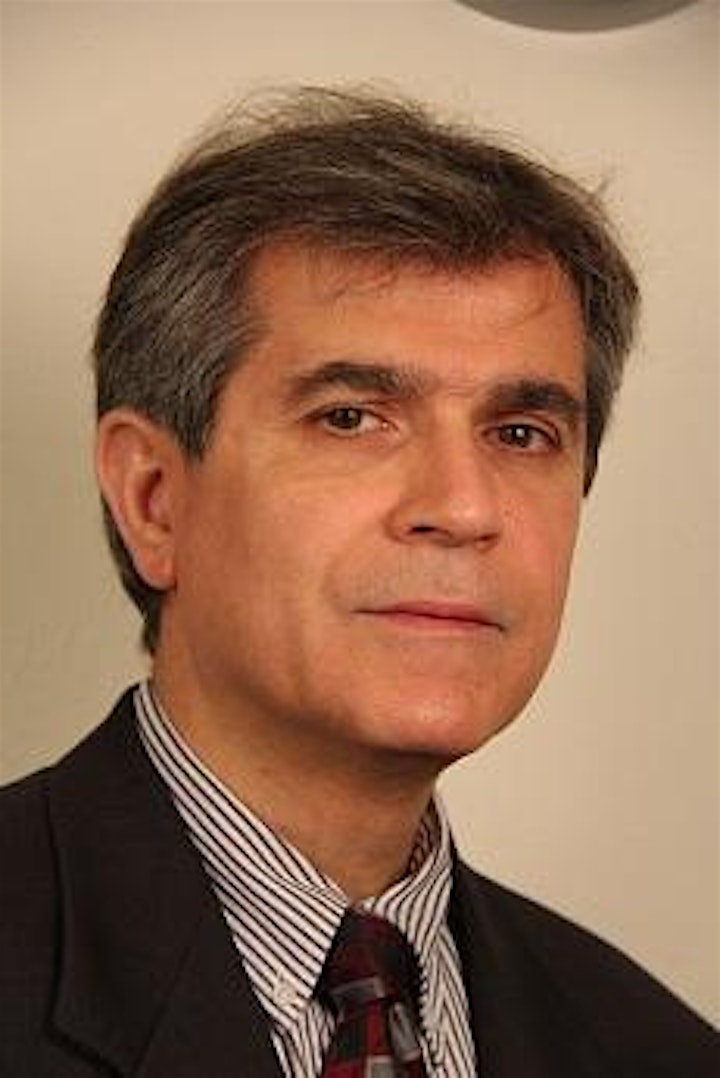 Dr. Freidoon Barez
San Jose State University
Professor & Department Chair
Dr. Barez is a leader, aggressive participant to technology, an innovator, an entrepreneur, a high-tech company founder, a distinguished educator, and a mentor to young aspiring engineers. Following earning a PhD in Mechanical Engineering from the University of California in Berkeley at the age of 25, he started his career in Silicon Valley.
Advancement in storage device technology has enabled ever more functional and affordable storage devices, with dramatic impact on virtually every aspect of life in modern society. The key to continual improvements in storage device density has been the invention and development of advanced technologies in high density rotating disk file storage systems. Dr. Barez, designed, developed and manufactured a variety of products for data storage disk drive industry, in particular, design of the unique servo clock heads to increase disk file storage. Virtually all documents and photos stored in the 'clouds' utilizes technologies developed by Dr. Barez.
Dr. Barez is the current Chair of Aviation and Technology, Professor of Mechanical Engineering, and past Chair of the Mechanical and Aerospace Engineering at San Jose State University. He is a magnet to attract and inspire engineering students to his programs, has a variety of research interests such as Electronics Packaging, Semiconductors, Smart Home and Energy Efficiency, Self-driving and Autonomous Vehicles. He introduced over 35 new courses in support of workforce development in Silicon Valley; developed educational and research laboratories, supervised graduate students, and published journal and conference papers, book chapters and manuscripts.
Dr. Barez is a member of several professional and honorary societies. A co-founder and past president of SVEC, co-founder and President of SIP, and Project Enable. President of ASME Santa Clara Valley, Life Member, Fellow and recipient of the ASME's prestigious 'Dedicated Service' Award, Life Member of the Chinese Institute of Engineers (CIE), and a co-Trustee of the Epsilon Pi Tau Honorary Society.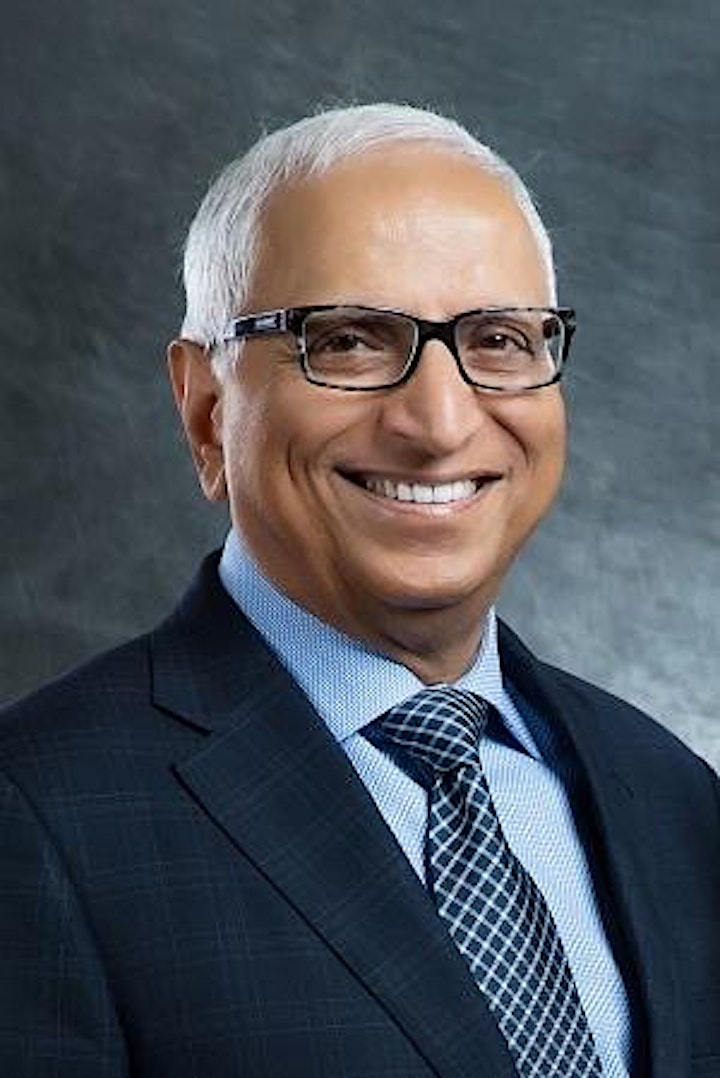 Ajit Manocha
President & CEO, SEMI
Throughout his career spanning four decades, Ajit Manocha has been a pioneer, business leader, and champion of industry collaboration as a critical means of advancing technology for societal and economic prosperity. He has been adept at forming strong partnerships with customers, suppliers, governments and communities for these efforts.
Ajit began his career as a research scientist at AT&T Bell Laboratories, where he was granted over a dozen patents related to semiconductor manufacturing processes that served as the foundation for modern microelectronics manufacturing. He went on to hold senior worldwide operations leadership roles at Philips Semiconductors (NXP) and Spansion before serving as President and CEO at GLOBALFOUNDRIES and SEMI. He has served on the boards of SEMI, SIA and GSA. Ajit was an advisor to President Obama on the Advanced Manufacturing Partnership Steering committee and on the President's Council of Advisors on Science and Technology (PCAST). In 2012, during his tenure at GLOBALFOUNDRIES, Ajit was awarded the prestigious "EHS Achievement Award — Inspired by Akira Inoue" for his commitment and action on Environmental Health and Safety standards. Additionally, he has excelled in people development by teaching courses such as "Leadership by Example" and "Classroom to Cleanroom to Boardroom."
Currently, as President and CEO of SEMI, Ajit has initiated a major transformation to expand SEMI's scope and influence to represent the broader electronics manufacturing supply chain. He has positioned SEMI to tackle major challenges facing the industry and support the community by building up Workforce Development and Diversity & Inclusion programs to address the growing talent shortage and lack of gender parity across the industry.
In December 2019, Ajit was named an "All Star of the Semiconductor Industry" by VLSI Research for his visionary leadership in restructuring SEMI from its traditional position to represent the expanded electronics supply chain.