Location
Fairmont Pacific Rim - Star Sapphire C
1038 Canada Place
Suite 800
Vancouver, BC V6C 0B9
Canada
Description
Join Wacom for a first look at our solution for the VR workflow.
Wacom brings its 30 years of digital pen leadership to the AR/VR space with a new product that promises to:
Allow more freedom to create 3D objects in VR

Create concept designs quickly with VR tools

Increase productivity by importing industry standard 3D or CAD data

Speed up workflows by moving from concept design to production

Highlight Wacom and Gravity Sketch as collaborative partners in the VR space
Wacom CEO Nobu Ide will kick off the event, followed by a demo of the AR/VR design proof of concept collaboration with Gravity Sketch, presented by special guest Jama Jurabaev. Jama is a concept artist, illustrator and mattepainter working for the movie and gaming industry in London. Recently he has worked on movies including The Beauty and The Beast, Kong: Skull Island, Ready Player One, and Jurassic World 2. This will provide an opportunity to showcase the amazing real-world users of Wacom technology, not just the products themselves.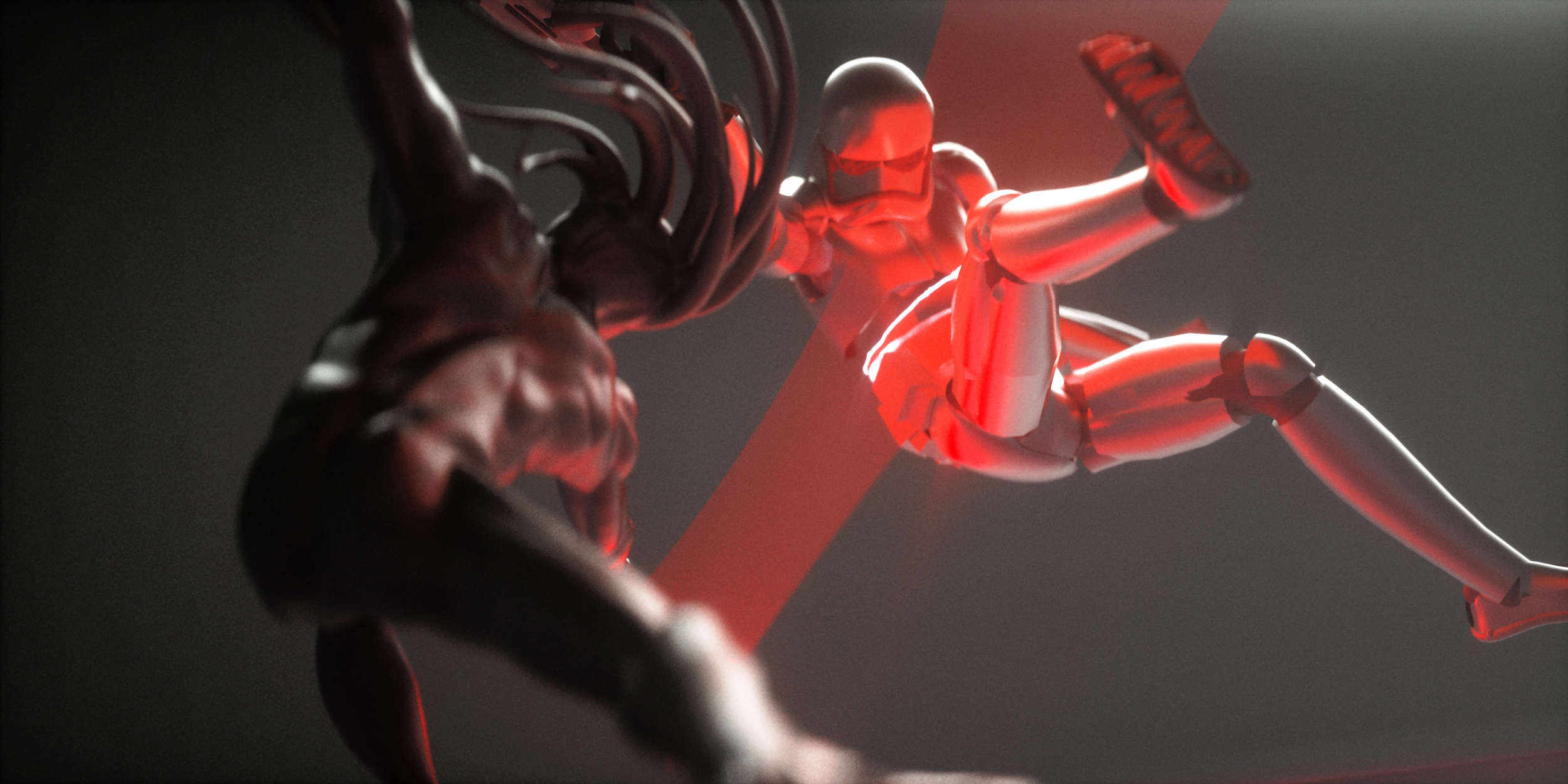 DATE: Tuesday, August 14, 2018
TIME: 4pm-7pm
LOCATION: Fairmont Pacific Rim
Star Sapphire C
1038 Canada Pl
Vancouver, BC
Just a two-minute walk from the SIGGRAPH main floor.