Location
Isanti Spirits LLC
4242 285th Avenue Northwest
Isanti, MN 55040
Refund policy
Contact the organizer to request a refund.
Eventbrite's fee is nonrefundable.
Shut Up and Listen 2: Event 4 Sarah Morris and Luke Callen
About this event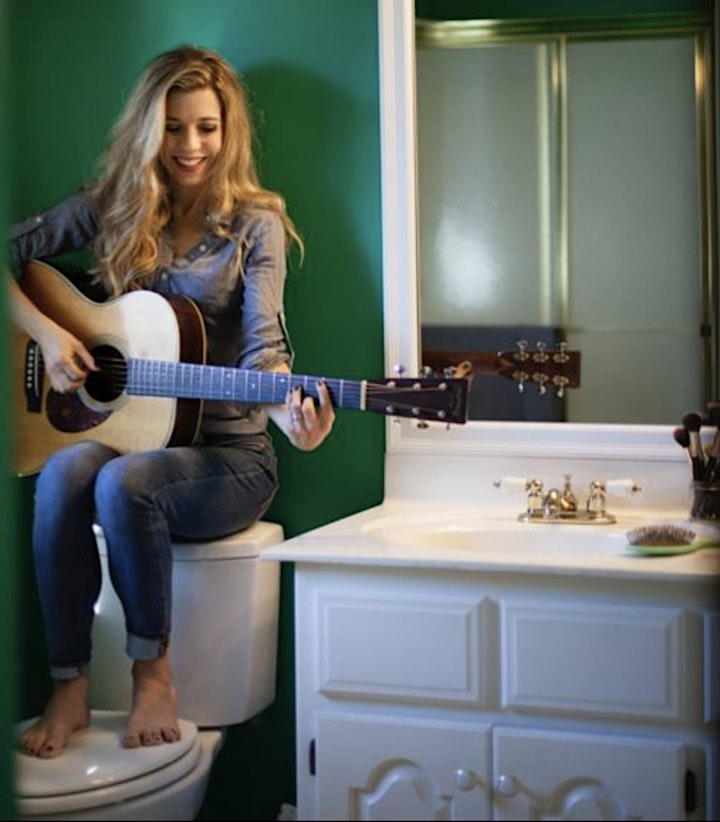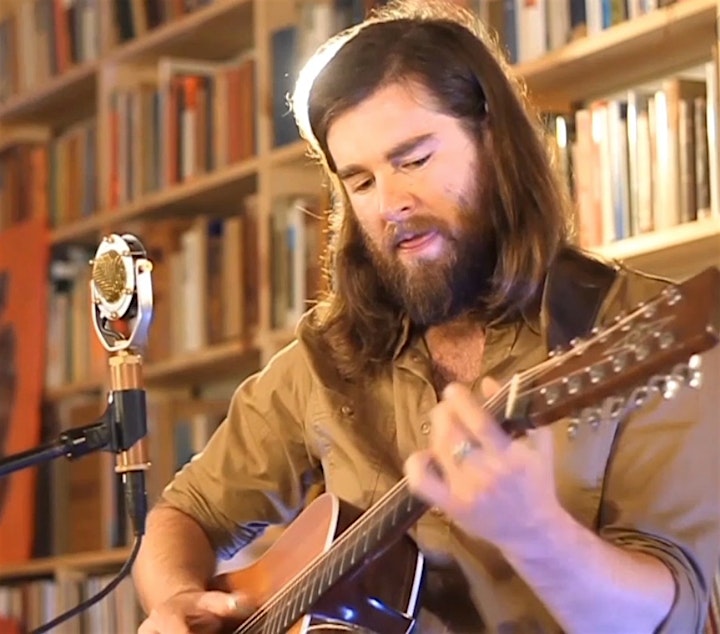 I found Sarah Morris last year after doing the first Shut Up and Listen. As I started friending the artists on Facebook, tons of musicians started popping up in my People you might know list. Sarah Morris was one of them. I clicked on her and started looking her up on youtube and instantly fell in love with her music, talent for song writing,and voice. As with many people I connected with her at KBEK in the their listening room and chatted her up to get her on board for this year. I won't say much more, but if you aren't a fan by the time the show is over, I won't understand you. Her music and perfomances will get to heart of your soul. I am a huge fan of Shawn Colvin, but had never gotten the chance to see her live until a year or so ago when she played at the Dakota. As luck would have it, Luke Callen was her opening act. He was a masterful guitar player, writing engaging, rebellious, and funny songs. I put him in the tradition of the likes of Pat Donohue, James McMurtry, and Bob Dylan. I introduced myself after the show and found we had a lot in common with musicians I grew up on, Eddie Allen, Larry Long, Clay Riness, all from the area. He reached out about the series and I was happy to hear from him. I think these two are going to make for a great show together.
Sarah Morris: 2019 Midwest Country Music Association Songwriter of the year
Sarah Morris has a habit of missing the forest. From the day the Minneapolis based singer-songwriter picked up a guitar, armed with the bone-deep memory of her parents' well-loved record collection and rooted in the storytelling fire of a Mary Chapin Carpenter tune, she's been too busy crafting love letters to the details of the trees. Sarah's endearingly honest, expertly penned songs encourage audiences to pull away from the big picture and get caught up in the magic of our everyday minutia, the rainy day ache in her sunlit voice granting us permission to escape into stories at once hauntingly familiar and uniquely her own.
Definitely check out her youtube channel https://www.youtube.com/channel/UCUhtEUhp0RY-Ox2S2pHhtSQ and her wonderful Toilet Tunes series live from her big green bathroom. Maybe one day I'll make it there. Find here at www.sarahmorrismusic.com
Luke Callen
No dog ever eats Luke Callen's homework. He does it all. He turns it in ahead of time. Not for a grade. Not for extra credit. It's his work and he's good at it. Poet. Singer. Player. Just listen. First he captures your attention. You want to make comparisons with the giants whose shoulders he stood on. But don't. He's plenty tall enough in his own bare feet and his shoulders are wide enough to hold up the next batch of poets, singers, players. Keep listening. Now he captures your imagination. Luke is the hitch-hiker who picks you up. Get in. Toss your bindle in the back. Have you got a couple bucks for gas? No matter. He's going take you all around the world. Pay attention. He's going to show you everything that's in it. And it's right Below Your Knows.-Eddie Allen
Find Luke at www.LukeCallen.com
Covid-19 plans for shows and patron safety
First, Thank you dearly for taking a look at our shows and considering them for your entertainment this summer and fall. We fully understand and appreciate the need for safety, social distancing, and we want all who come to know they are taking part in an event they can enjoy.
Disclaimer: Purchaser and any associated attendee ticket holders for this show agrees to not hold Isanti Spirits at fault for any for issues arrising from Covid-19 infections. The purchaser understands the nature of the current state of the pandemic and attends the show at their own risk. Isanti Spirits agrees to do everything in their power to assure a safe, socially distanced performance for the attendees, but can not know the health status of any person in attendance. Isanti spirits will require the wearing of masks for all in attendance. Removal of masks for eating of purchased snacks or drinks is permitted as long as social distances are respected. Anyone who appears to disregard these requests or or is in open disrespect of other viewers will be asked to leave.
We ran our first season inside the Distillery and had a very packed house. Given the current pandemic we realized this was not going to happen in any way allowing for safe distancing. So my wife, a few friends, and I starting discussing the possibilities for show options. We took a good look at one of our favorite spots, our front porch. We have a large sloped front yard. We measured it and came to the conclusion we can space out pairs of seats 8 feet apart sideways and 6 feet apart front to back. So we are going to be plotting out the yard in preparation for the shows. When you arrive the spots are available on a first come first serve basis. Although we prided ourselves on running our show with no amplification, this new format will require us to use a small set up to deliver a quality show to those of you who come to listen.
We will continue to offer the same types of fair we had before, canned drinks, bottled water, etc. All service will be done with masks and gloves. When our new cocktail room is built and our license to serve is approved, we will add cocktails to the menu. Sadly the homebaked cookies will not make an appearance this year.
All patrons will need to wear masks during the shows until the time when the CDC and other health officials give us the okay to go without them. Please plan to respect this request. We don't want to be confrontational, we want to have a great time and listen to some great music while allowing everyone to relax and experience the music. Myself and my family will be wearing them as well. Hand santitizer will be made available in mulitple places for anyone who wants the added safety. We will have porta johns available. We will do our best to sanitize after each use as best we can. We will ask each user to do so as you exit or enter to help out with keeping everyone safe.
Please Bring a blanket or favorite festival chair
don't hesitate to call with Questions 763-333-6447
thank you,
Rick Schneider