Description
The 2018 San Francisco Dance Film Festival presents

SHOWCASE: DOUBLE PLAY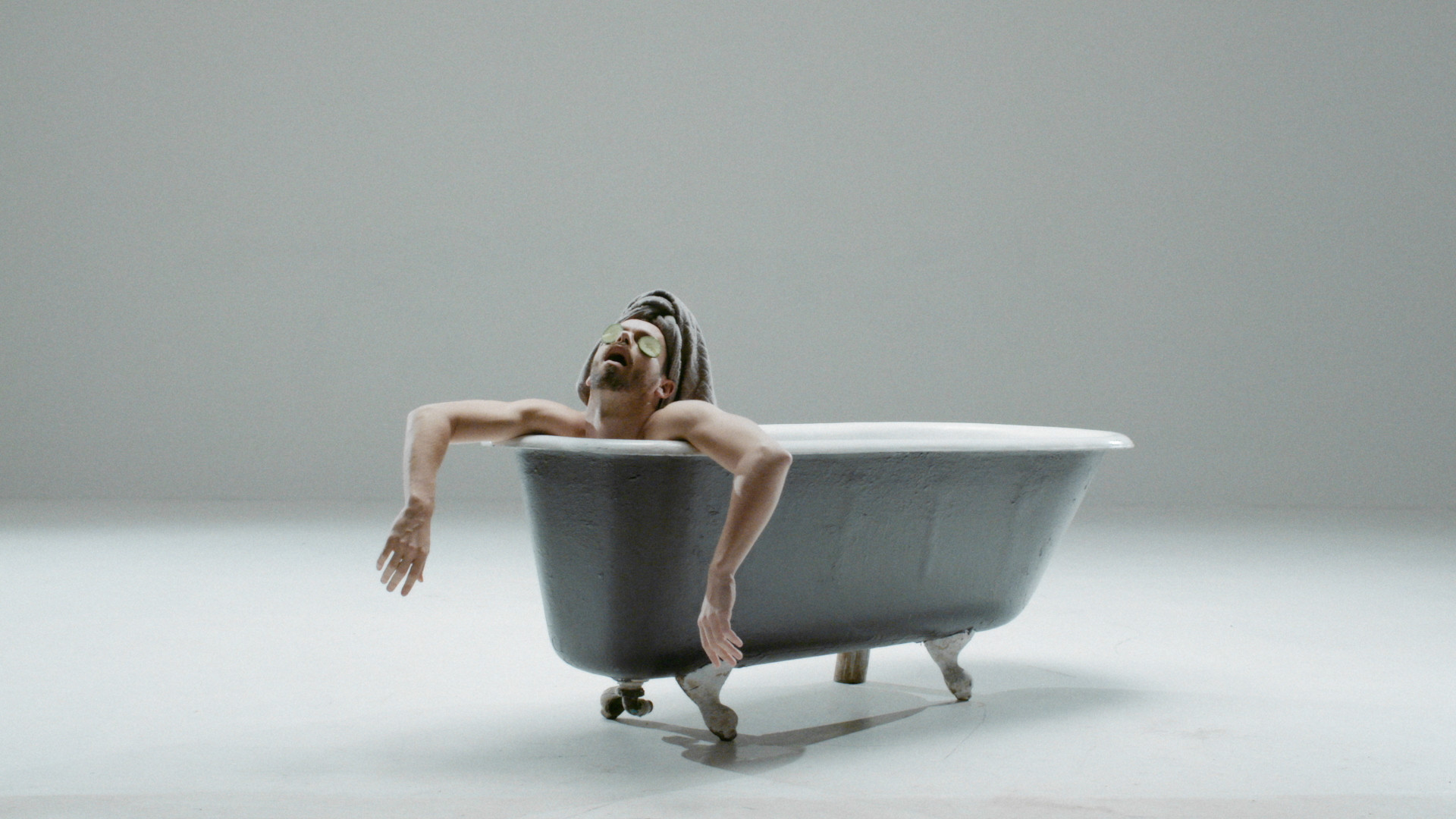 Creative: Alexander Ekman's Study in Creativity
(Sweden, 2018) 52 min
Director: Alexander Ekman
North American Premiere

In a new documentary, award-winning choreographer Alexander Ekman dives into the subject of creativity—where it comes from, and whether or not it's possible to contain and understand it—by meeting scientists, professors, artists, film directors and choreographers, with the goal of trying to understand every aspect of the phenomenon.
Preceding the film will be the premiere of Mr. Ekman's new commissioned short film for SFDFF's Co-Laboratory, created with frequent filmmaking partner T.M. Rives, titled Ekman's Concise Guide to Natural Movement.
Intermission with filmmaker toast
BaseBallet: Into the Game
(United States, 2017) 28 min
Director: Matthew McKee, Choreographers: Ben Needham-Wood and Weston Krukow
EMMY award-winning documentary featuring original music as six dancers transform AT&T Park, home of the San Francisco Giants, into a spectacular stage. Narrated by Giants announcer Mike Krukow and featuring his son, local dancer Weston Krukow.
The program will conclude with a special live performance by Ben Needham-Wood and guest.

Admission includes pre and post event refreshments