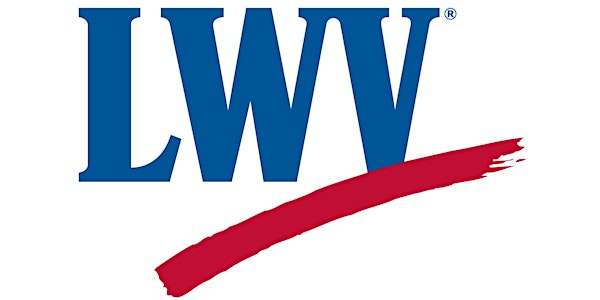 Should You Drink That? The Unfolding Story of PFAS in Our Lives
Learn how PFAS ("forever chemicals") have entered our lives and can impact our health, and what we can do to protect ourselves.
About this event
Zoom link will be emailed to registrants prior to the event.
Please join us via Zoom on October 4, 2021 (6 - 7:30 pm) as our presenters help us understand how PFAS have become a big part of our lives – present in food packaging, household products and drinking water – and what we know about how they affect our health. As awareness of PFAS contamination grows, communities are struggling to cope with tainted drinking water while engaging in advocacy to increase public awareness and bring about constructive change. Learn what the federal government and states are doing to establish safe standards for drinking water and ban the use of PFAS in manufacturing. Most importantly, learn what you can do to help protect yourself, your family and your community.
Presenters:
Jeff Lamont – Retired hydrogeologist, works with SOH2O (Save Our H2O) to ensure safe drinking water for residents in Northeast Wisconsin and to advocate for state and federal standards for PFAS compounds. Jeff resides in the Tyco/JCI groundwater contamination plume in the Marinette and Town of Peshtigo area and has a private well impacted by PFAS. Jeff and his wife have been living with bottled water for drinking and cooking for the last 3.5 years.
Erika Schreder – Science Director, Toxic-Free Future, conducts and publishes research on toxic chemicals, their presence in people and products, and safer alternatives.
Deanna White – Minnesota Director, Clean Water Action, coordinates EPA and state level interactions for policy and legislation. Deanna has an extensive background in community organizing and advocacy.