Description
MAX AND THE BOX - Two kids dig up a jack-in-the-box and strange things begin to happen...
UMBRA - A sentient shadow awakes to find brightly lit fireflies in his personal space, and making him squint. When Umbra discovers he can eat their light--and that it makes him bigger and stronger--he eats as much light as he can find in their valley. As the world gets darker, and Umbra more powerful, the fireflies try to stop him from taking them all into total darkness.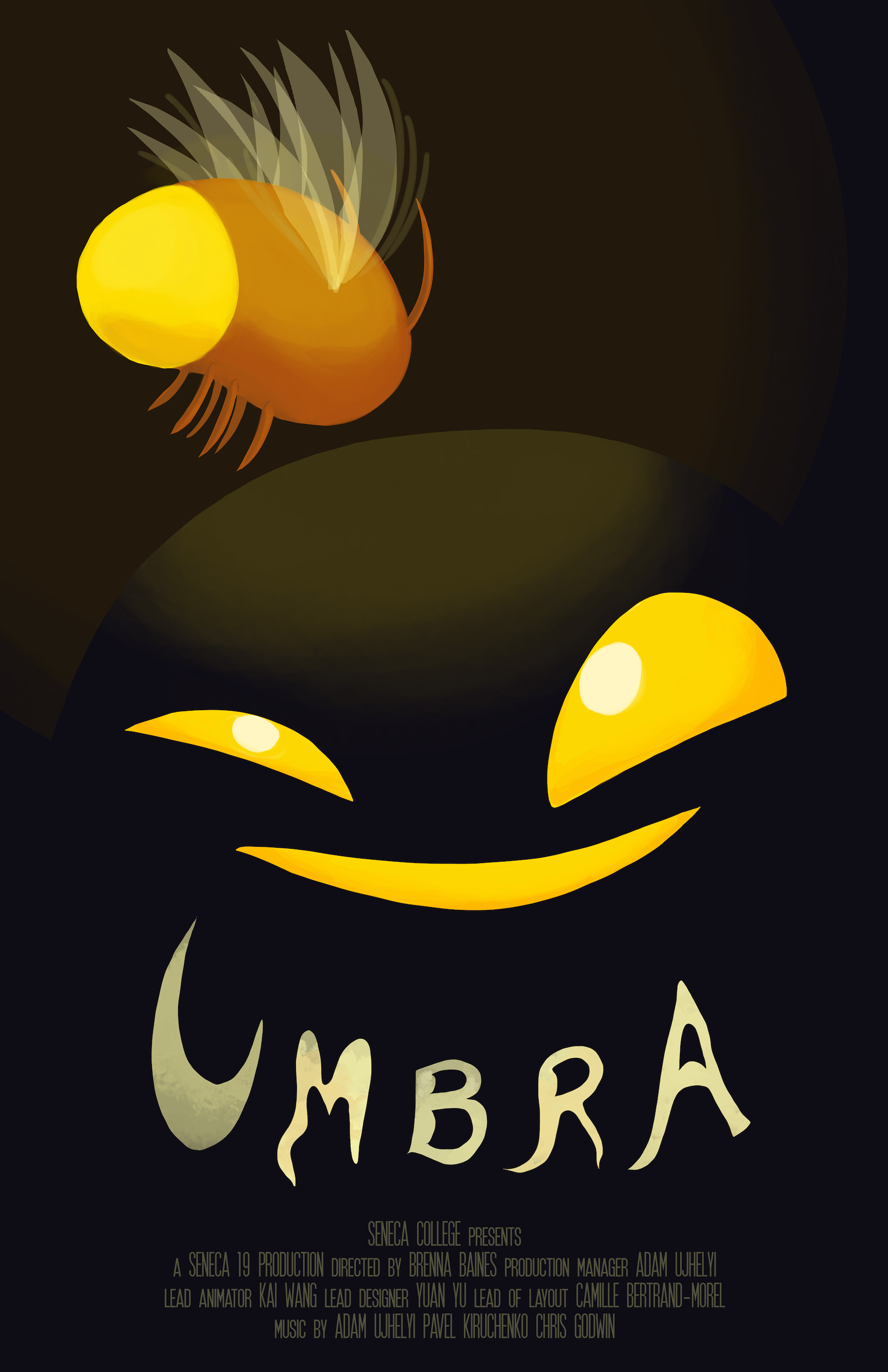 SNOWFLAKE - A magical snowflake encounters a lonely little girl, struggling to connect with the kids in her new neighborhood. It takes her on a wintry adventure of confidence and acceptance through the backgrounds of the other children.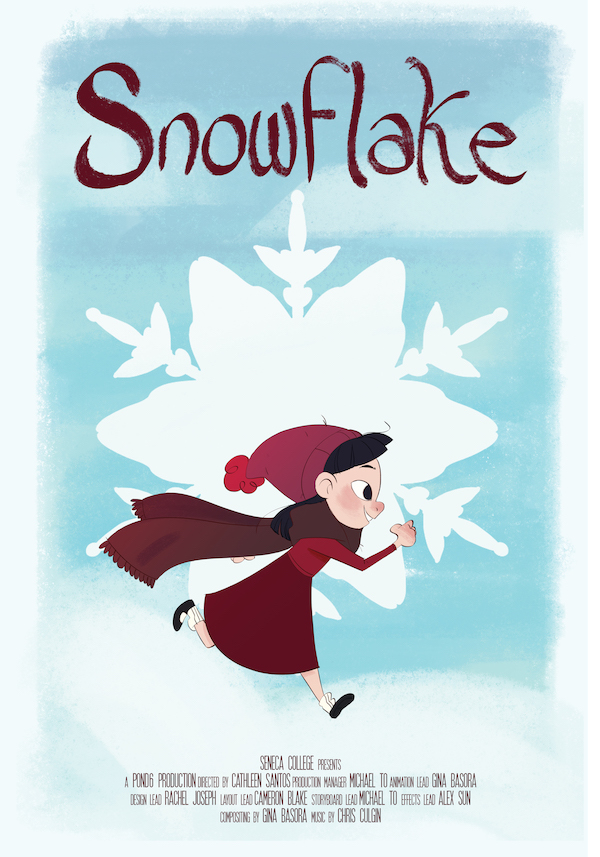 THE WATER PHOENIX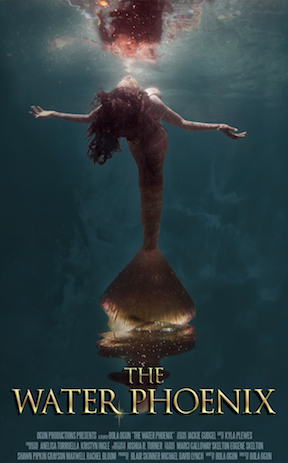 STILL SOPHIE - Four and a half years ago, young talent Sophia Salveson's life changed forever. Doctors said she may never walk again, may never talk again...may never perform again. They were wrong.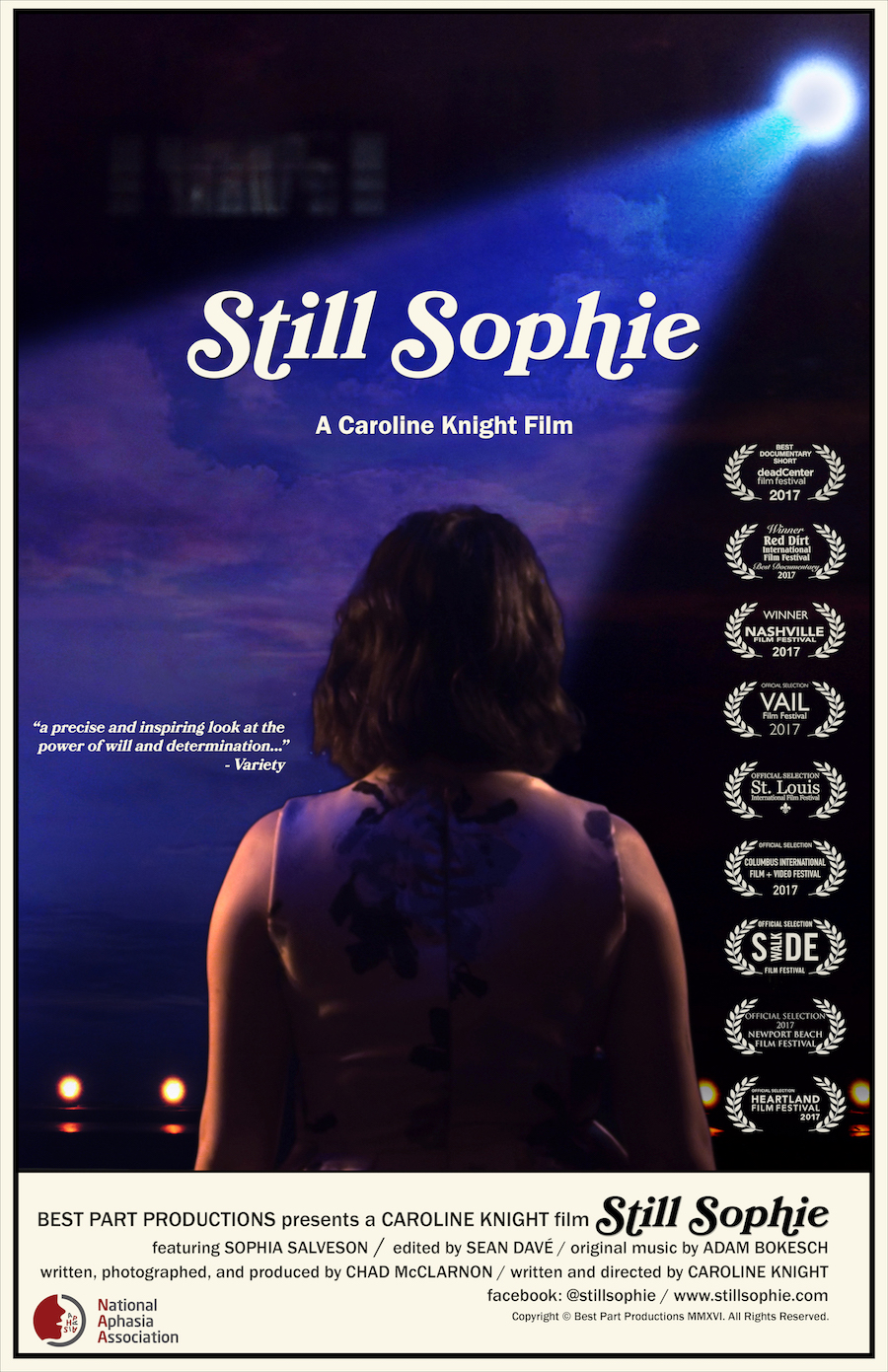 ONE MILLION MOMENTS - In this day and age, we have all learned to become so reliant on technology and all the benefits that come with it — its just our nature. We are too busy scrolling on instagram and liking tweets, rather than paying attention to the people and world around us. I personally feel like I have been lacking the whole "living in the moment" thing because I tend to get too caught up in watching other people live their lives over social media — but it isn't even real life! People try to make their lives seem so 'amazing' and 'perfect' online, which is actually just far from the truth. We all have bad days, can be feeling insecure and sad, and not want to leave our house — we may just not show it. My film One Million Moments means a lot to me because it truly encompasses the whole idea of us falling into the traps that technology and social media do a good job at luring us into.
TO & KYO - Downtown Tokyo, Yanesen. Two petit-demons 'To' and 'Kyo' are doing tags in the narrow alley with full speed.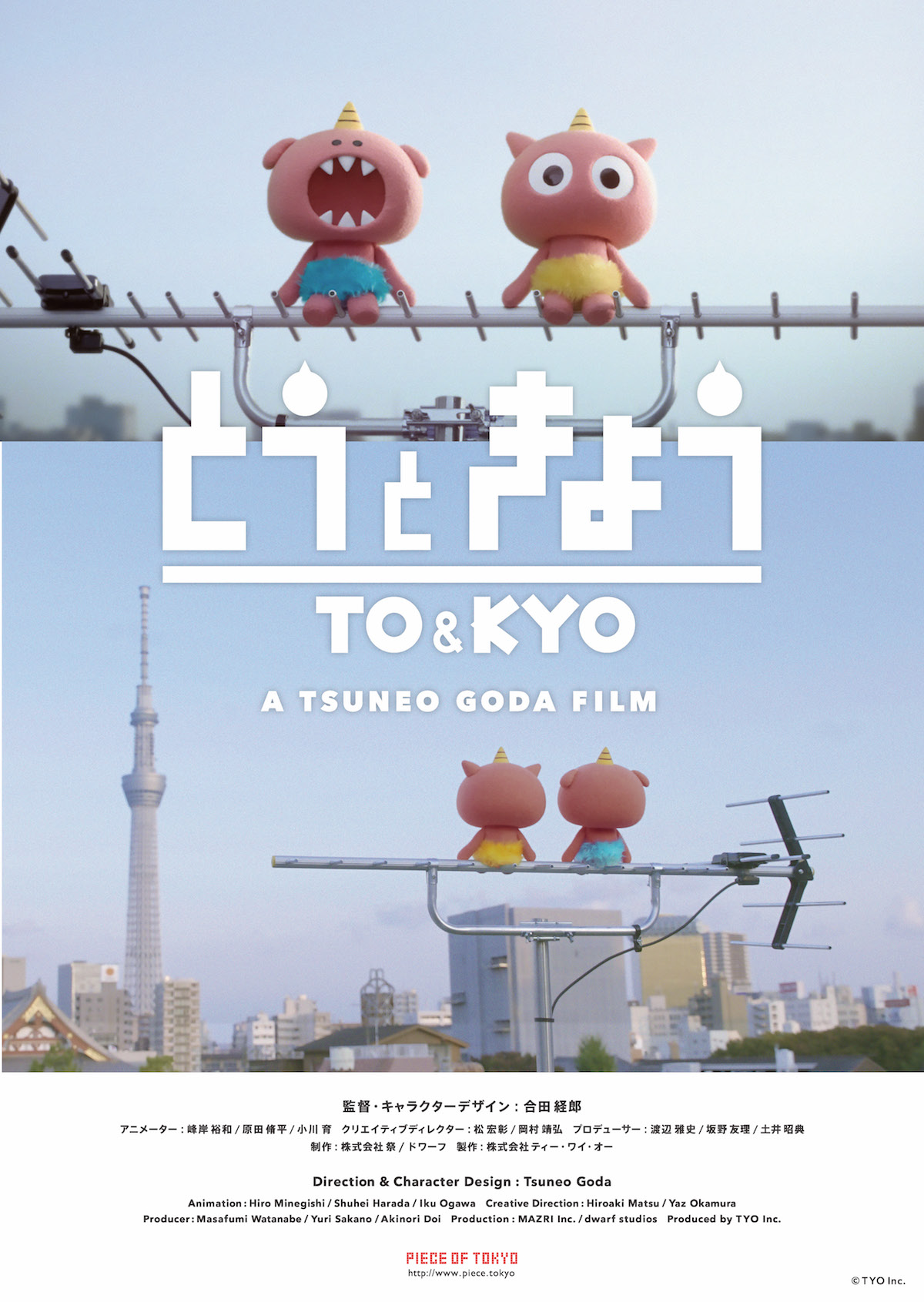 HOPE - "Hope" tells the Story of a little boy, who is condemned to spend the time he has left in a prisoners' camp. The memories of his mother are the only thing keeping him alive. Synopsis After an unsuccessful escape a mother and her son are deported to a prison camp. The mother sees her child hunger and secretly gives him some left-over seeds, the last food she has. Shortly after, they are separated. The boy has to work until exhaustion, day in day out. When hunger and loneliness strike, he tries to fight it by eating a seed. But his hunger can not be stilled. The memory of his mother, though, warms him, gives him strength and hope. One evening, he holds the last seed in his hand. While sleeping, it slips out of his hand and falls into a crack in the floor. After waking up he realizes his final seed is missing. He spots it lying in the floor-crack, though cannot reach it. A few days later he notices a small plant has grown from the crack in the floor. Giving him hope, he manages to extract the plant with some earth, to hide it from the guards. During an inspection, the small guard ultimately discovers the plant. Enraged, he begins to beat the boy repeatedly. Suddenly, however, the large guard intervenes, blocks the torturers' arm from a final blow and thus ends the beating. He takes the plant with him, on the way out. As the sun rises the big guard sneaks into the barracks and drags out the boy. With the guard standing behind him, the boy thinks this is the end. After a few moments the boy dares to look up and can hardly believe what he is seeing: Behind the fence on a small hill, he sees his plant that can now grow into a tree.