Description
THREE SKELETON KEY - Set in 1921, an American lighthouse crew on the small island of Three Skeleton Key become unnerved when a ship ignores their beacon, running aground on the reefs surrounding the island. They soon discover that something is on board the ship, and it's not human.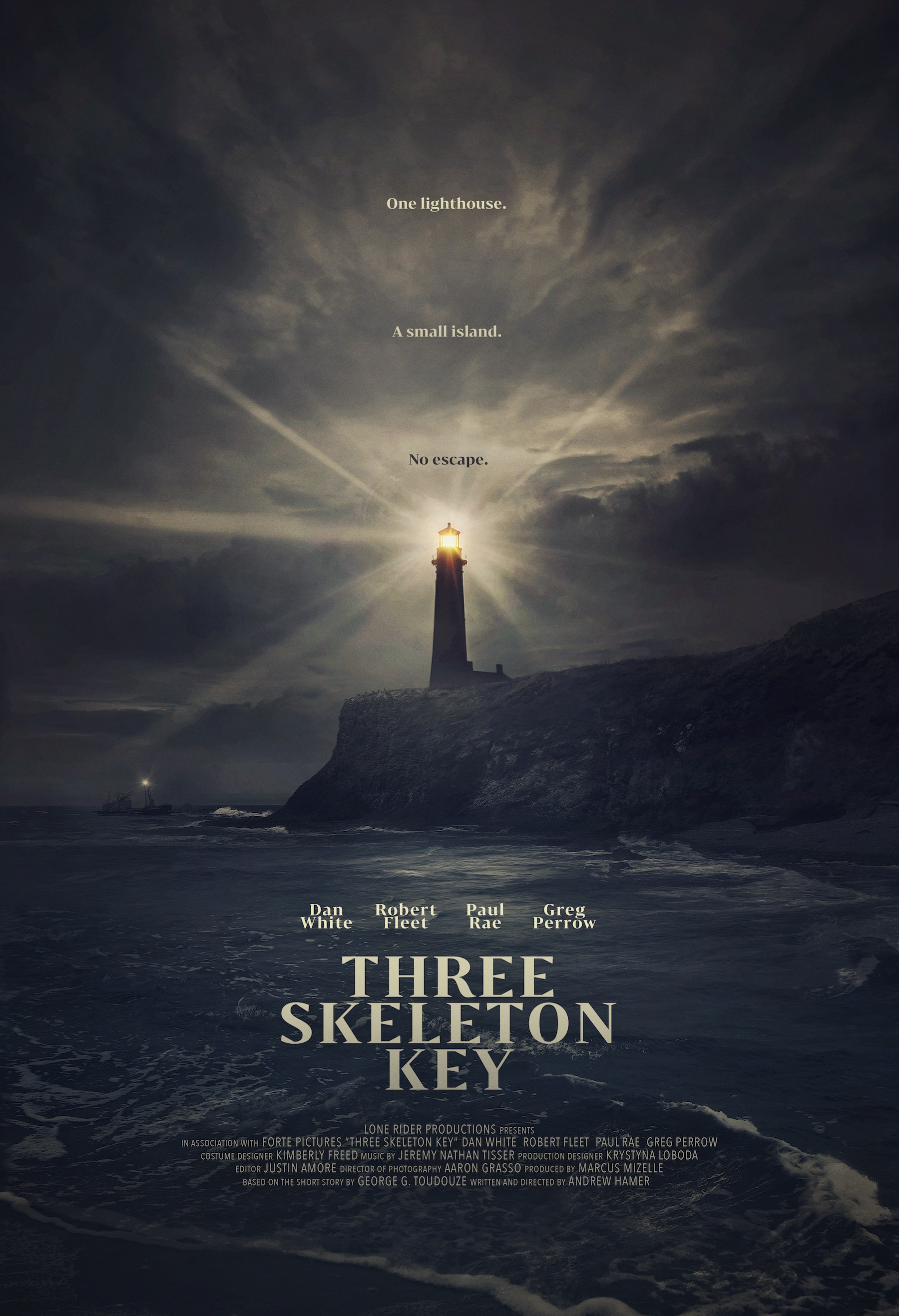 REAL ARTISTS - Against all odds, Sophia Baker just scored her dream interview at the world-famous Semaphore Animation Studios -- who'd have thought a fan edit of one of their hit films could land her a shot at a job? But when she meets arch, mysterious executive Anne Palladon, she soon learns all is not as she expects behind the curtain. Every instinct Sophia has ever had about art in filmmaking is about to be challenged. Based on Nebula, Hugo and World Fantasy Award-winning author Ken Liu's short story of the same name, Real Artists asks a poignant question: In a dystopian near-future where big data, AI and natural language processing learn and create quickly and at massive scale, what role can a single artist play? Is Sophia a creative rebel who can make a difference? Or is the situation more serious than that?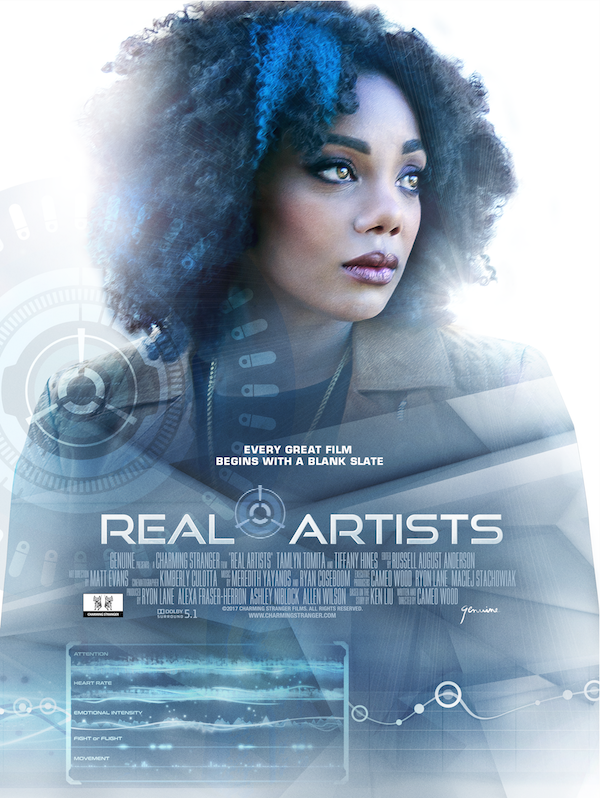 TRANSMISSION - Welcome To Britannia. Together We Stand Alone.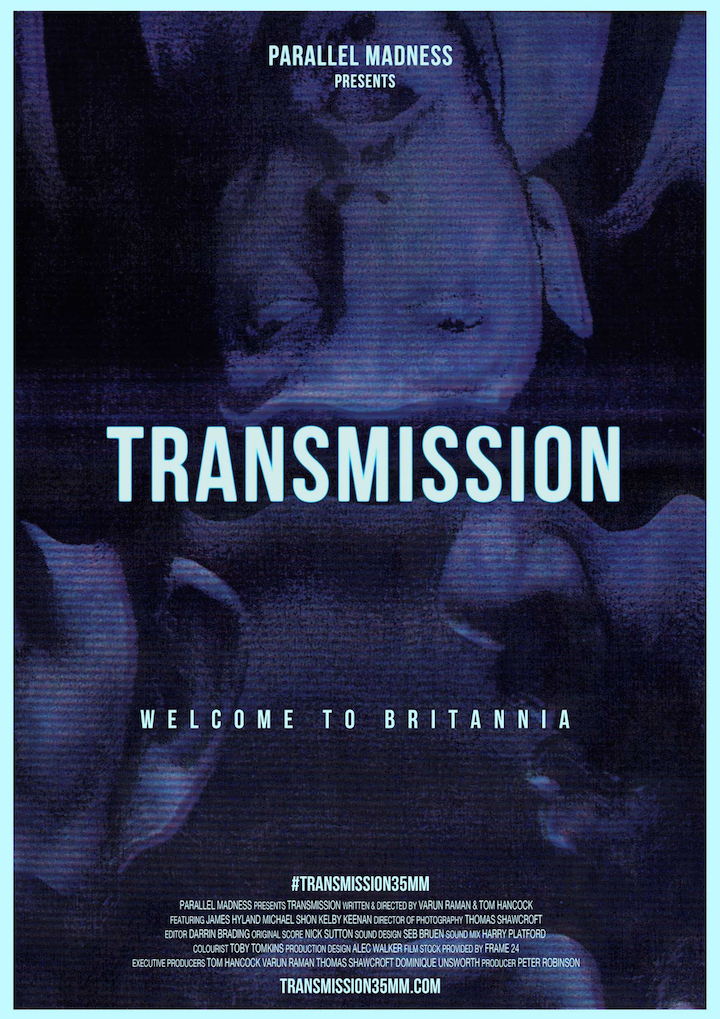 THE DAUGHTERS OF VIRTUE - Set in the 1980's in the rural Midwest and lead by an all-female cast, The Daughters of Virtue, is an homage to the classic horror films of the 70's and early 80's. With her husband always away on business, Alice, a lonely, bored housewife and mother, hosts a local women's prayer group to help suppress her feelings of isolation. What begins as a routine meeting soon morphs into a fanatical intervention when the group confronts Alice over a dark secret she is hiding. When Betty, the group's zealous leader, receives a vision from God that Alice is more than what she seems, the women become convinced a malevolent force is corrupting Alice and set out to rid her soul of evil.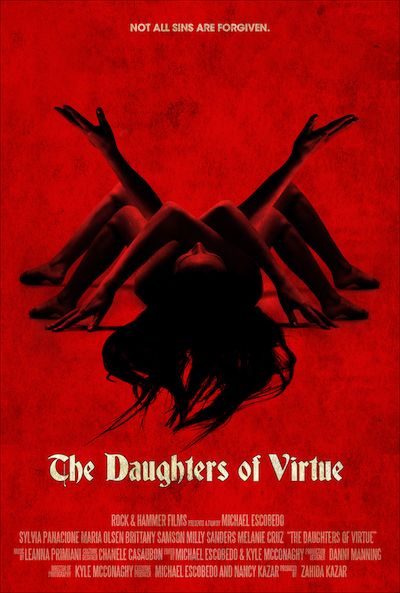 ESCAPE - Felix receives his pair of VR sunglasses from a crowdfunding campaign, and immerses himself in a game full of mystery.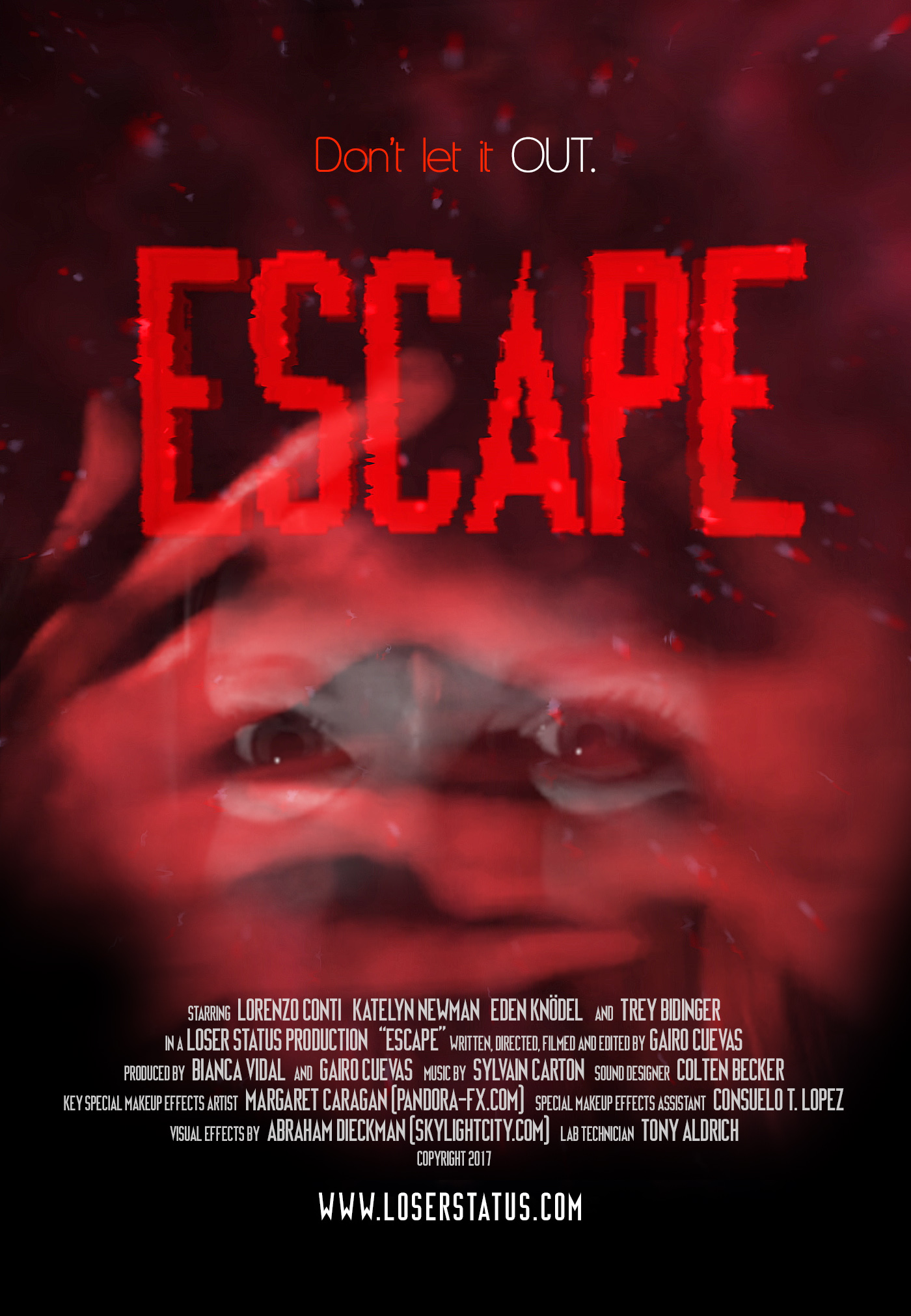 COAT CHECK LADY - Who knows which demons may be awakened by insolence or blind love? As the old adage goes: the theater begins with the coat check. Galina Alexandrovna, a coat check lady at one of Moscow's most prestigious theaters, is fueled by a grand sense of purpose. All the world's a stage and the coat check lady is clearly a key player. But what will become of her coveted position if she abuses her power and mistreats a pair of latecomers – a polite father and his fiery teenage daughter?