Description
We return for the 2019 pop-up market season in Hayes Valley 150+ curated vendors, live music, DIY workshops, and interactive art projects.
Urban Air Market is FREE to attend. RSVP on Eventbrite to pick up a free canvas tote bag on arrival (while supplies last!)
Shop from your favorite sustainable vendors and meet our new ones, too!
Whether you're a free-spirit looking for a DIY charm necklace workshop or in a need of a skin consultation and a free mini-facial, Urban Air Market is a great place to connect with local artists and engage in the community of sustainable shopping.
This is a NON-SMOKING event and we thank you for respecting the city of San Francisco.
Participating Vendors:
Adelante Shoe Co.
adelyn sf
AGAATI
Aiko Designs
Alice's Moment
Amare Wear
Amos Goldbaum
Amy Rose Moore Illustration
Angie Chua /bobo design studio
Animal Instincts
Animal Theory
Anna Monet Jewelry
Annachich Jewelry
Atelier Prelude
Atonement Design
Baizaar
Basik Candle Co
BEKSAN DESIGNS
BellaDrops Jewelry
Bespoke Watch Projects
Billie Marie
Blow Your Succs Off
BODHI SWAG
Bright and Beauty
Bus Shoppe
Calistaprints
Carly Foster Jewelry
Carmen McNall
Cat Makes Things
Cetonia Bath & Body
Chablee
Cherry Brick Road
chilly billy kids
Codacraft Designs
Cody Ferris
Coffee n Cream Press
Crystal & Gold
CULK
Designature Life
Diamond L Leatherworks
Diane Made This
doodles.ink.
Earth Love Cosmetics
ELLERALI
ESCAMA STUDIO
Eternal-Therapy
Facet Handmade
Fiery Red Design SF
Flowerchild Healing
FocalPoint Home
Fortified for Health
Found Objects
Fractal Flora
Frolick Jewelry
Fuzzie Dot
Girls Curls Jewelry
Girl Gang Craft
GirlsCrew
Groovy Frisco
Heit Ceramics
HHK Design
HIIDE
Holly Coley Clay
Ilke Studio
INDOSOLE
Iris Willow Jewelry
Island Memories SF
Jake Castro
Jennifer Clifford Art + Design
Jogojoy
Johanna Sprague Design
Julems
Katie Dean Jewelry
Keep Sake Collection
KESTAN
Khordz
Kitchenwitch
Kwento by Nica
Lacson Ravello
Lady Alamo
Le Nadia Jewels
LIKHÂ
Lily Kastur
LIX PERLE Accessories & Apparel
Lower Park
LuCapel USA
LuvsTaLiv
Made by Chanamon
Malisa Suchanya illustration
Mariana Monteiro Arts & Craft
Maya Bauman Designs
mbukii
Messy Play Kits
Michezo
Midori Handmade Goods
Modaspia
Moon Looms
MoonJi Art
more the merrlier
mou mou sandals
MXM Jewelry & Design
NEOCLASSICS
Noe Osada Design
O.R. Sight Designs
Object Lessons
Ofina
Often Wander
Ouro Skincare
Paulcity Goods
Pelindaba Lavender San Francisco, Inc.
PHIOSUWAN
Poppy & Quail
Prism Jewels
Quench Botanica
Recyculent
Roots Blooms
Royalistique
Ruchika M Khanna / Handcrafted Jewelry
Rule Number Five
Rumble Jar
Rusty noodle studios
S for Sparkle
Saara Reidsema
Sam Lee
Sara Shashani
Say Something Cards
Sea
See.Saw.Seen Eyewear
SewMeiMei
SHILSHOL
signature
Slate & Stone jewelry
Snacku
SORA DESIGNS
Sparnicht Ceramics
Spunky punker
Sunde White Industries
Sunski
SVEN Ceramics
Sweet & Spark
Takashi Fukuda Ceramics
Tamacino
Tamiko Sidore
Tap Tap Organics
Tessa Kemp Jewelry
The Cass Clutch
thimbleberry pottery
TOA
TOPIKU
Truss and Ore
Turkish Modern
uniqueFITZ
VANMAS
Village Child
Vina Shih Jewelry
Waterdrop Art Studio
Wen Wen Designs
WRN FRSH
Young America Creative
Yuzu Soap
ZEBA
100 Acre
Urban Air Market is proudly sponsored by Sava, Alternative Apparel and Coastal Sun.

Their mission in providing a curated cannabis experience for wellness and pleasure esures that Sava delivers the highest quality of strain to every user right to their doorstep!

Designed with a purpose, Alternative Apparel put quality first in their mission to create the most comfortable and classic everyday wardrobe that are timeless and modern!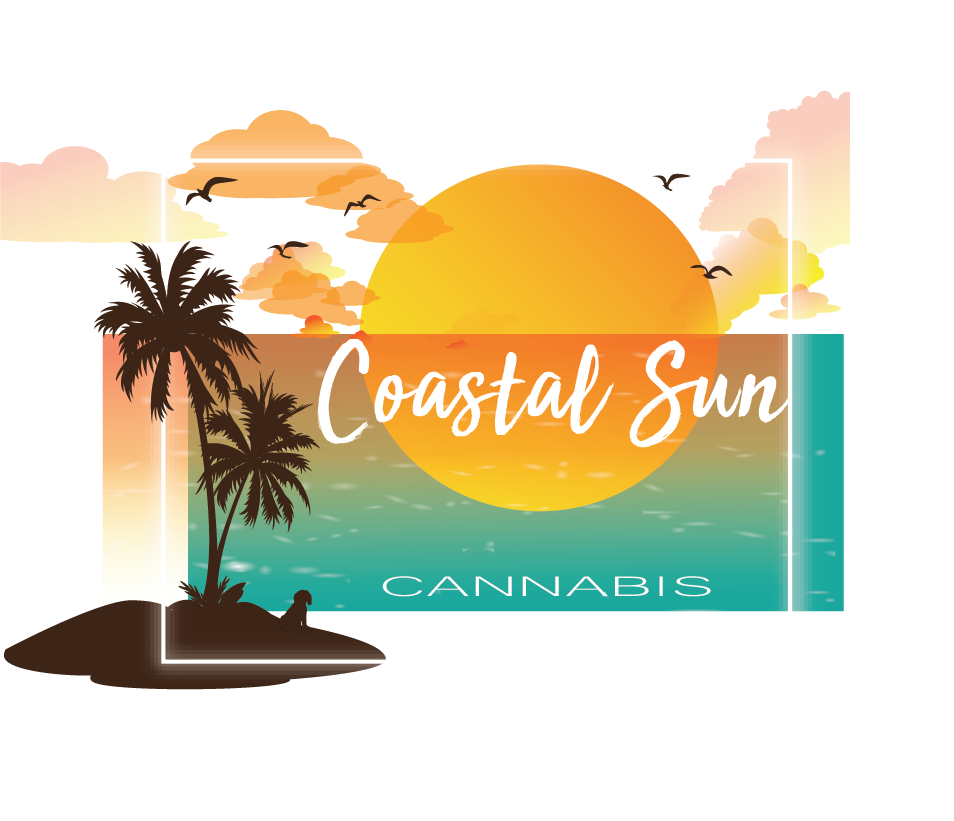 Coastal Sun is a licensed cannabis cultivator, sustainably growing Enviroganic Certified cannabis among organic blueberries on its farm in Santa Cruz County! Using intelligent biodynamic greenhouse farming practices, Coastal Sun produces healthy cannabis plants packed with beneficial phytonutrients for better human health.