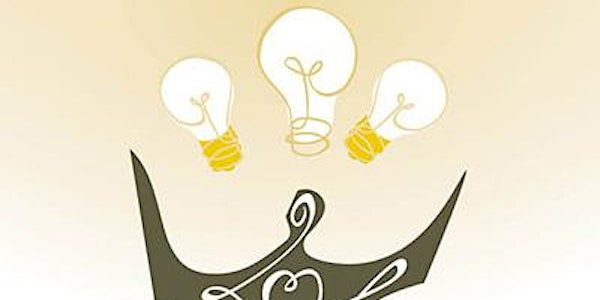 SHIFT, Breaking the Pattern of Negative Thought
Online event via Zoom.
Refund Policy
Contact the organizer to request a refund.
About this event
You will receive the Zoom link upon registration. Please provide your shipping address during checkout to receive the hard copy of the course material.
Do you sometimes swirl in an eddy of negative thinking, and create the exact opposite result of what you want?
Do you want to know how to choose the most effective thoughts to:
Attract what you want?
Maintain positive energy when surrounded by negativity?
Have greater mental clarity whenever you choose?
Fully live your personal power every day?
Develop deeper personal relationships?
The Get Clarity SHIFT program is designed to help you understand and use all the choice points in your life to create your own POSITIVE REALITY– every moment of every day! Join us for the next 4 hour workshop to begin your Clarity journey. 
Includes Clarity's Thought Changer Tool Kit: 
SHIFT Guidebook to Positive ThinkingClarity Attention Guide and Balance Sheet4 hours of dedicated to time towards learning these amazing skills for engaging positive thinking into your everyday life!
There is a secret to choosing to work and live with passion and purpose―tune into your own energetic signals and consciously choose thoughts that align all aspects of your life with what energizes you.