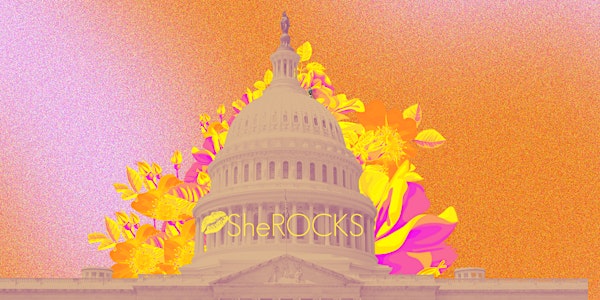 SheROCKS
After 9 years of a successfully SOLD OUT event, SheROCKS celebrating it's 10th year in an EXPLOSIVE way!
When and where
Location
Capital Turnaround 700 M St Washington, DC 20003
About this event
3 hours 30 minutes

Mobile eTicket
After 9 years of a successfully SOLD OUT event, SheROCKS celebrating it's 10th year in an EXPLOSIVE way! To kick-off an incredible decade of celebrating women in business and the arts, we've expanded our event to an unforgettable multi-day weekend experience.
What is SheROCKS?
SheROCKS is one of the fastest growing events for emerging women artists and entrepreneurs produced by The State of Fem Art. The event was launched in 2013 to honor a commitment to help women thrive in arts & entertainment, and business industries where they may not otherwise be recognized. Each year the event showcases women in performing and visual arts, while creating ways to accelerate support amongst women entrepreneurs. The event also honors distinct women whose efforts have paved the way for the success of other artists and women in business. Since its conception the event has been sold out every year boasting increased partnerships amongst women business owners, and significant exposure and success for all artists who have been showcased. Each year we expand our efforts so that women who are hometown hero's in cities across the USA, will be celebrated as they make history. Through the years we have also honored our corporate responsibility through the event by partnering with various charitable organizations and programs to launch philanthropic initiatives. 
2-Day Event Experience
Day One
SheROCKS HerStory 10:00AM-1:00PM
SheROCKS Herstory is a series of inspiring talks given by extraordinary women about the courage, tenacity, and strength of women entrepreneurs and creatives. They tell their stories from failure to success. The session also includes an ElevateHER Business workshop experience w/ business mogul Natalie May: Learn tips & tricks on how to grow and scale your business and develop resilience with the CEO of Chaise Management Group, Natalie Mae, who went from working the front desk to creating a multi-million dollar business enterprise and developed multiple businesses along the way. Women from all walks of life will get to share their story through our Herstory wall and photo booth using the hashtag #SheROCKSHerstory.
One lucky attendee will get the chance to win a free business coaching session w/ Natalie.
SheROCKS Pamper Party (VIP ONLY)  7:30PM-10:30PM
Presented by our OFFICIAL Beauty Sponsor: Zen in a Jar
Our SheROCKS Pamper Party is the Ultimate girls night out and networking experience for girl bosses, artists, and social influencers. VIP's will experience pampering with massages and get to create their own luxury crafted scent, at the DIY Scent Bar by Zen in A Jar. The event takes place in an exclusive private location where guests get to experience music, food, networking fun, and beauty goodie bags.
Day Two
SheROCKS Power Brunch & Mixer (VIP ONLY)  10:00AM-1:00PM
The SheROCKS Brunch & Mixer is focused on the empowerment, education, and fostering of B2B and investor relationships amongst women in business. This event is the perfect collective of workshops, amazing brunch, and networking tucked away in an intimate private location in the heart of Washington, DC.
SheROCKS Event  6:00PM-9:00PM
SheROCKS is a collective of music performances, art installations, film screening, entertainment, networking, shopping, food, and fashion. The event features live performances from showcased performing artists, art activations, a film screening, honoree awards, an unlimited sweet bar presented by this year's dessert sponsor Destiny's Pop's!   
In addition, we are celebrating the OFFICIAL launch of The State of Fem Art Mobile App & Community! SheROCKS attendees will be the FIRST to have access to the app. Even more exciting news, SheROCKS will now be one of the premiere events hosted by The State of Fem Art annually. To celebrate the launch, we will have exclusive merch available at the event.                    
Who Should Attend?
Everyone is invited, even the guys! This is a family friendly event. Everyone 5 &  Under is free. Please note that tickets will not be sold at the door.
OFFICIAL EVENT HASHTAGS
Connect with us everywhere @SheROCKSEvent & @SOFem Art and be sure to use the official event hashtag #SheROCKS2023 & #SheROCKSHerstory.
Vending
Vendor spaces and partnership opportunities are currently available.
SheROCKS 2023 HONOREES
*TBA*
SheROCKS 2023 Speakers
*TBA*
SheROCKS 2023 SHOWCASED ARTISTS
Our showcased artists will have the opportunity to be the recipient of this year's Artist Grant Fund Initiative powered by The State of Fem Art.
ROELLA OLORO, Showcased Artist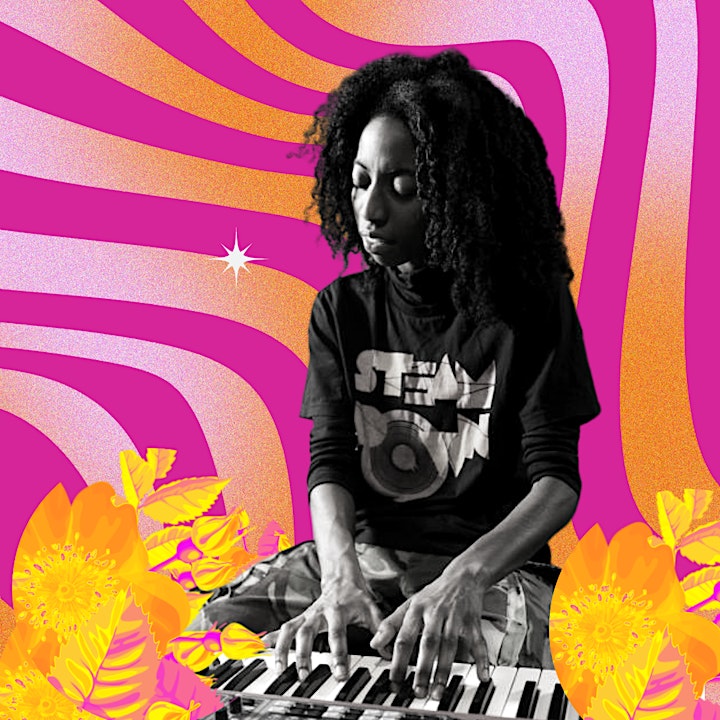 BOBBIE MICHELLE, Showcased Artist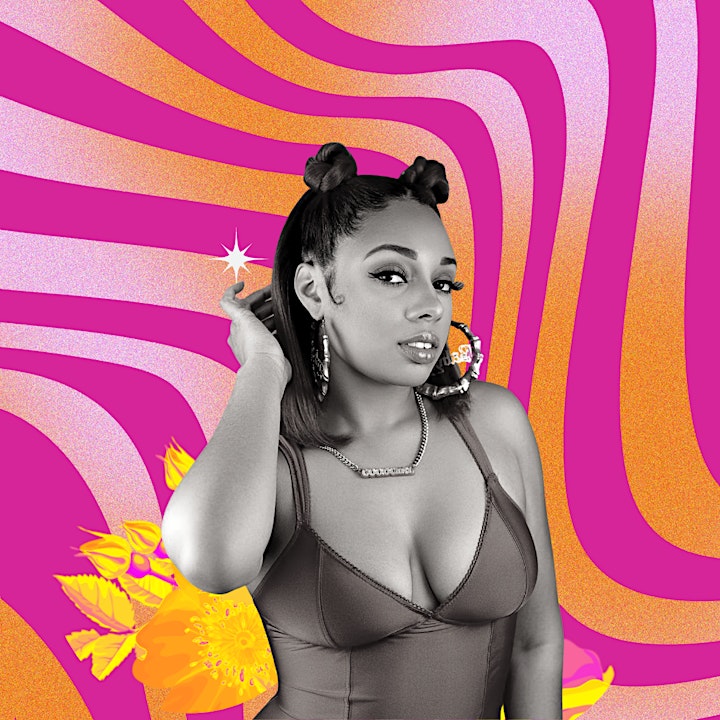 SHAN DAE, Showcased Artist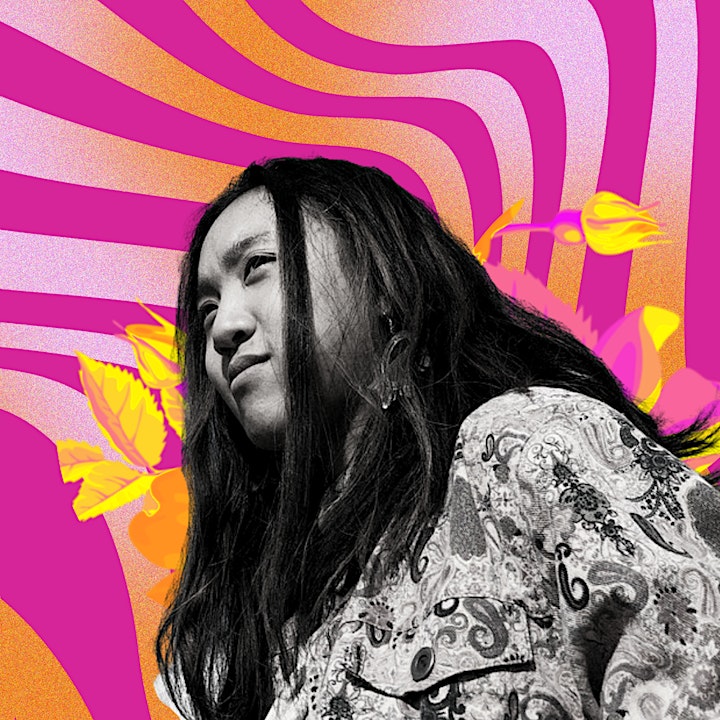 PATRICE LIVE, Showcased Artist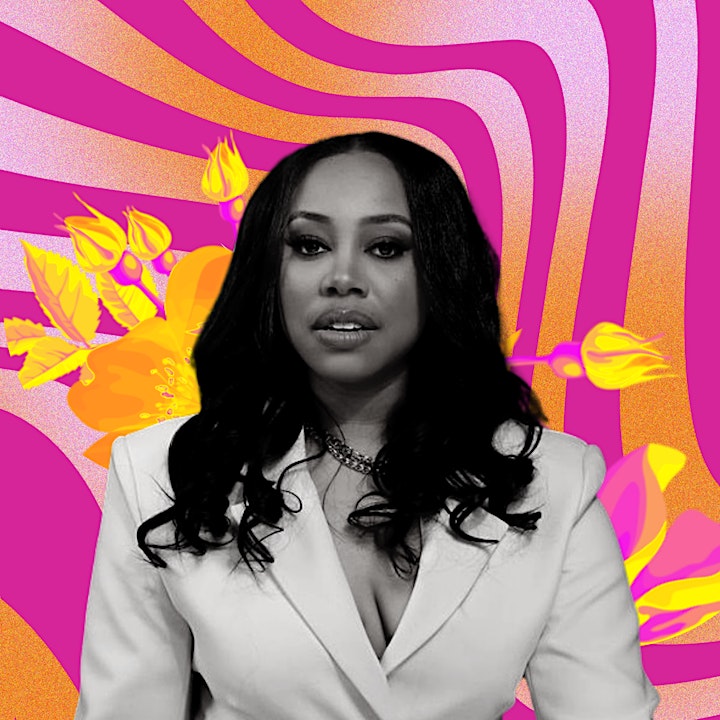 KYAIRA, Showcased Artist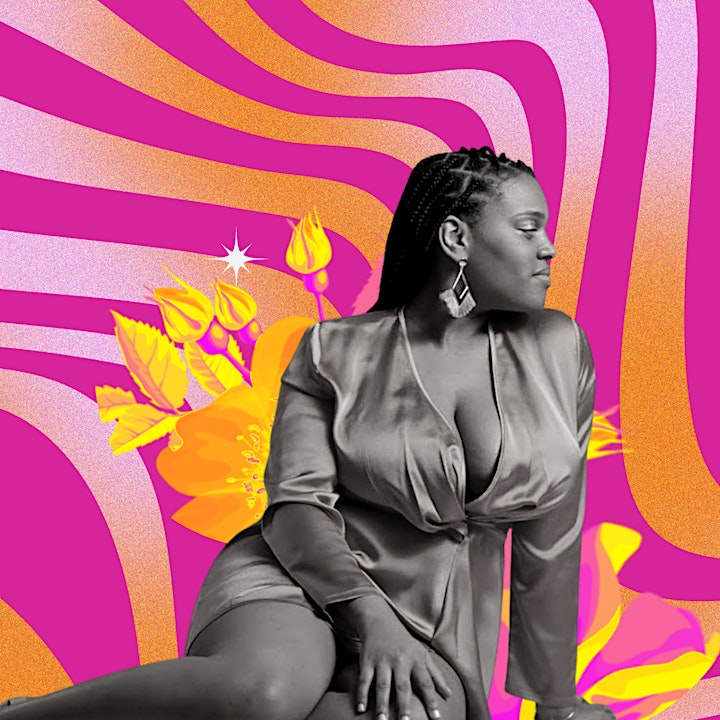 DEBBIE VU, Showcased Artist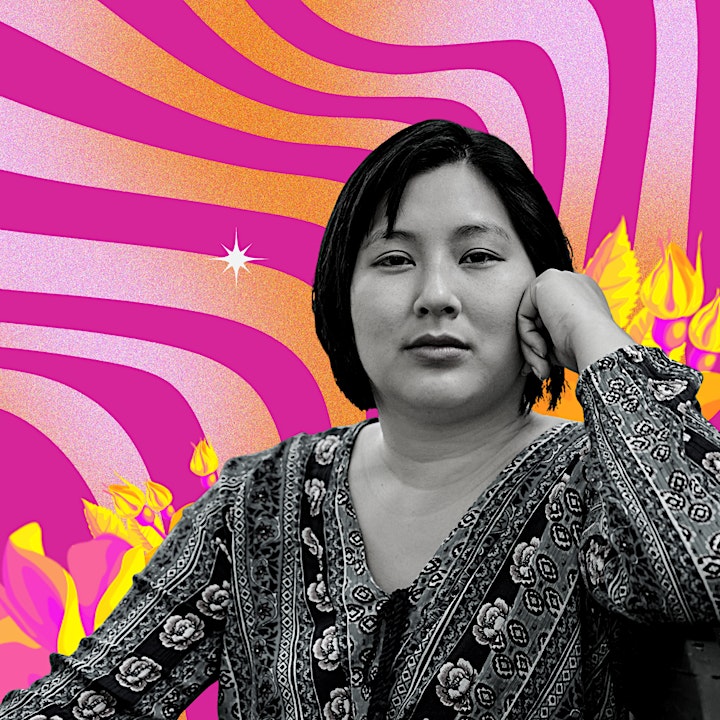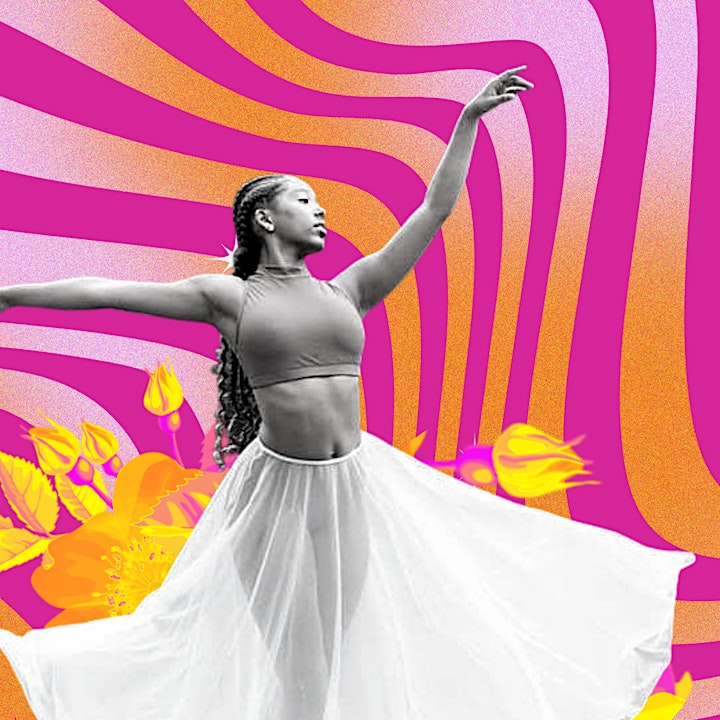 MICHAELA, Showcased Artist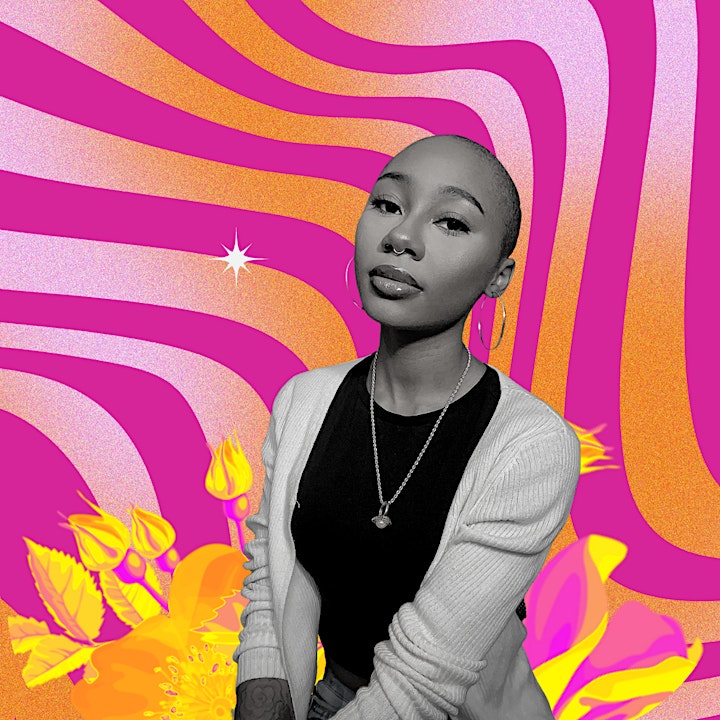 LIT LIV, Showcased Artist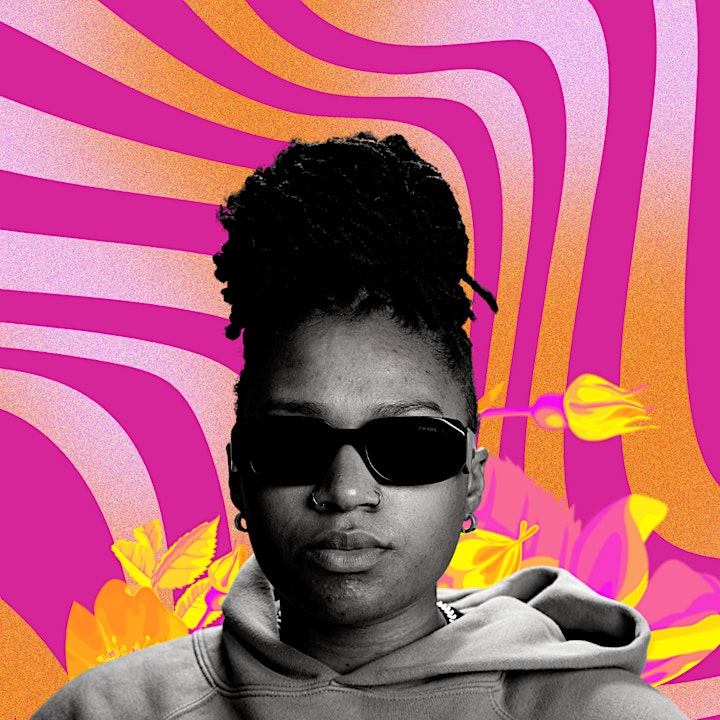 DAWN BANGI, Showcased Artist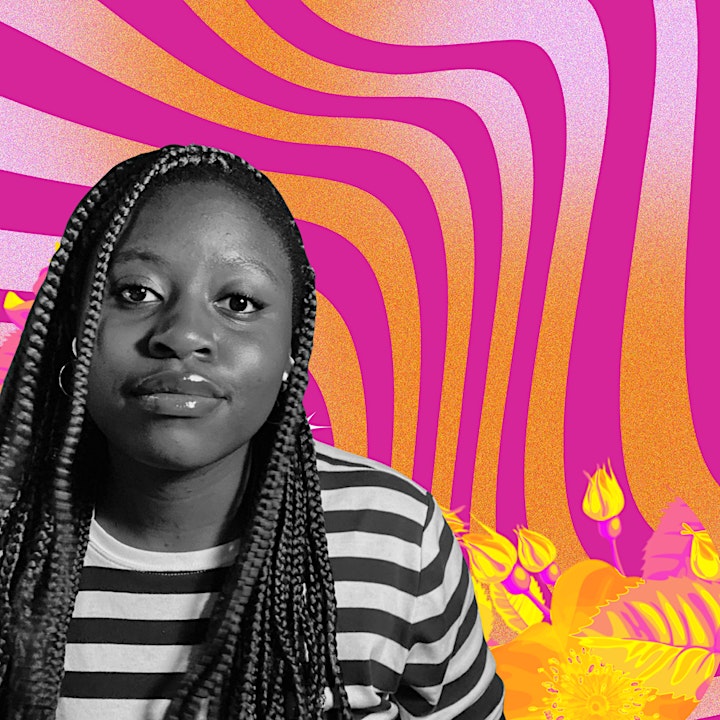 ASHLEY CRUEL, Showcased Artist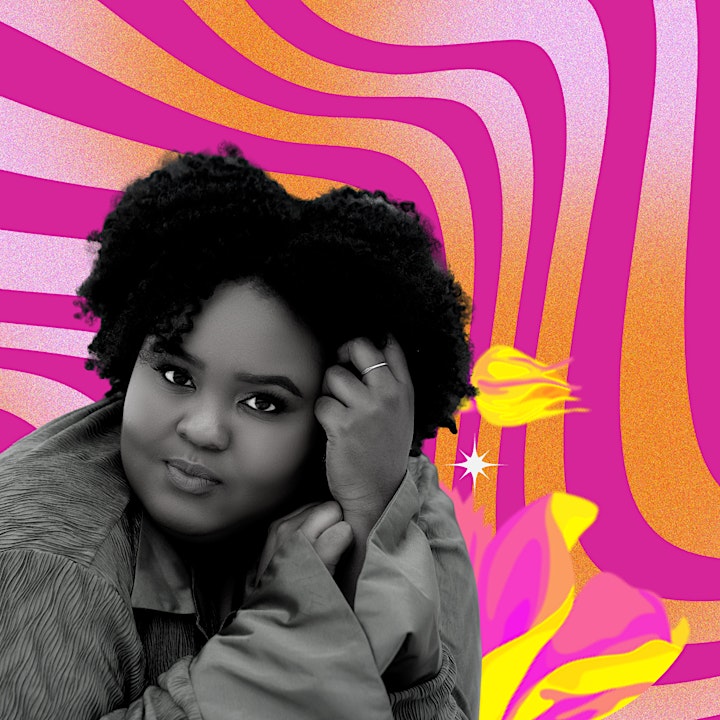 CHERRELLE, Showcased Artist
KOURTNEY IMAN, Showcased Artist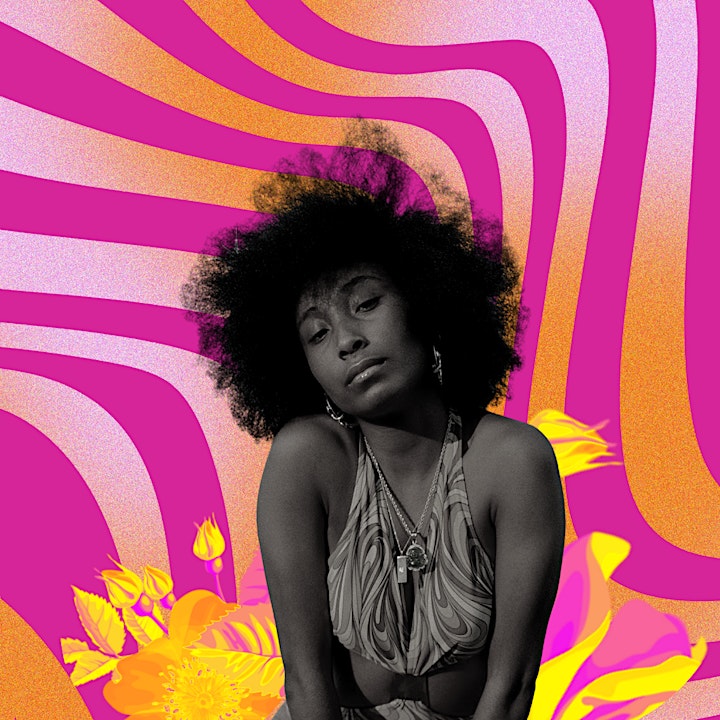 For information about partnership or sponsorship opportunities, email submissions@sherocksevent.com
For Media Inquiries, email info@lovelifemedia.com
SheROCKS 2023 EVENT SPONSORS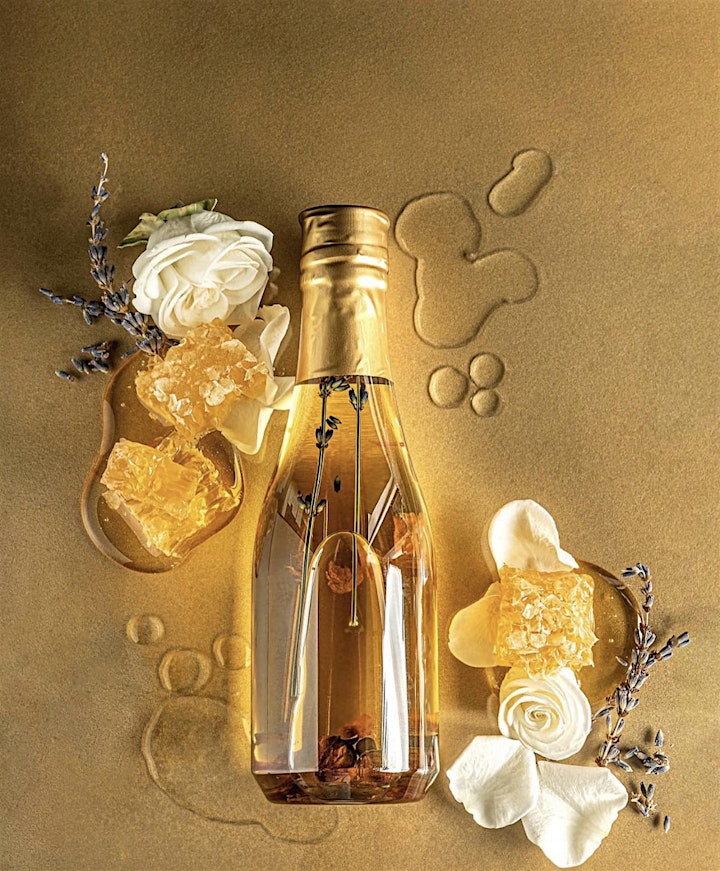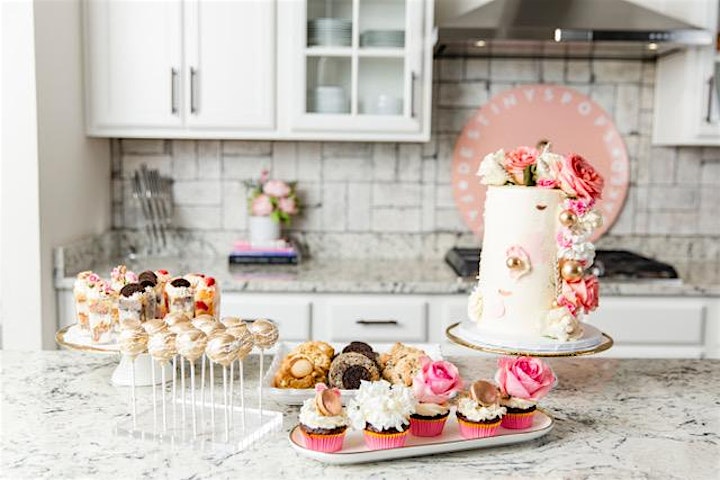 Refund Policy
SheROCKS Event happens rain or shine. We do not offer refunds for tickets purchased for the event.