A half-day event for Permian Basin residents seeking to launch or grow their business.
About this event
Do you have a business idea that you'd like to bring to life? Want to take your existing business to the next level? No matter what stage you are in, the free Shell LiveWIRE Learning Event will give you great resources to help you launch and grow your business! Join us for a half-day event to learn about Permian Basin small business resources and meet other Monahans entrepreneurs.
During the session, you'll also learn about the Shell LiveWIRE Accelerator, including a preview of the program, prizes, and application process. This event is free and open to the public. Registration is required to attend as seating is limited. Coffee and pastries will be provided.
COVID-19 Safety Protocol- This event will follow CDC social distancing guidelines and will have temperature checks and hand sanitizer on-site. Face coverings are required for all attendees. If you prefer to attend this event virtually, please click here to register for the September 11th virtual session or e-mail businesscenter@liftfund.com to request a copy of the recording.
Shell LiveWIRE Learning Event Agenda
● About the Shell LiveWIRE Permian Basin Entrepreneurship & Small Business Training Program- learn about the Shell LiveWIRE program and the goals for Shell LiveWIRE in the Permian Basin.
● Introduction to the Business Model Canvas- this interactive presentation will help you put your business plan onto paper and consider the strengths, weaknesses, and opportunities for launching or growing your business.
● Community Connections- meet leaders of small business support organizations and hear from successful Permian Basin business owners about their journey.
● Shell LiveWIRE Accelerator Overview- learn about the free 5-week training program that offers mentorship, coaching, funding, and marketing exposure for up to 15 participants. Get an overview of the application and selection process for those who want to take the next step in their business!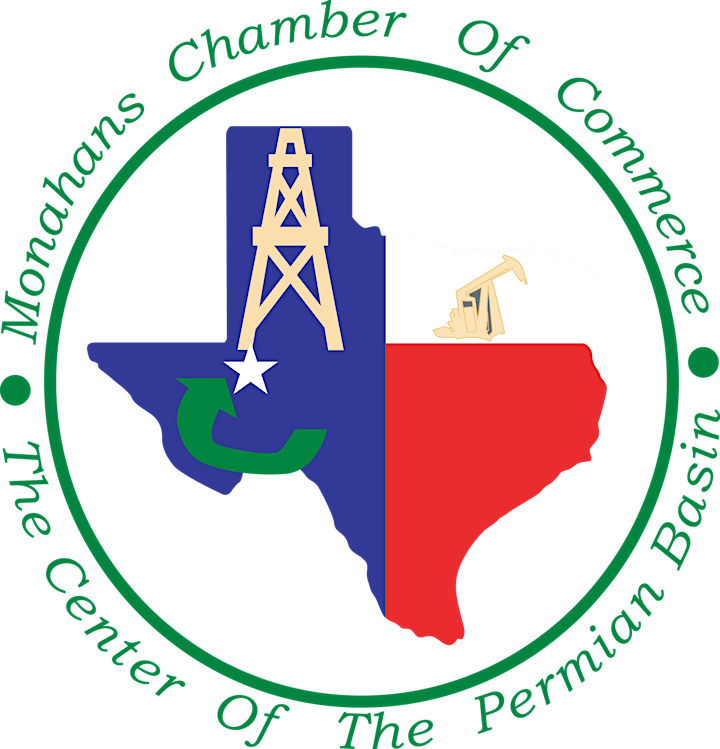 Organizer of Shell LiveWIRE Learning Event - Monahans