Description
Please join us for a screening of the film, "She Started It," a documentary that follows five women over two years as they pitch VCs, build teams, bring products to market, fail and start again. "She Started It" takes viewers on a global roller coaster ride from San Francisco to Mississippi, France and Vietnam. Along the way, it weaves in big picture perspectives from women like investor Joanne Wilson; White House CTO Megan Smith; GoldieBlox CEO Debbie Sterling; and Ruchi Sanghvi, the first female engineer at Facebook.at
Our Giving Partner for this event will be Support the Girls, a local nonprofit that donates new/used bras and new and sealed feminine hygiene products to local homeless women. To help support their cause, we will be accepting donations at our event. You are also able to make a monetary donation as well.
We will also be joined by several DC Female Founders that will share some of their experiences during our event networking and the short panel discussion.
---
Our Panelists:
Charlene Brown, MD, MPH, FACPM, knows first-hand the importance of in-home care in preventing adverse outcomes for seniors and disabled persons. Recognizing that unmet needs in home care affect the health and safety of those aging in place, Charlene founded ReciproCare as a natural extension of her preventive medicine career. Her public health mindset combined with the personal and compelling experiences of her loved ones working in home care inspired her to make a difference. She strives to build bridges between home care agencies and caregivers to support the industry's growth.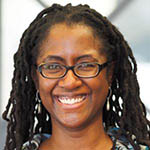 Danielle Tate is the founder and CEO of MissNowMrs.com, a multimillion dollar online name-change company. As a female founder in her 20s she noticed that few business guides offered step-by-step advice to smart but inexperienced entrepreneurial woman. This void inspired Danielle to author Elegant Entrepreneur: The Female Founders Guide to Starting & Growing Your First Company to help other women find their place and flourish within the entrepreneurial world.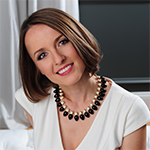 Kate Glantz is the co-founder and CEO of Heartful.ly, a donation platform for celebrating life's most important moments in a more meaningful way. Prior to founding Heartful.ly, Kate worked at the intersection of international development and communications and served as a Peace Corps Volunteer. It wasn't until she became a "professional" wedding guest, however, that she recognized an opportunity to bridge the gap between weddings and social good. Kate is a fellow at the Halcyon Incubator, a Tory Burch Fellow, and a Goldman Sachs 10,000 Small Businesses Scholar.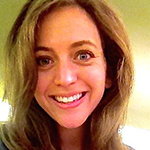 Monica Kang is a creative educator and a passionate community builder. She founded InnovatorsBox to demystify society's perception on creativity. In 2016, she hosted 42 events for 560 individuals in seven U.S. cities in which 81% participants share how this changed the way they think about creativity and innovation. Prior to her business, she was a nuclear nonproliferation expert and worked in public policy for 5+ years on three continents.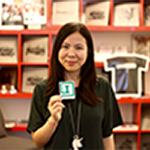 ---
Agenda:
6:30 pm – 6:50 pm – Registration and networking
6:50 pm – 7:00 pm – Introductions
7:00 pm – 8:00 pm – Screening
8:00 pm – 9:00 pm - Short panel discussion and networking
---
Many thanks to our co-hosts: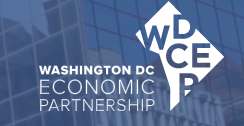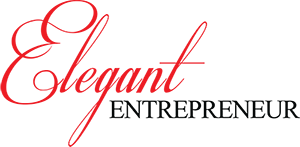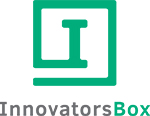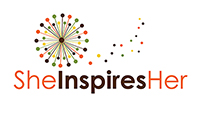 ---
This event is sponsored by: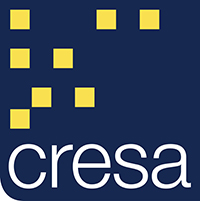 Cresa is the world's largest tenant-only commercial real estate firm. In representing tenants exclusively—no landlords or developers—Cresa provides unbiased, conflict-free advice. Its integrated services cover every aspect of a real estate assignment, including strategic planning, employee demographics, workplace strategy, site selection, incentives negotiation, market research, transaction management, project financing, project management, portfolio management, and relocation services. Cresa offers clients customized solutions worldwide through more than 60 global offices. For more information, visit www.cresa.com
To see the trailer for the film, click here.