Description
Shadow Breaker is a radical dance ritual that uses Qigong (energy medicine) and art to create a deeply healing experience.
We celebrate the rising sun with mindful movement, creativity, and communal intention. Together, we dance and breathe to create an energy field that uplifts, inspires, and makes us feel naturally high for the rest of the day.

We prioritize the positive and transcend the darkness by meeting it with compassion and awareness. Dust off the shadows, seize the light!
Rise and shine BRIGHT :-)
---
The Journey
// Doors and Silent Entrance, Tea Ritual - 7:00 - 7:15am
// Primal Tai Chi led by Jonathan Angelilli & Alexandra Damiani - 7:15 – 8:25am

// Integrated Dance Ritual w/ Live Music/DJ: 8:25 – 8:40am

// Live Performances By Special Guests- 8:40 - 8:50am
// Closing Ritual and Silent Exit- 8:50 - 9:00am
// Free Healthy Breakfast Bars, Drinks & Treats
*Please arrive by 7:15am at the latest. We want to create a "sealed container" for our little adventure together, and late arrivals can disrupt the energy of the group. Set you're alarms; if there's no sacrifice, it ain't sacred :-) Thanks for understanding!
---
EVENT THEME: Fearless Lover

To meet the challenges of our times with open hearts, eyes, and arms requires the ferocity of the warrior married with the loving-kindness of the sage. Even Buddha was trained as a warrior! Fearless Love takes many forms and beckons us to expand our understanding of love beyond the puritanical and romantic strait jackets we've culturally inherited.
Come dressed as your "Fearless Lover" alter ego! Or wear rainbow colors, to represent all the colors and shapes that real love takes. Or wear whatever you want, we're not your mom :-)
"You, yourself, as much as anybody in the entire universe, deserve your love and affection" ― Buddha
---


Benefiting:
NYCDA, the amazing non-profit that offers college scholarships to young dance artists.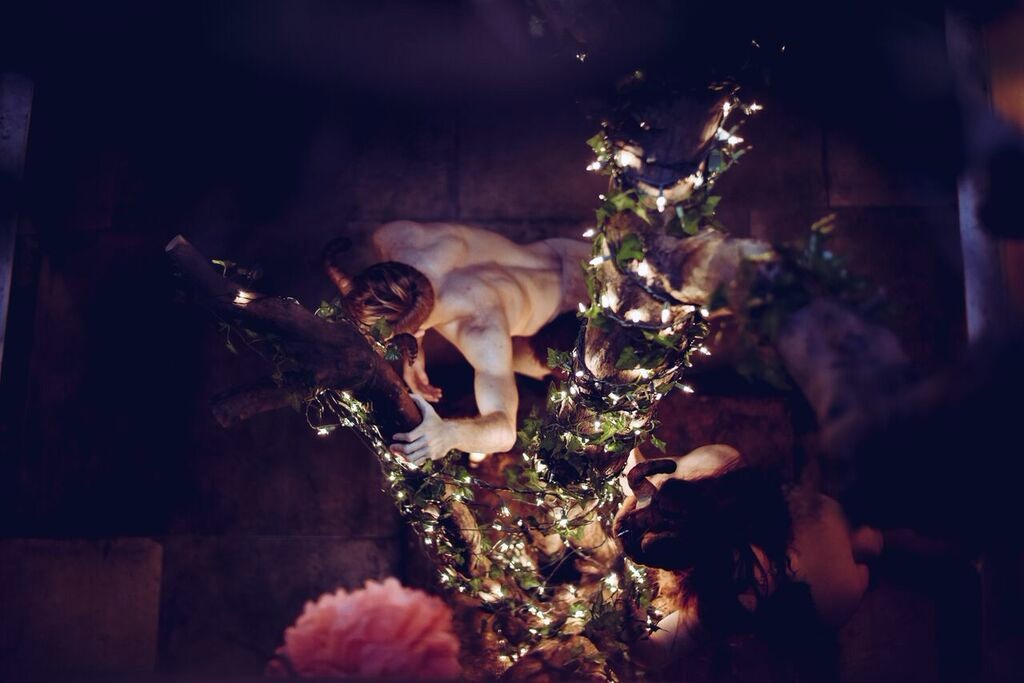 Sponsors:
Iron Chef Marc Forgione - "No Drama" Granola Bars
Milene Jardine Chocolatier - Chocolate Truffles
Floating Lotus - Complimentary Tea and Discounted Float Sessions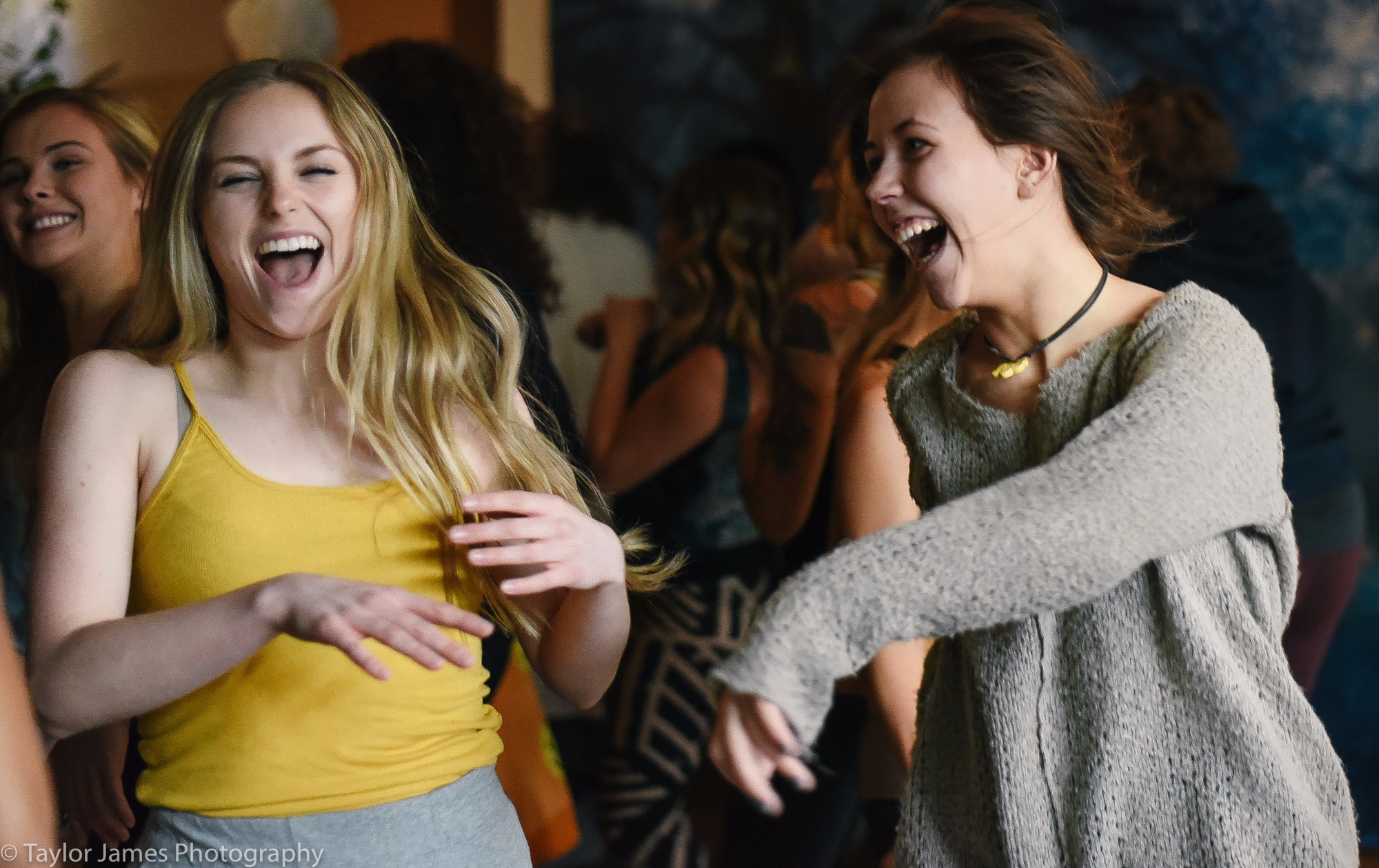 ---
---
---


Goals:
Social Alchemy - create a safe, inspiring space for people to explore, create, play together, and build community.

Group Healing - make prioritizing positivity, dance, and a healthy lifestyle easy, fun, and communal.

Do Good- raise money for NYCDA, the non-profit that provides college scholarships to talented dancers!
PLEASE NOTE tickets are non-refundable and we ask everyone to show up ontime to create a "sealed container" for our adventure together, ideally no later than 7:15am. Think of it more like a magic ritual than a yoga class, if you miss the beginning, the spell will be incomplete :-)
www.ShadowBreaker.NYC