About this Event
Are you an entrepreneur, executive, investor, or professional interested in getting to know some of the best startups coming out of the Bay Area and Startup City Fukuoka from Japan?
Join us on January 30th at 360 Lab San Francisco as 10 promising early-stage startups focused on global impact and user-centered design from Fukuoka, Japan and the Bay Area compete.
Take time to visit other startups and companies at their demo booths to learn more about their products and services as well.
Hear from and meet like-minded thought leaders focused on taking their startups global. Also, drinks and food will be provided.
Get your tickets today!
Program
5:00-5:30 PM Registration, Demonstrations & Networking
5:30-5:40 PM Opening talk by Brandon Hill, CEO of btrax, Inc.
5:40-5:50 PM Announcements
6:00-7:25 PM Startup Pitches Part 1
7:25-7:40 PM Intermission, Demonstrations & Networking
7:40-8:55 PM Startup Pitches Part 2
8:55-9:10 PM Networking & Judge discussions
9:10-9:20 PM Winner announcements and closing notes
9:20-9:30 PM Participants Group photos
Startups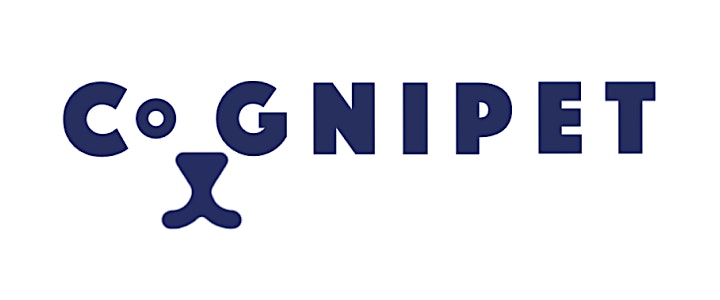 CogniPet is an intelligent marketplace app between pet seeker and breeders. Thanks to Blockchain and Facial Recognition technology, the animals in the system receive a unique and secure digital identity which can be linked to genealogical and medical data for supply chain traceability. By leveraging such capabilities, CogniPet will help to fight criminal puppy smuggling and underpin a billion dollar market with necessary transparency.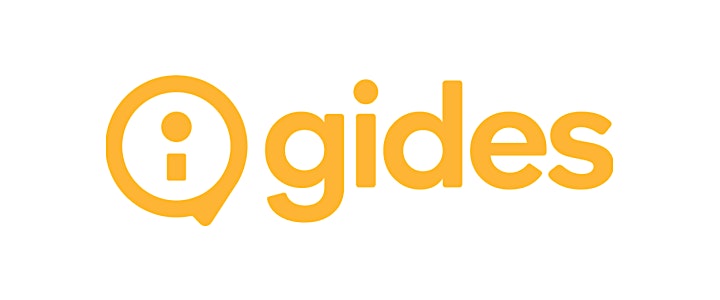 Gides is a powerful publishing platform that enables anyone with a smartphone to create, edit, and share website-caliber content with the ease of sending a text message. We've combined a website's formatting power, the ease-of-use of chat, and the simplicity, following, and notifications of a social post to give everyone the ability to create and share flexible, information-packed content pages. Gides enables anyone to create and share digital content using any media, in any format, in any order, and of any length without the need to create and maintain a website.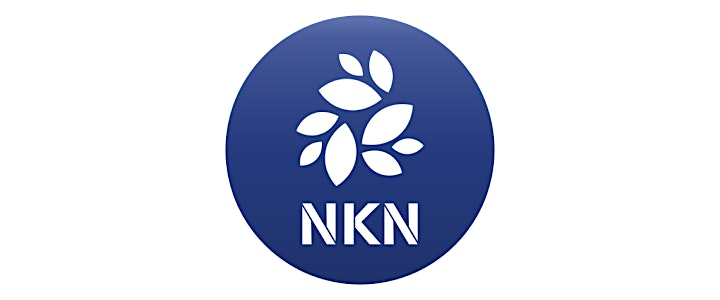 NKN, or New Kind of Network, is a software overlay network built on top of today's Internet that enables users to share unused bandwidth and earn token rewards. We focus on ubiquitous connectivity and accelerated data transmission products and solutions for business and individuals.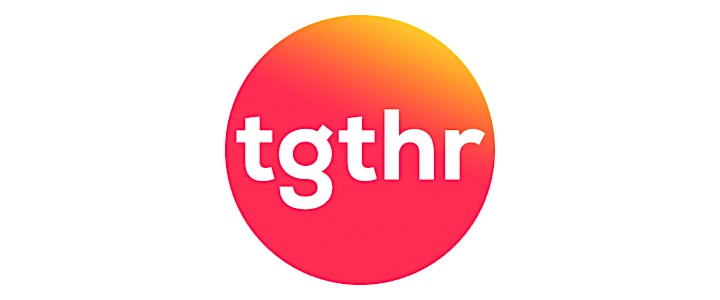 Pay Tgthr issues a new type of debit card for couples that automatically splits purchases. Two partners sign up for their own Tgthr cards and link their existing checking accounts. When either Tgthr card is used, we split the transaction between the partners and charge their checking accounts directly.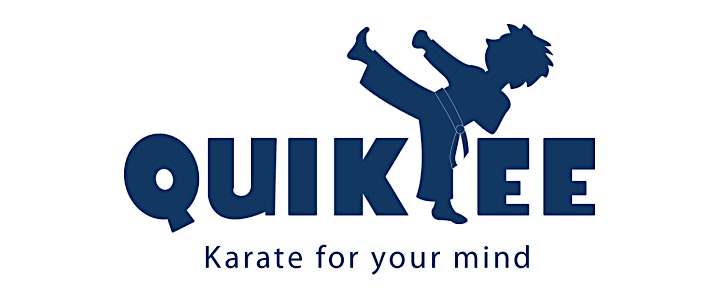 Quiklee is building a first of a kind massive multiplayer online cognitive game. A 'FortNite' of cognitive games. We want to celebrate brain athletes in the world, like we do our physical athletes, inspiring the youth (and everyone) to sharpen their minds and learn more.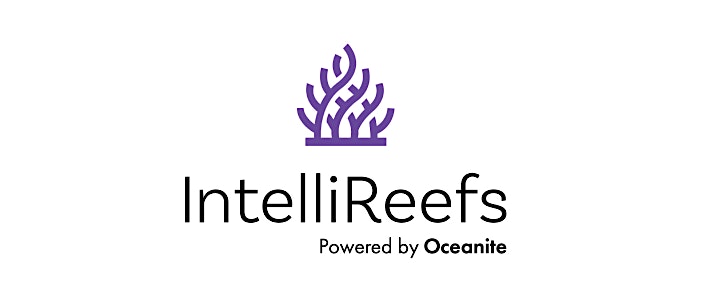 Reef Life Restoration is a proven material nanotechnology startup with manufacturing capabilities created to alleviate the problem of coral reef destruction .Oceanic economy contributes estimated $24 trillion dollars globally, while coral reefs deliver $10T and are relied upon by at least 500M people. If no swift recovery efforts are made, climate change – temperature rise and ocean acidification, combined with destructive fishing practices are expected to completely destroy coral reefs worldwide by 2050. Patented RLR nanomaterials, IntelliReefs, cut coral seeding time from years to weeks. Also, modular nature of the material allows for usage in specialized medical, pharmacological, and other research.
Judges
Ed Roman ー Startup Investor at Angel List, Managing director at Hack VC, Board Observer at Nodesource, Founder of hack.summit() and hack.pledge()
Ed is a professional investor focusing on enterprise SaaS, marketplaces, and software infrastructure. He manages a venture capital firm named Hack VC, focused on investing in early-stage startups and leads the Hack VC syndicate on AngelList. He is also the founder of hack.summit(), the largest programmer conference (and the largest virtual conference) in history with 80k+ attendees.
Prior to this, he was founder & CEO of Ghostfire Games, created the world's largest Java community (450k members), TheServerSide (acquired by Precise Software), and wrote a best-selling book on Java, Mastering EJB.
Gwen Cheni — Venture Partner at Fusion Fund and Entrepreneur in Residence at Singularity University Ventures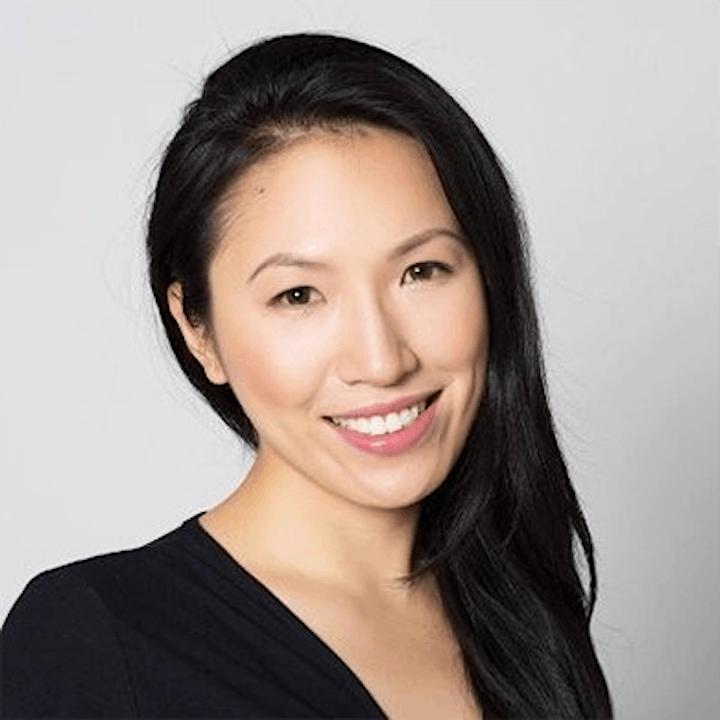 Before joining Singularity University, Gwen was the Assistant Portfolio Manager at a technology focused hedge fund in San Francisco. Gwen spent eighteen years as a public equities analyst and portfolio manager, and started her career as an Analyst at Goldman Sachs and an Associate at JPMorgan. She has been angel investing since 2012. She's a frequent speaker on VC panels and judge at startup pitch contests.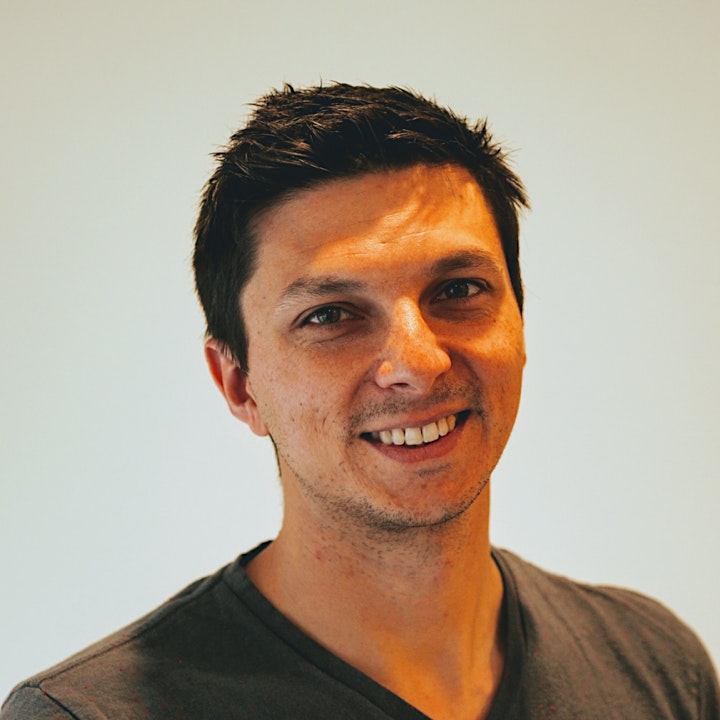 Jason is the co-founder and CEO of Duality. He is an innovation and design leader from Apple's app design team and Capital One's Creative Technology Group. His experiences have put him at the forefront of emerging technologies from the first iPhone to AR/VR technology. He is excited by using gaming principles in unexpected new fields to bring about positive change in the world. Duality is solving real-world technology challenges in virtual worlds.
Kate Karniouchina — Dean of Lorry I. Lokey School of Business and Public Policy.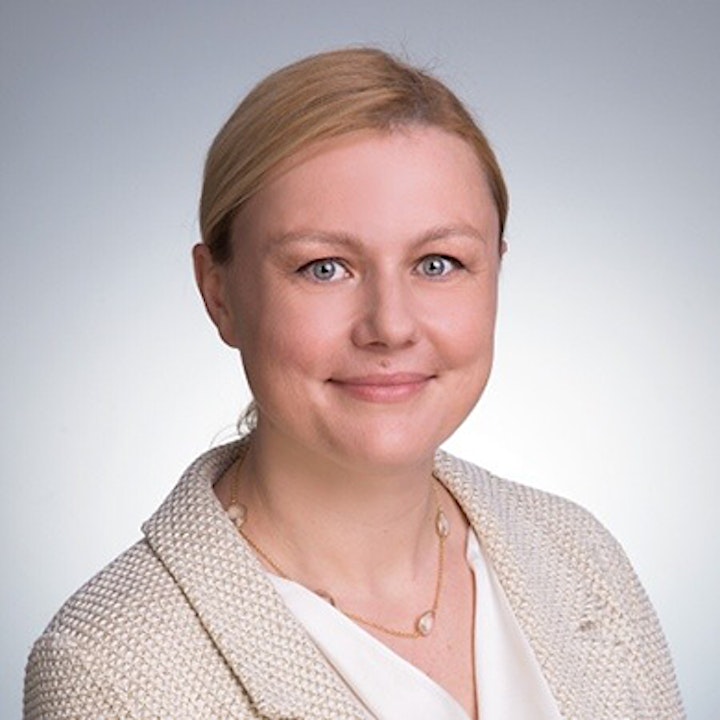 Dr. Kate Karniouchina holds a PhD in Marketing, an MBA, and a BA degree in Finance from the University of Utah. Her work has been widely published in academic and industry journals including the Journal of Marketing, Strategic Management Journal, International Journal of Research in Marketing, Journal of Product Innovation Management, Cornell Hospitality Quarterly, Marketing Letters, Journal of Service Management, and European Journal of Operational Research.
Kate has extensive consulting experience and is a marketing research expert who carries out projects for a number of small business, corporate and government clients. She also served as the principal advisor in the sponsored research project for the City of Emeryville, CA, where Mills College provided outreach and education for various labor standards including Minimum Wage, Paid Sick Leave, and Fair Work Week ordinances.