Description

SF BETA: FINTECH EDITION
SF Beta is the Bay Area's premier startup mixer.
On Wednesday, January 18, we're showing San Francisco the money, with an event focused on the future of finance, and the amazing powers unleashed by the convergence of innovation, experimentation, and the fledgling spirit of capitalism.
We invite you to join the next generation of FinTech startups at this exclusive evening-only event.
SPONSORED BY

IN PARTNERSHIP WITH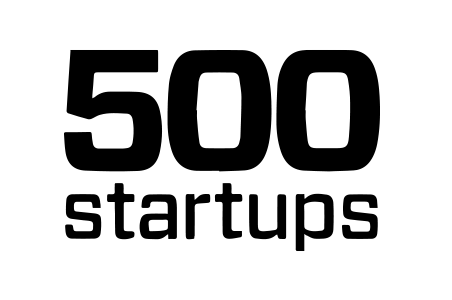 GUEST OF HONOR – MIKE SIGAL of 500 STARTUPS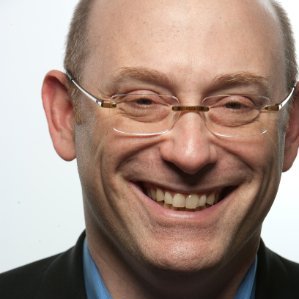 Mike Sigal is the FinTech Entrepreneur In Residence at 500 Startups FinTech Fund & Accelerator, responsible for deal sourcing, portfolio support and corporate partnerships. He also serves as Managing Director of Co-Creation Group, advising banks, insurance companies and other institutions on transforming their culture by working like and with startups. Mike has served as Senior Innovation Advisor for SWIFT, responsible for architecting the Innotribe programs that bridge between fintech startups and SWIFT's 10,000 member banks. Previously Mike was co-founder of 6 startups (3 exits, 1 to IPO).
EVENT FORMAT

SF Beta is an open, social mixer, with some special features:

Audience voting on the SF Beta People's Choice Award

Live, interactive demos from up-and-coming startups

Complimentary libations and refreshments
Unlike other startup events, there are no presentations, sit-down talks, or formal announcements. Instead, attendees interact with startups – and each other – throughout the night.
In addition to our open gathering, we also host a private, one-hour Investor Reception from 5-6 PM. If you're an accredited investor who would like to attend our reception, please email cperry@sfbeta.com.
STARTUP SHOWCASE
SF Beta features a signature Startup Showcase at each event, focused on our always-new theme. At this event, we're providing the space for ten amazing FinTech startups to demo and showcase their companies all night. Confirmed startups include: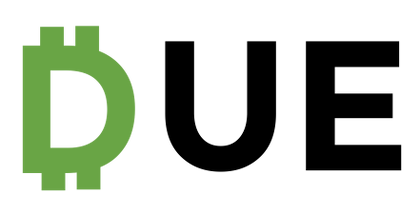 Due makes it easy to get paid online. Our customers love how we make payments easier, faster and smoother.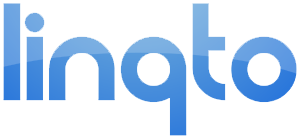 Linqto offers a platform for financial institutions to evaluate and white-label apps, and automatically prepare them for distribution via the public app stores to their consumers. For financial institutions. The Fintech Store provides a way to connect with and attract millennials with branded versions of desired apps. FI's can adapt quickly and experiment easily with no long term contracts and no engineering necessary. Fintech app vendors now have an immediate distribution channel to banks and credit unions for their products. Updating their white-labeled app for new features will take minutes instead of months, providing a new monetization model.


StartWise is a revenue sharing investment platform where companies and individuals can profit together.

▸ Entrepreneurs and business owners have a unique opportunity to raise necessary capital without giving away equity while building a community of brand supporters and customers.

▸ Individuals, regardless of income or net worth, are able to invest in companies they are excited and passionate about in return for a share of the company's revenue.

Bento for Business is the first comprehensive financial services platform built just for Small and Medium Businesses. We currently offer smart employee corporate cards that can be controlled remotely through proprietary software. By using our unique controls and tools, SMBs can save thousands of dollars a month and hours of administrative work, allowing them to focus on their business or their families.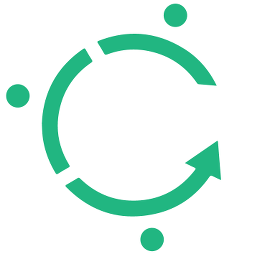 At Croudify we are creating an ecosystem of tools and services to bring Direct Investing to main stream. As a first step towards this goal, we are creating a Secondary market place for independently rated and priced loans/notes originated at P2P & Crowdfunding platforms. We plan to launch our secondary market in beta integrated with Lending Club in May. Our platform will provide access to Lending Club's complete secondary market inventory with pricing guidance and independent ratings for each listed note.

Poynt has created the world's first smart payment terminal that's also a platform for developer innovations. Poynt terminals are PCI and EMV certified payment terminals that run Poynt OS, a derivative of Android. Developers are building solutions for Poynt, solving problems for all types of business -- from mom and pop retail shops, restaurants and bars, to larger retail establishments. Poynt has been developing it's product and platform for a couple of years, and is now rolling out to the United States and Brazilian markets (EMV certification for hardware is one helluva process).

CardPlus is improving payment security and convenience for consumers, merchants and issuers with new and innovative platforms, products and engaging services that will transform how people already prefer to pay.

NextSeed is a FinTech startup that operates debt crowdfunding platforms for small businesses. Through NextSeed, small businesses can obtain debt financing while showcasing their business, and anybody (including non-accredited investors) can invest easily in local businesses. NextSeed is the first SEC-registered Funding Portal under the JOBS Act, and closed the first ever Regulation Crowdfunding offering in US history.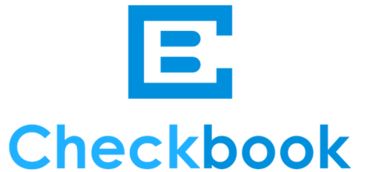 Checkbook is solving the problem of paper Checks. People and Businesses are still sending out paper Checks. According to the Fed paper Checks transferred 6X the total volume of VISA/MC combined in 2013. We've build a way to seamlessly send a Digital Checks online, no signup needed. A digital Check21 compliant image of the Check shows up in the recipients email instantly. The recipient can either deposit it online or print it out. If depositing online all they have to do is verify their account instantly and all subsequent Checks are automatically deposited in their account.

SizeUp is big data for small businesses. It provides business intelligence and market research to companies so they can make smarter decisions through data. SizeUp is licensed by large enterprises/organizations (such as banks) as a value added service differentiator given to help their business customers succeed and grow.

Nomis Solutions offers price optimization software to help banks deploy sophisticated pricing based on price sensitivity. Banks traditionally give everyone within the same segment the same rate. This is leaving money on the table. Price optimization allows banks to price fairly, but not the same. Nomis Solutions' big data customer analytics and advanced modeling help retail banks optimize portfolios, giving the right price to the right person while increasing overall profitability. Nomis has worked with companies including Ford Motor Credit Company and Fifth Third Bank.
If you're a FinTech startup who would like to participate in our showcase, we encourage you to apply to demo.
GET INVOLVED
Visit our Website | Follow Us on Twitter | Join our Meetup group