Description

SF BETA: BLOCKCHAIN DEMO DAY
SF Beta is the Bay Area's premier startup mixer, bringing together an amazing showcase of up-and-coming companies in an open, social format.
We're very excited to dedicate this SF Beta to startups on the blockchain. Come for the distributed ledgers, stay for the drinks!
SF Beta offers an open-format event where startups showcase and demo around the room, throughout the night.
Hope to see you there!
DEMO DAY LINEUP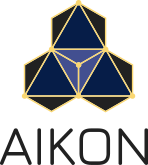 AIKON's vision is to build technology products that decentralize and catalyze the global digital economy. AIKON believes that the world must become a decentralized global economy to facilitate worldwide collaboration and equal opportunity regardless of location, background, or easy access to banks or credit cards. AIKON has raised $2 million from Palo Alto-based OVO Fund and various angel investors from the U.S., Japan and Europe.

Boostinsider created a series of the world's first AI-based influencer marketing tools for influencers in the crypto space. It provides real-time influencer channel insights, influencer market value, and audience insights at scale.This search engine works together with the Campaign Management Platform to track and manage the entire influencer campaign cycle.

Protoblock is The Original Football Blockchain. Our Proof-of-Skill consensus algorithm turns the skill of predicting NFL statistics into Fantasybit. Fantasybit, a cryptocurrency with no ICO, nor Pre-Mine, is utilized in our distributed smart-contract exchange for hedging and speculating in the multi-billion-dollar fantasy-football economy.

CryptoCup is the first world cup game based in the Ethereum Blockchain. Bet the World Cup matches and win the pot. Each token is unique and exchangeable!

Composite smart contract editor simplifies the crypto development toolchain. From within a single easy to use desktop app, developers can now install and update multiple toolchains (like Truffle, Etherlime, and ZeppelinOS), create new contracts based on templates, and edit, debug and deploy smart contracts. Composite is blockchain agnostic and currently supports Ethereum and Celer Networks.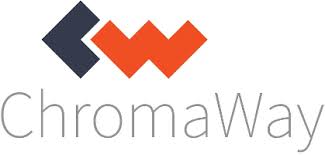 ChromaWay are currently working on a Smart Contract Platform that allows for digitizing and representing workflows in a secure, private and efficient way. They take complex transactions and workflows and simplify them into code. This platform is currently in being tested by actors from the public and private sector in various use cases. The technology is suitable for Trade Finance, financial instruments, asset transfer systems and more.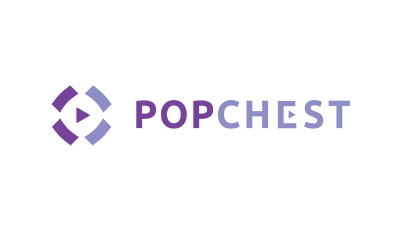 PopChest is a blockchain-based media distribution platform that allows content creators to get paid directly, in real-time, for every video view. And, it gives an engaged audience the smoothest possible video-on-demand experience with no signups, no subscriptions, and no commitment.

Kred Coins connect social interaction with the blockchain, allowing users to create their own personalized, shareable, transferable digital Coins. Ƙred Coins not only have an intrinsic value in the Kred currency (CƘr), but can be given personal meaning for your family, friends, and community, and become unique and valuable cryptocollectibles in their own right.
Organizer of SF Beta: Blockchain Demo Day