Description
Check out our event specific job board at develop.us! This event was curated for talented Silicon Valley developers and entrepreneurs to discuss opportunities and connect. Our September meetup will be hosted at Splunk headquarters in San Francisco. You will also get a sneak peek of new features and capabilities of Splunk Investigate's Beta and have a chance to ask questions and explore the software with members of the team.
Here's the run of show:
5:30 - 6:00 Pizza and Drinks
6:00 - 6:30 Splunk Investigate Presentation
6:30 - 7:00 Panel discussion - "Data Informed Product Development"
7:00 - 7:10 Startups Pitches
7:10 - 8:30 Networking/Mingling & Splunk Breakout Session led by Barbara Janczer (PM on Splunk Investigate team)
Our panel will discuss data informed product development. The confirmed panelists are:
A message from our sponsor:
Splunk is a software platform to search, analyze and visualize the machine-generated data gathered from websites, applications, IOT devices, and much more. We take data in its raw form and let you start asking questions. Say goodbye to long and expensive master data management projects and say hello to the fastest path from data to business actions.
When a critical service or customer facing app goes down, SRE's and Developers are challenged with a myriad of tools (Slack, JIRA, ServiceNow tickets, taking screenshots of dashboards) they have to switch between in order to restore the service and ultimately determine what caused the outage in the first place. Splunk Investigate is a beta solution that provides a powerful investigate service across multiple data sources with a collaborative interface that allows you to run multiple searches, add text and import images and dashboards to a single interface.
For those of you who can't make it or want to see some of the companies in attendance, check out our free SF job board. You can also upload your resume to our CV Book.
Companies who've attended previous events include Lever, Uber, Lyft, GoPro, Salesforce, RealKey, HotelTonight, Drone Deploy, Scribd, ThredUP, GE, Razer, Adobe, App Dynamics, Symphony.com and many more.
If you have any questions, email james@tangosource.com
Warm Regards,
Eric Siegfried
CEO TangoSource, a nearshore product development agency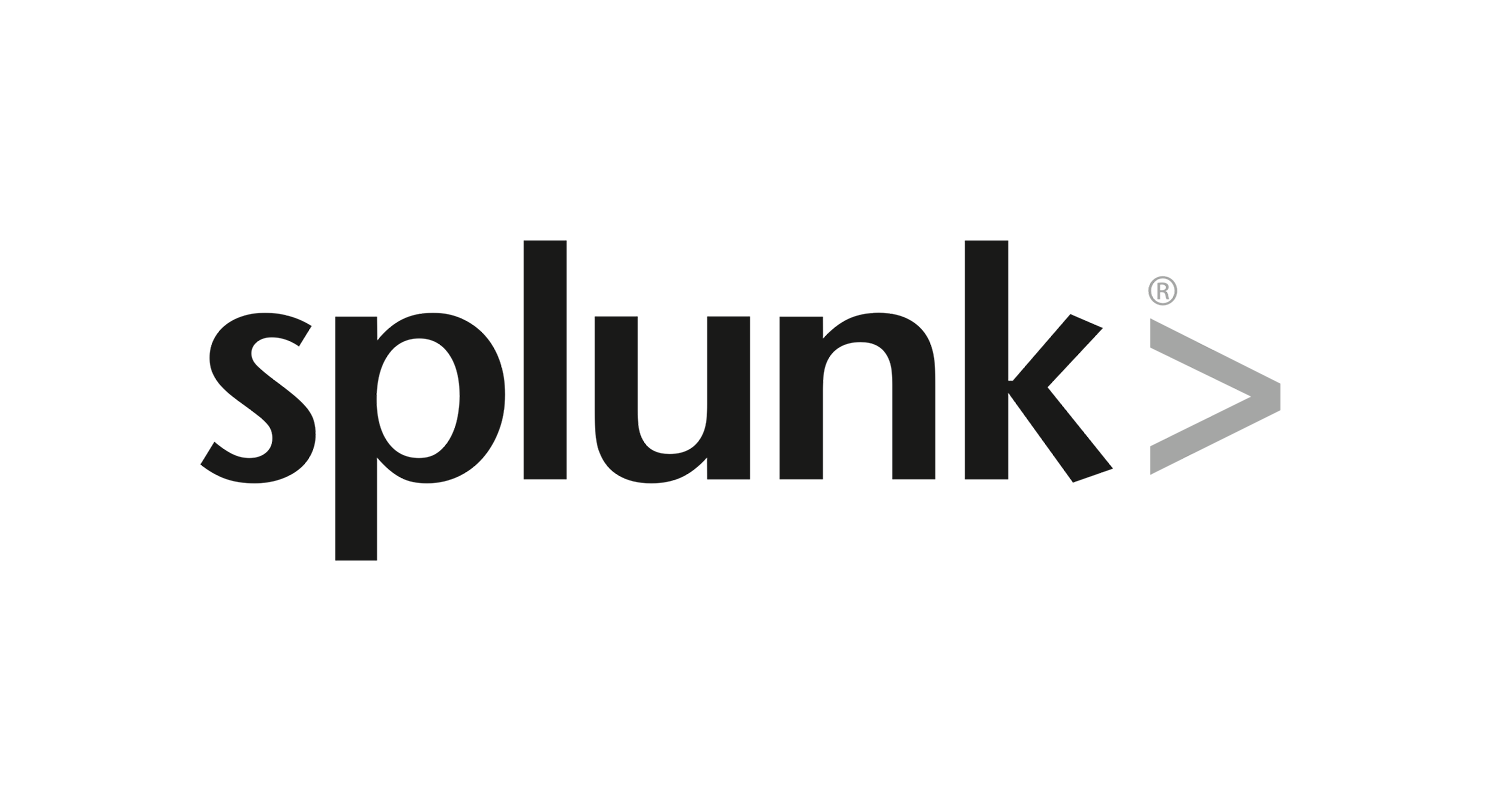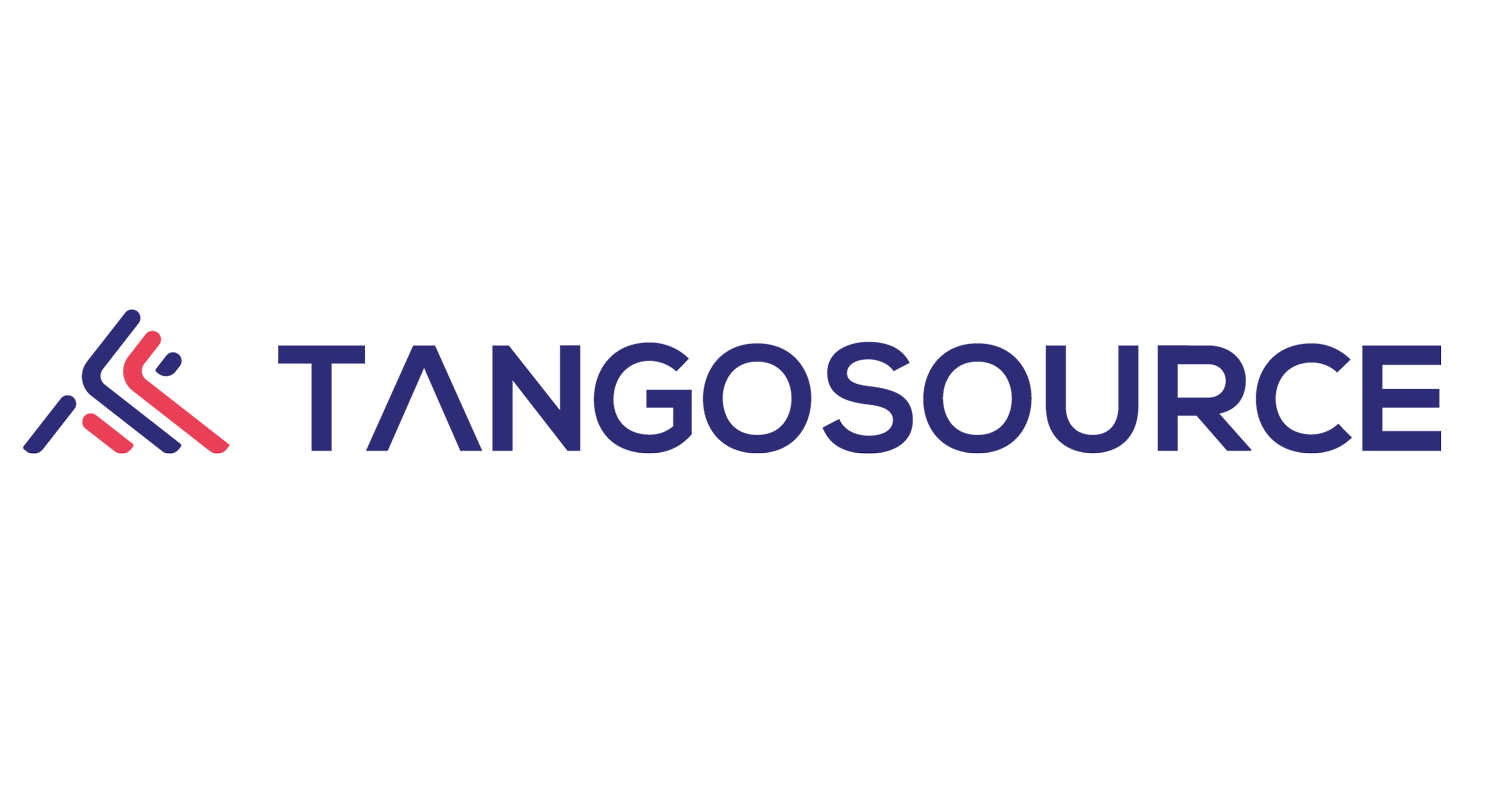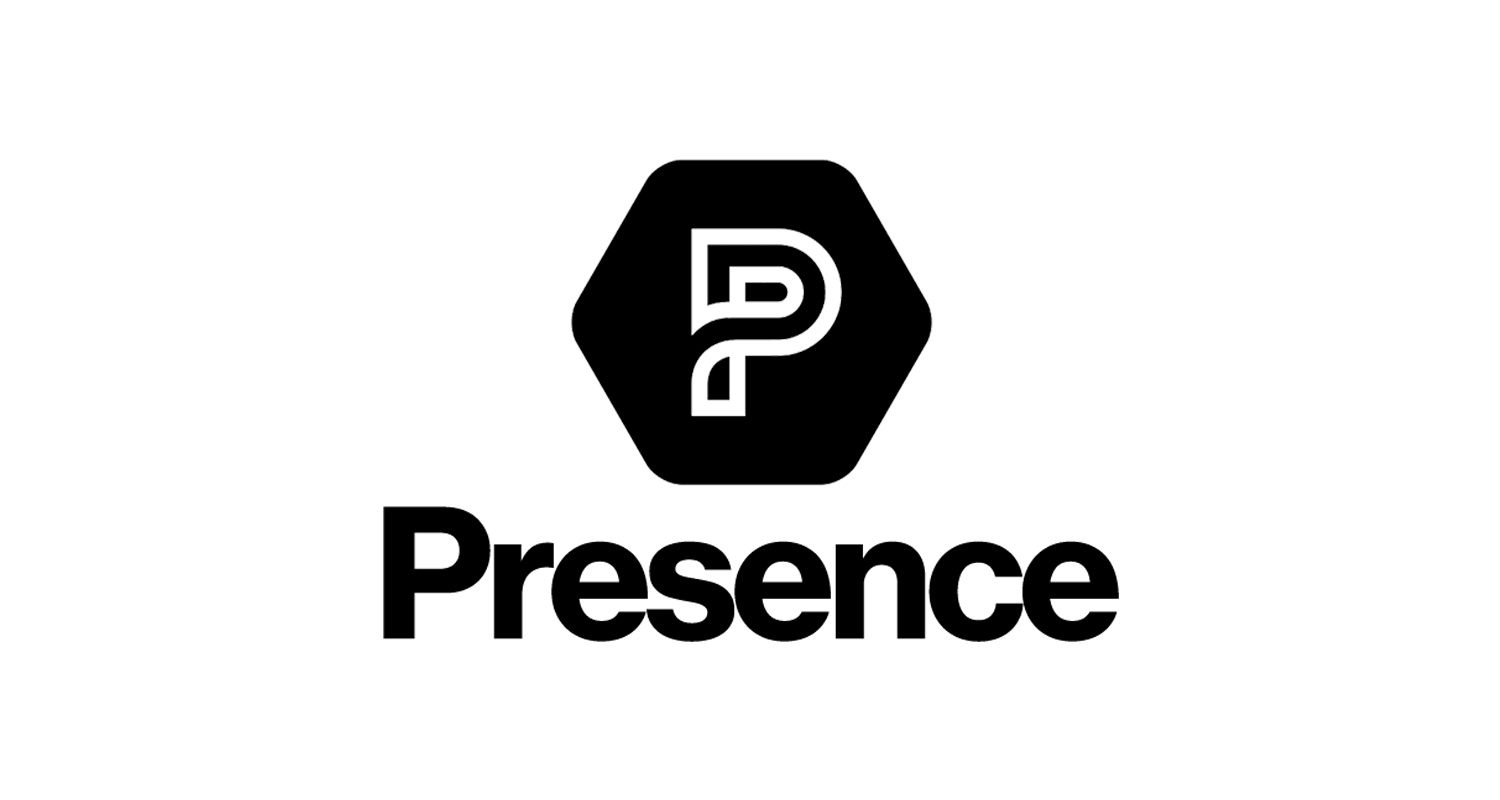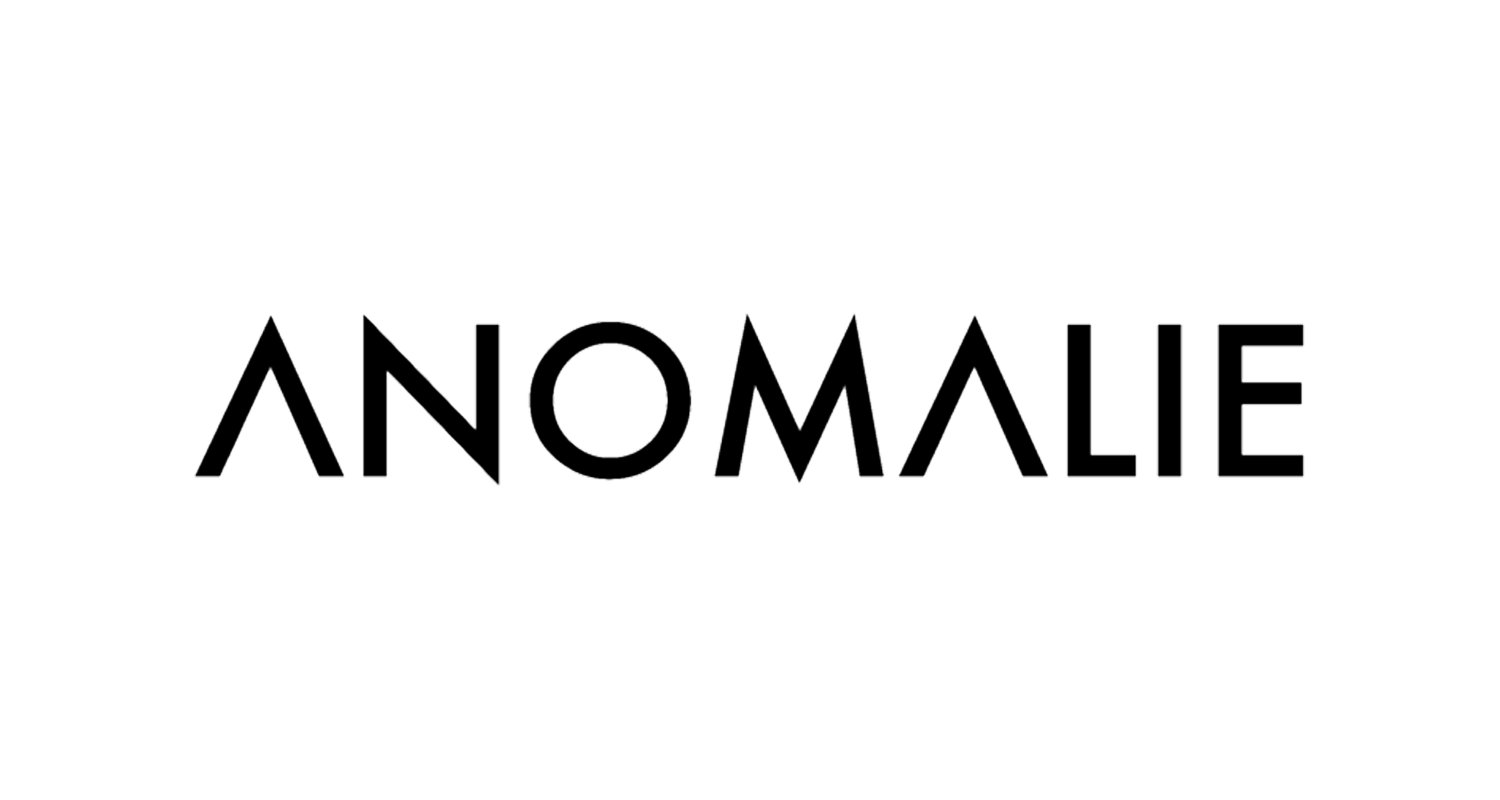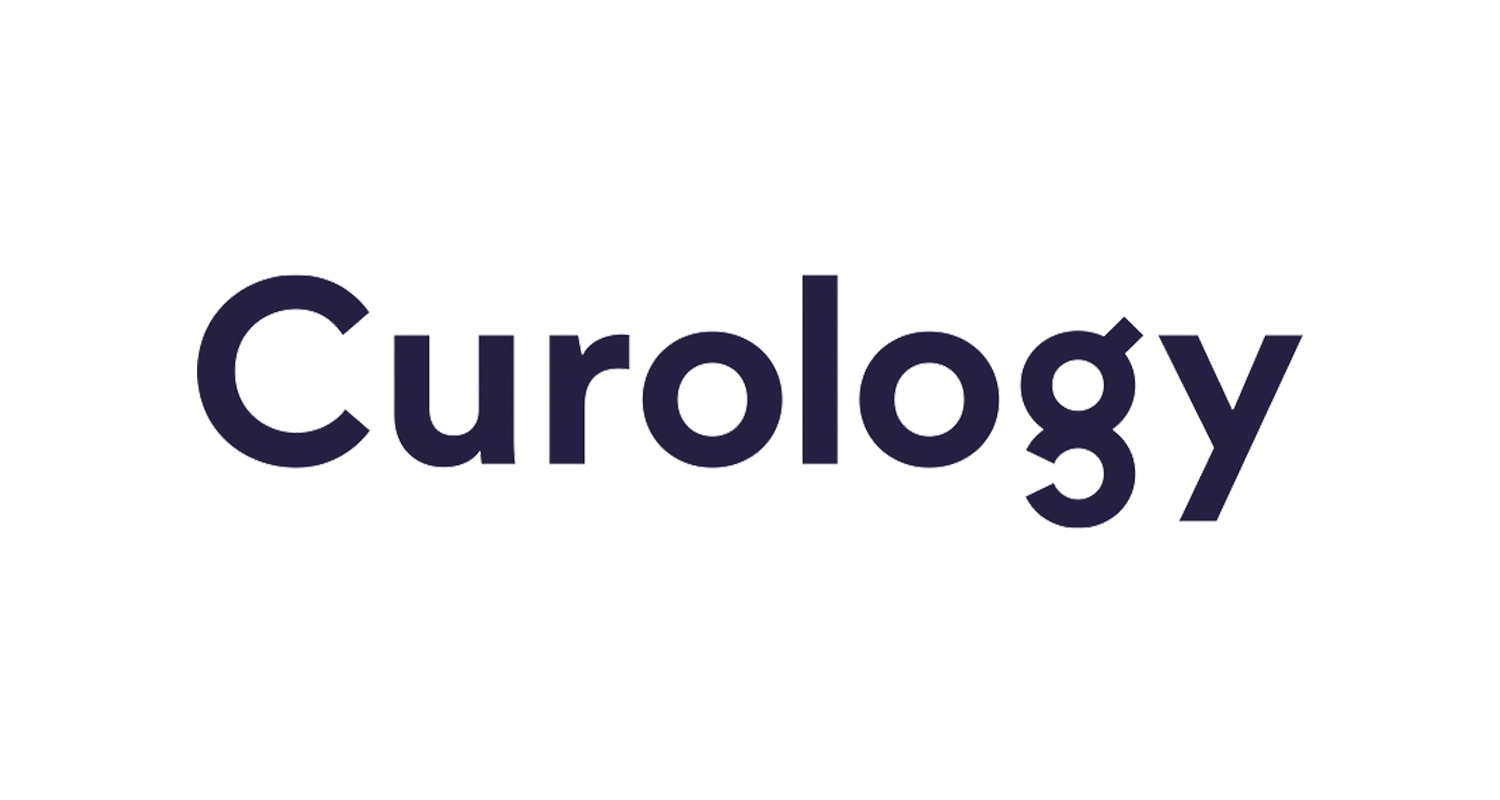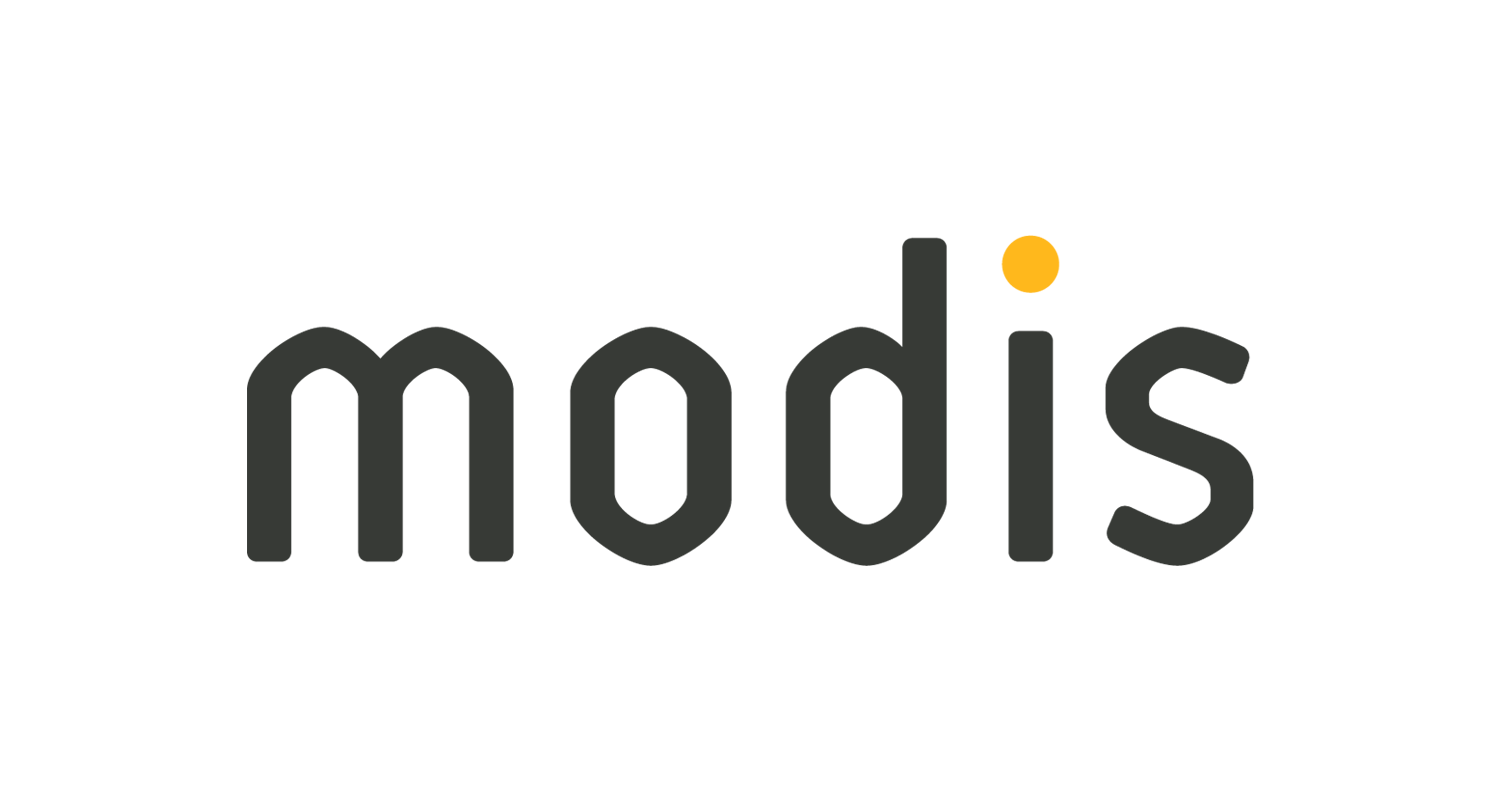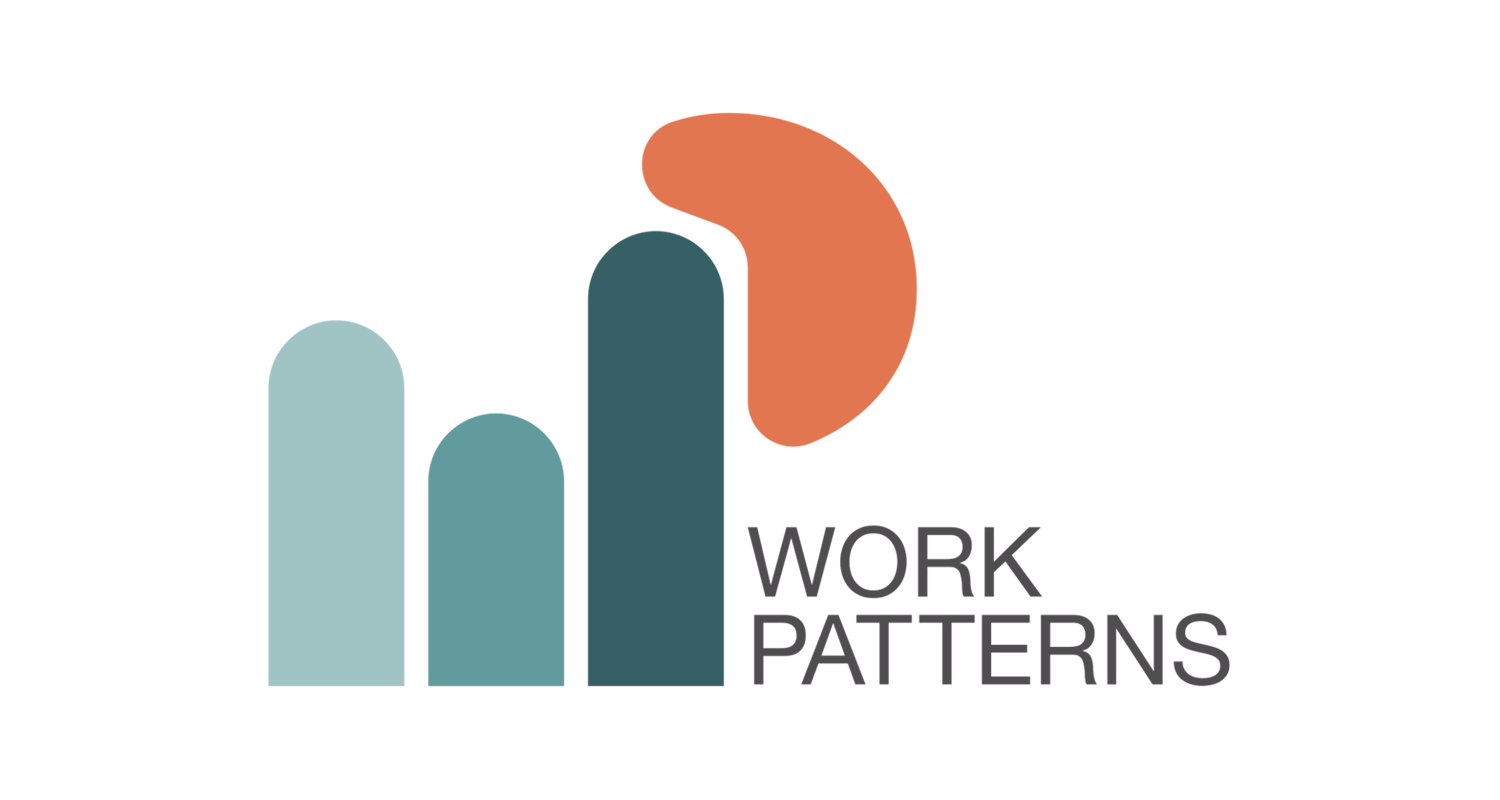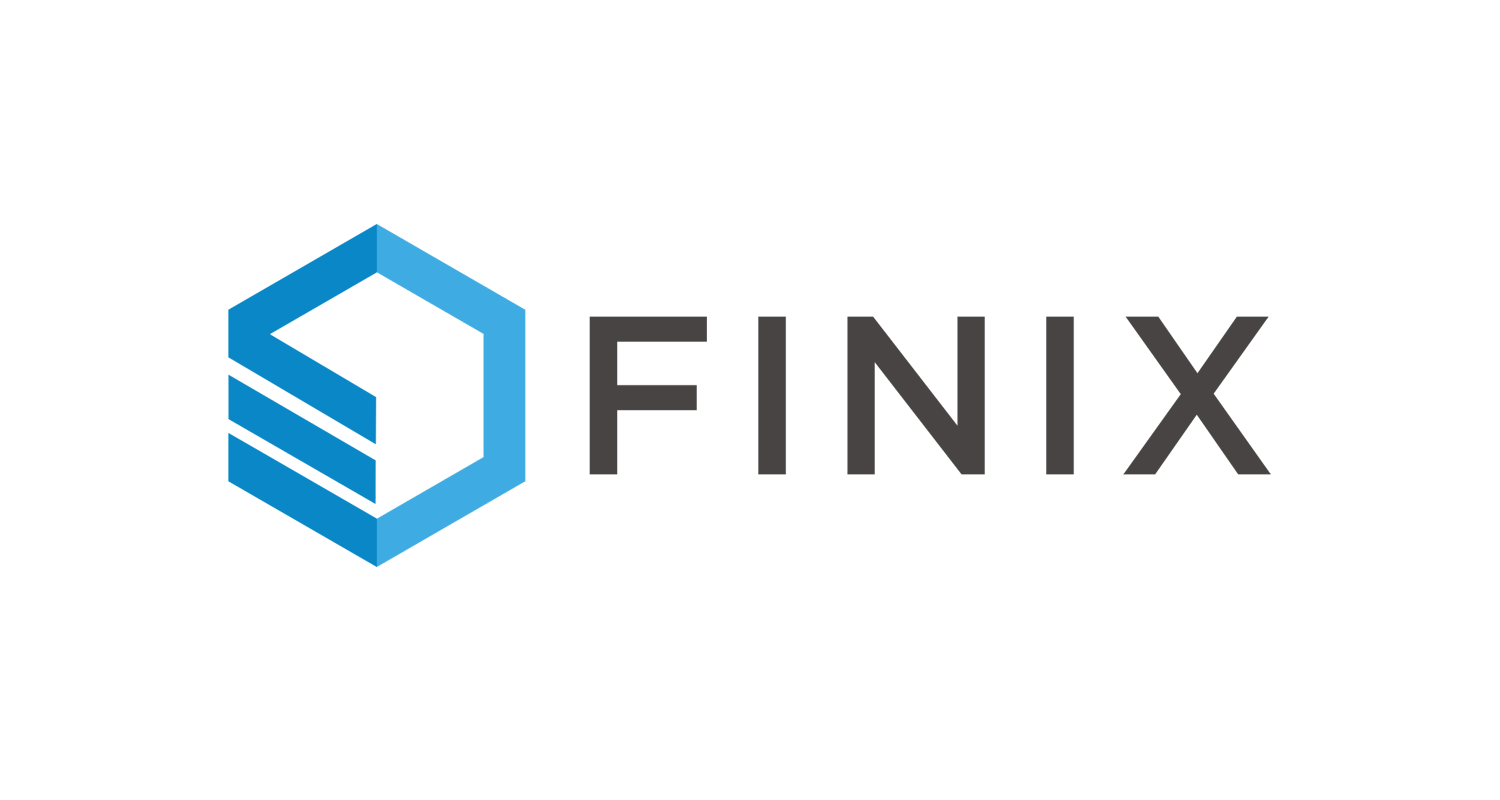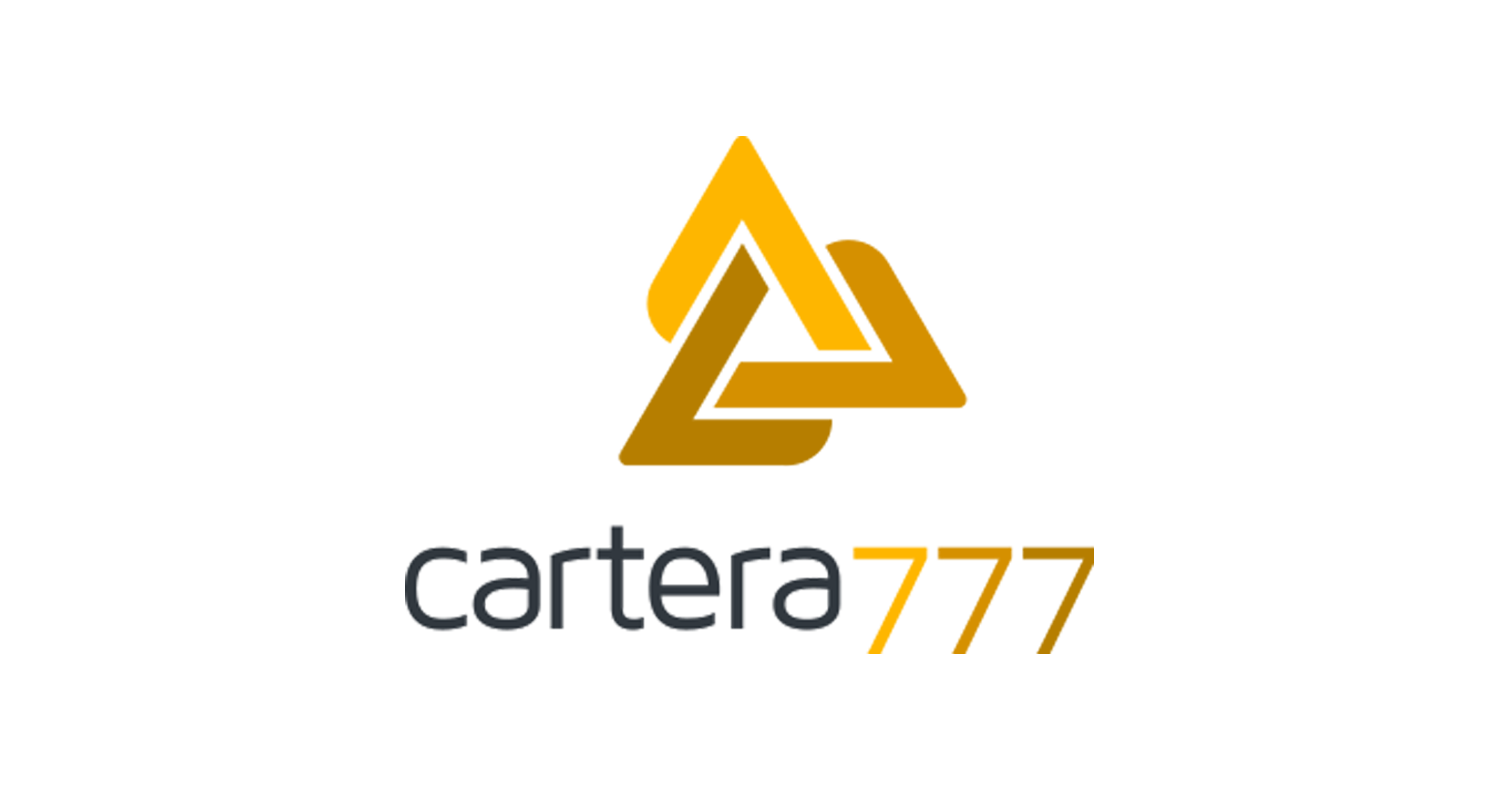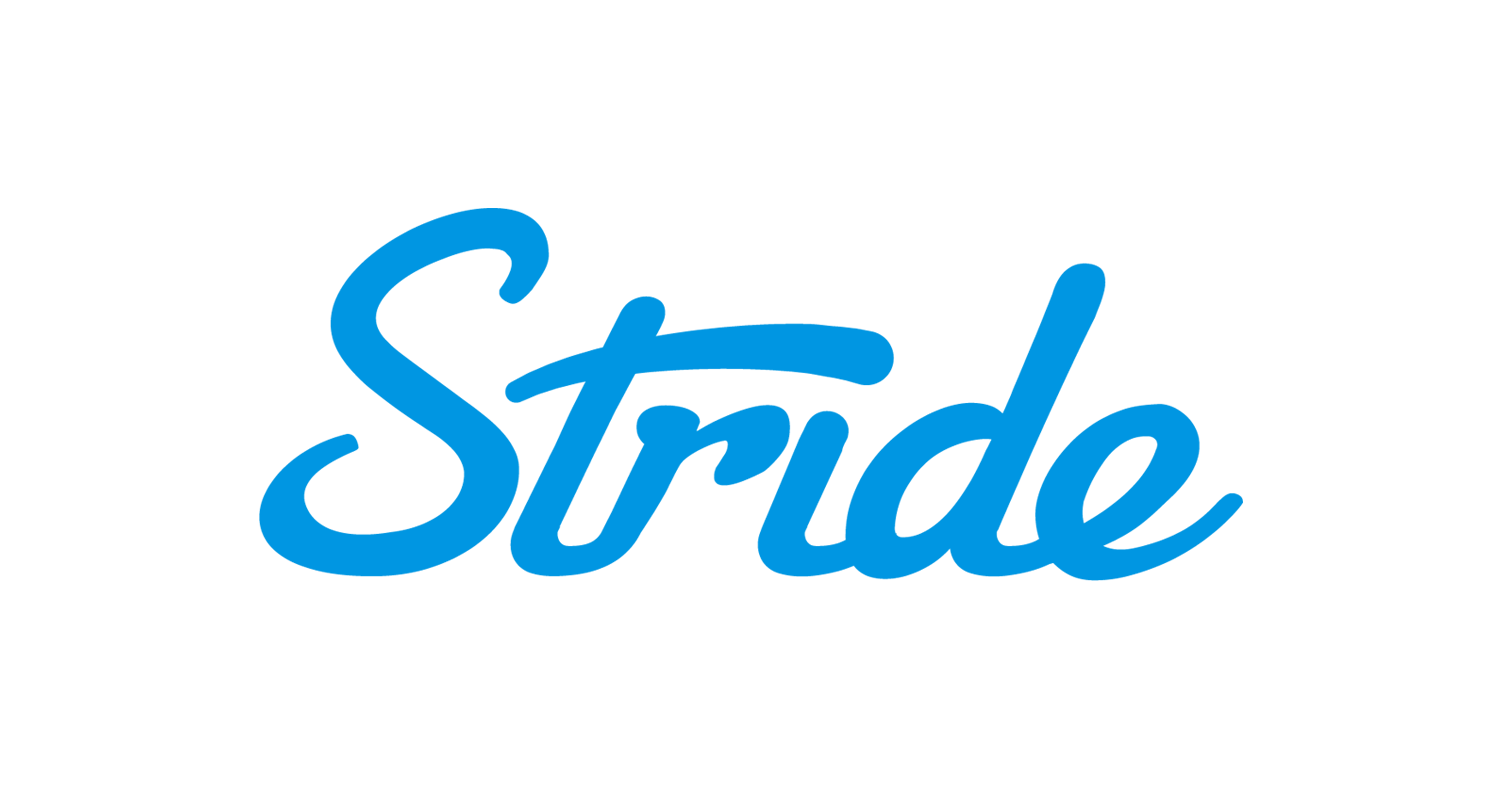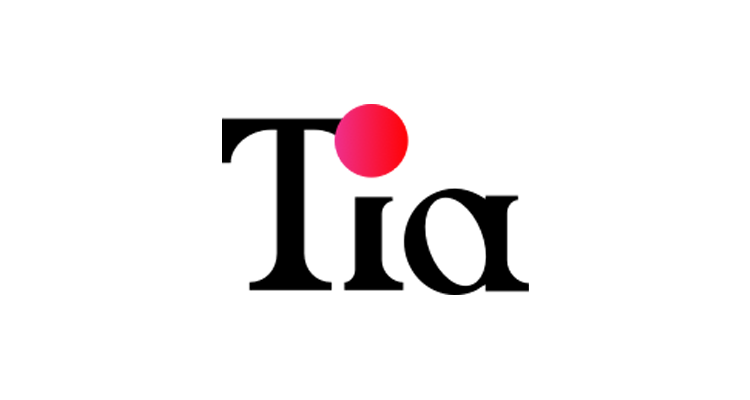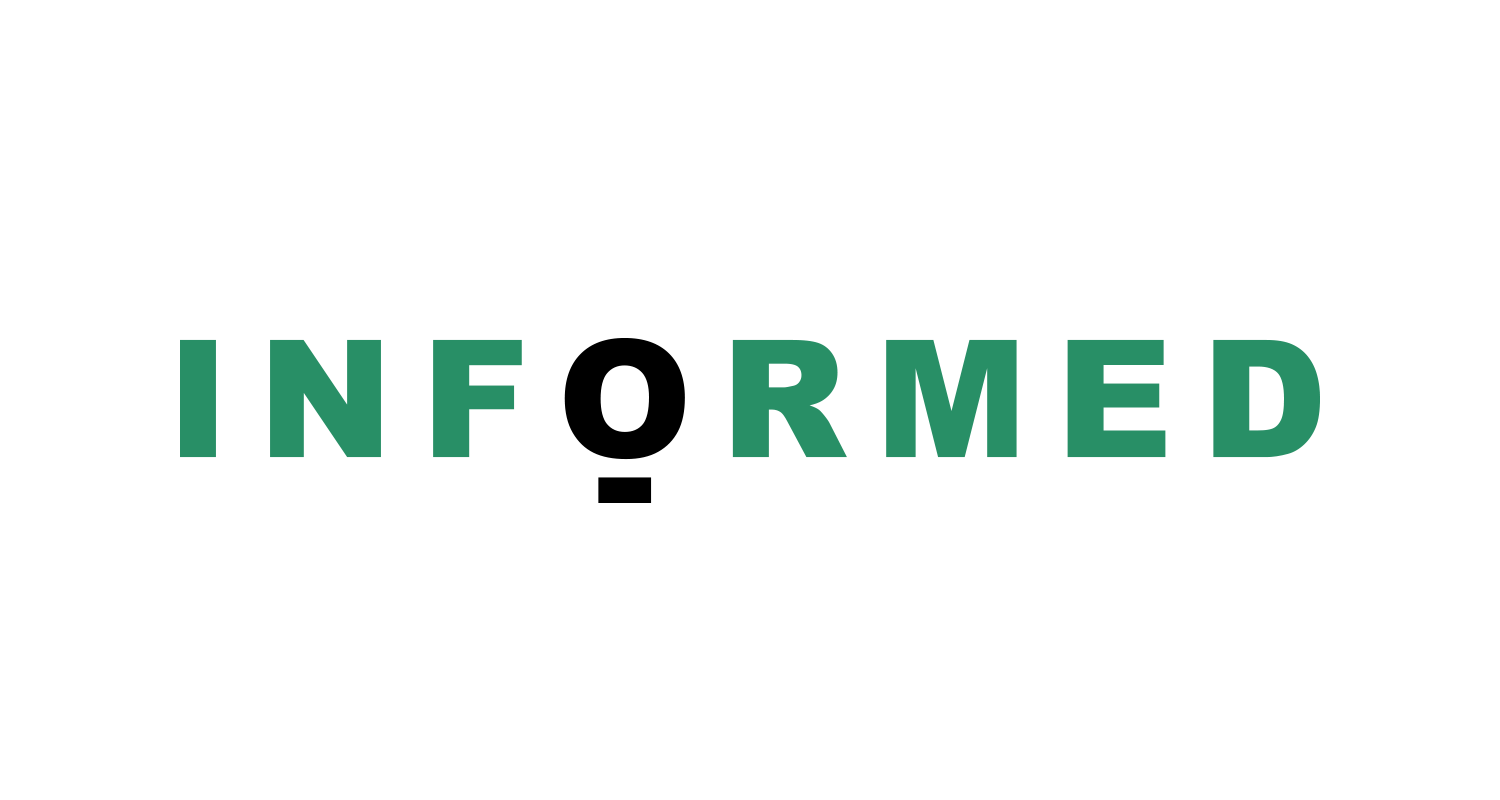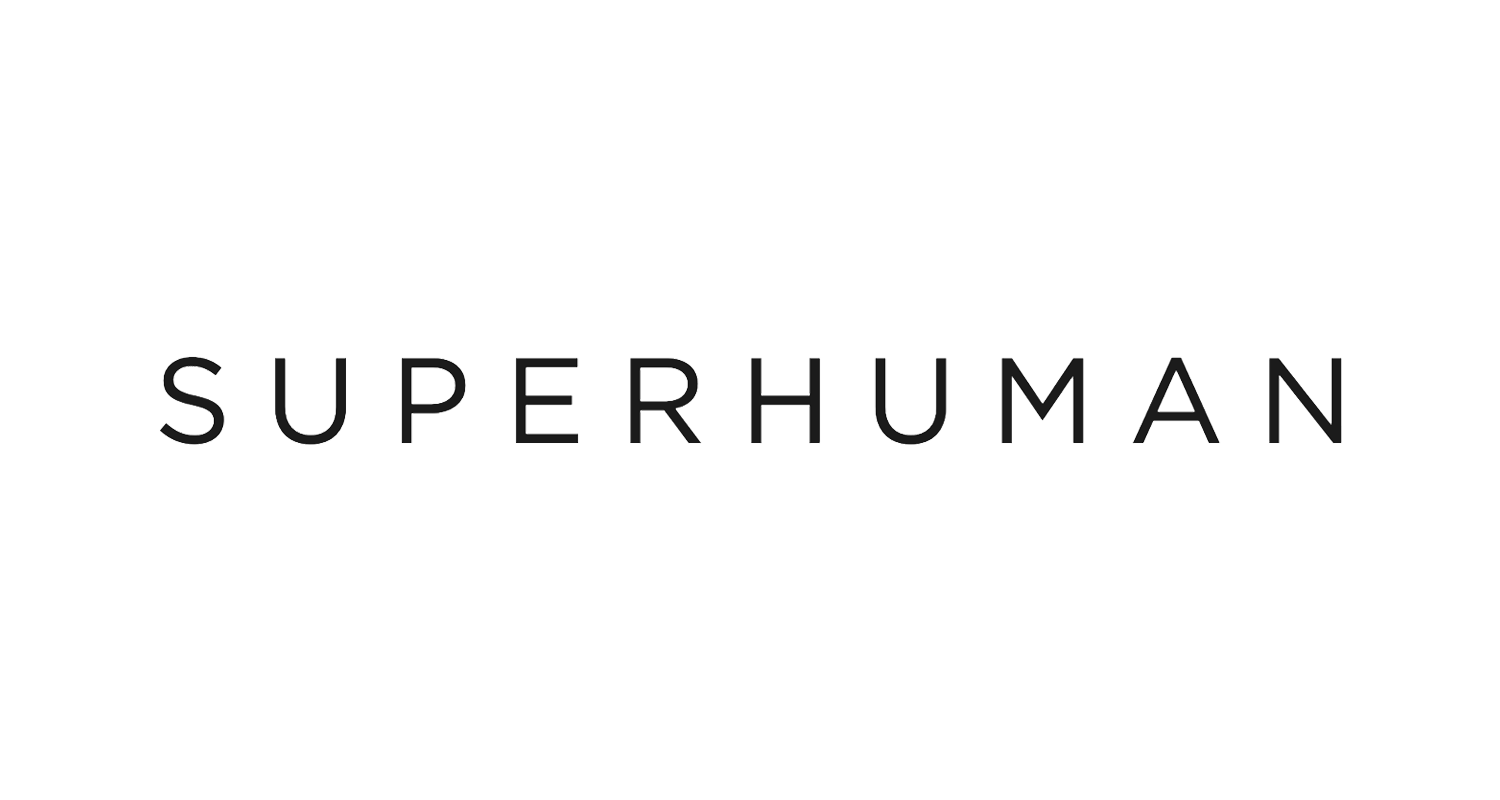 Companies who came to our last events: