Description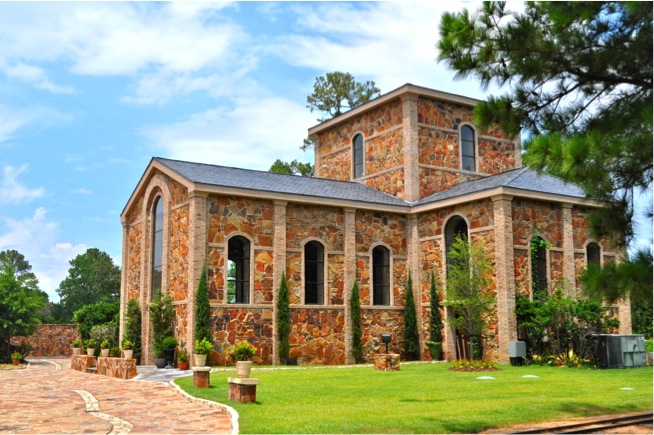 FREE SEMINAR ON FRIDAY, SEPT. 14
"Recent Evidence for Israel's United Kingdom"

LANIER THEOLOGICAL LIBRARY
The Lanier Theological Library is inviting scholars and patrons to a free seminar on Friday, September 14, from 2:00 - 5:00 pm, in our chapel. This seminar precedes the library's evening lecture on Saturday night by Yosef Garfinkel. Registration for the Saturday evening lecture is separate from this seminar. Links for registering are below.

This 3-hour seminar on Friday will feature presentations by the following six outstanding presenters and a response by our lecturer Yosef Garfinkel.
Jane Cahill West, Houston attorney, senior staff of City of David Archaeology Project (1978-1985), taught archaeology at Hebrew University's School for Overseas Students

Steven Ortiz, Professor of Archaeology and Biblical Backgrounds, Director of the Charles D. Tandy Institute for Archaeology, Southwestern Baptist Theological Seminary, Ft. Worth, TX
Chris McKinny, senior staff member of Tel Burna Archaeological Project (Biblical Libnah), adjunct faculty member at Texas A&M University Corpus Christi
Timothy Harrison, Professor of Near Eastern Archaeology, University of Toronto
K. Lawson Younger, Jr., Professor of Old Testament, Semitic Languages, and Ancient Near Eastern History, Trinity Evangelical Divinity School, Deerfield, IL
Gary A. Rendsburg, Professor of Biblical Studies, Hebrew Language, and Ancient Judaism, Rutgers University, New Brunswick, NJ
Yosef Garfinkel, Professor of Archaeology (Prehistoric & Biblical Period), Hebrew University of Jerusalem
This seminar will tie in with the Saturday evening lecture by Yosef Garfinkel, which is entitled "Searching for the Historical King David: Khirbet Qeiyafa and Khirbet al-Ra'i."

We invite you to attend this Friday seminar as an opportunity to expand your knowledge, contribute to the discussion, connect with other attendees and explore this library. You are welcome to extend this invitation to pastors, graduate students, or other people you think would be interested. Seating is limited, so please register for this event as soon as possible.