About this Event
Lecture 1. Piezoelectric Phenomena, Materials and Processing
9:30 AM - 11:30 AM - Colin Maclean Hall
Light lunch provided.
Scope
The presentation describes the properties of a range of piezoelectric materials available today and their application to civil and defence applications in particular.
A discussion of the piezoelectric effect and piezoelectric materials will be presented followed by a review of various application areas for piezoelectric materials and the criteria for evaluation and selection of piezoelectrics for such applications. Focus will be on a number of ceramic materials that offer reliable and low cost efficient sensor and transducer configurations.
The lecture will cover the following broad areas. 1. Piezoelectric Phenomena, 2. Piezoelectric Effect, Modes of Vibration & Terminology, 3. Materials and Processing, Perovskite Materials & Ceramic Processing, 4. Reference will also be made to some emerging materials.
Lecture 2. Application of Piezoelectric Materials
2:00PM - 4:00PM - Colin Maclean Hall
Light food and drink provided.
Scope
Piezoelectric Sensor and actuator configurations will play an important role in applications. The operating principles of such devices will be discussed and selection criteria based on sensitivity, displacement, force, frequency response and bandwidth will be presented. Trade‐off considerations for such devices will also be discussed. The scope of this lecture covers the application of piezoelectric materials to various industrial sectors with emphasis on underwater acoustics.
The lecture will cover the following broad areas. 1. Principles of Application, 2. Application examples covering Mechanical to Electrical, Electrical to Mechanical and Electrical-Mechanical-Electrical conversions, 3. Application of piezoelectric materials.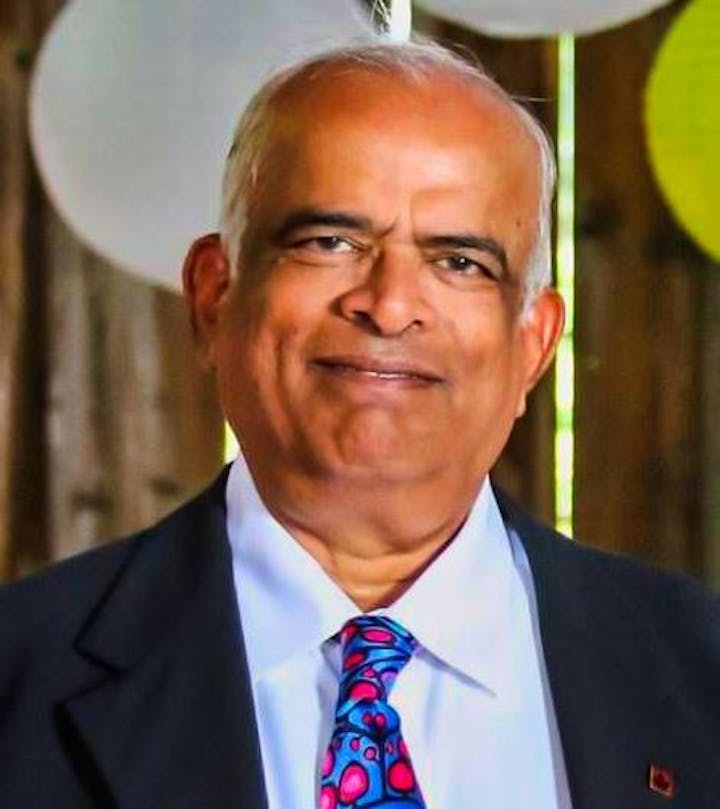 Lecturer Profile
Dr. S. Eswar Prasad is a well respected scientist and manager for over 48 years. He is currently an Adjunct Professor at the Department of Mechanical & Industrial Engineering, University of Toronto. He is a member of the Industrial Advisory Board at the department. He was also a Mentor at Master's of Engineering Innovation and Entrepreneurship, Ryerson University
In 2010, Dr. Prasad, retired as the CEO of Sensor Technology Limited after 27 years at the company. His experience encompasses fields of materials research (piezoelectric ceramics and glasses), acoustic transducers, hydrophones, system design, and hardware development for defence, aerospace, medical and industrial sectors.
S. Eswar Prasad has over 60 publications and over 75 conference presentations and was an invited speaker at several international meetings. He has also served on the editorial board of the Encyclopedia of Smart Materials published by John Wiley & Sons, was the Canadian Representative of an International committee on sensors & actuators (American Ceramic Society) and a lecturer at METU for a course organized by NATO Advanced Vehicle Technology Panel.
Full profile of Dr. Prasad can be seen at Linked-in: https://www.linkedin.com/in/eswar-prasad-35793a21/