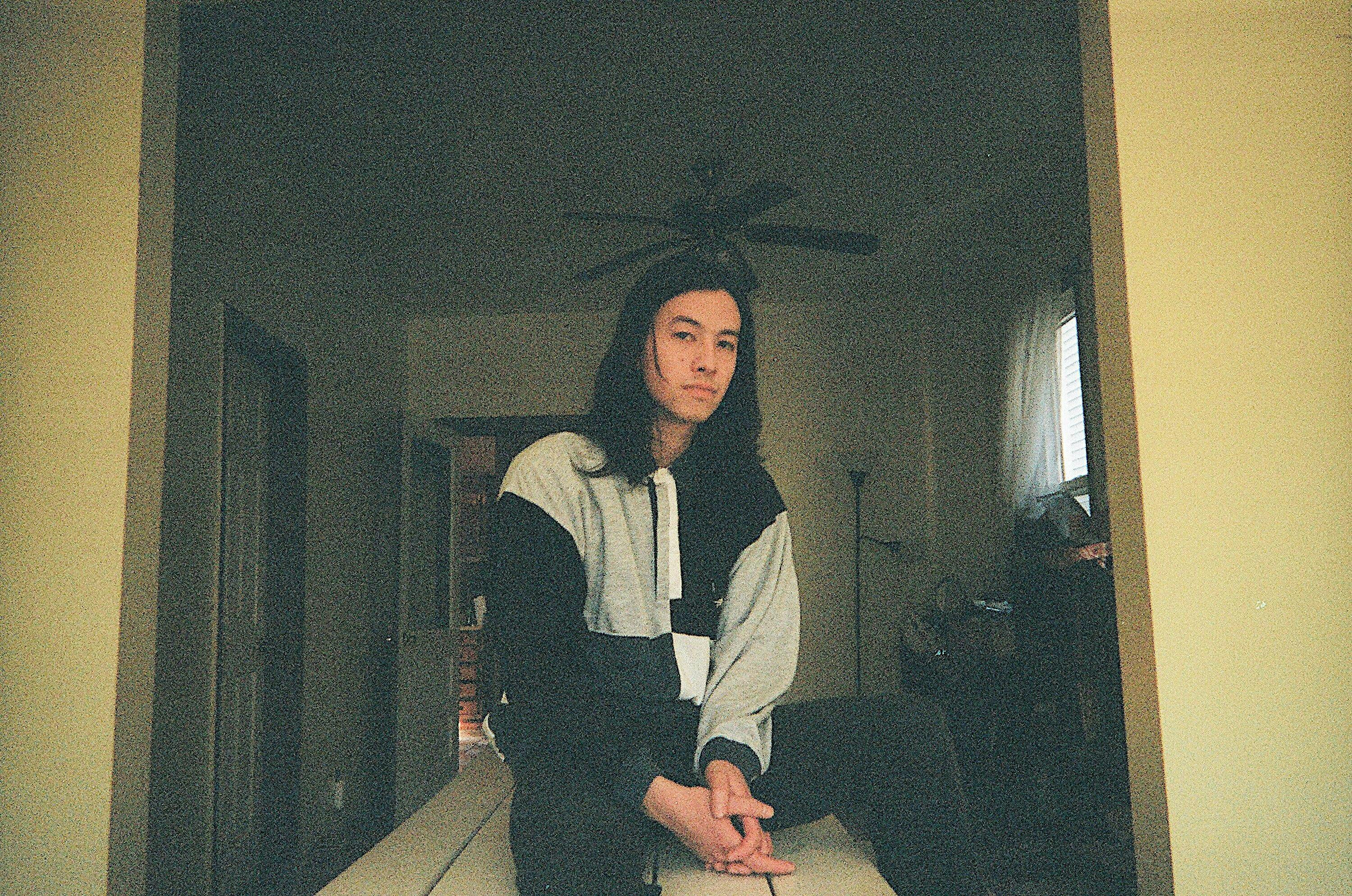 About this Event
$8 (ADV), $10 // 21+
----------
SEN MORIMOTO is a multi-instrumentalist composer and songwriter born in Kyoto, Japan and currently based in Chicago. He moved to Massachusetts as a child and began a life-long study of jazz saxophone. Horn in hand, MORIMOTO cut his teeth as a songwriter in the DIY hip-hop community of Western Massachusetts. He eventually moved to Chicago where he refined his sound while maintaining a consistent presence in the music culture by producing for and collaborating with artists including Joseph Chilliams (Pivot Gang), KAINA, Qari, and Nnamdi Ogbonnaya. MORIMOTO's powerful grasp of jazz composition, pop songwriting, and hip-hop styling are fully articulated as the extraordinary sound of an unrivaled talent on Cannonball!, an LP that he wrote, arranged, and produced by himself. Cannonball! will be released on May 4, 2018 on Sooper Records so please join us as we all throw down for the release of something beautiful and necessary.
KAINA is a first-generation Latina, born and raised in Chicago. The sweet-hearted optimism in her writing aims to connect to and lift the spirit of the listener. Through the mentorship of Chicago natives like The O'My's, her multidisciplinary work around the city with various organizations, and collaboration with her peers, she has been able to find a sound for herself that is gentle yet full of soul and intent. She recently released a 3-track EP entitled '4u' that follows up her last release in collaboration with Burns Twins called sweet asl. She continues to write songs while consistently playing shows around the city, most recently as a direct opener for Kali Uchis at Concord Music Hall, Jamila Woods at House of Vans, and playing Mamby on the Beach 2017. She embodies a soft, savory voice that's sharp enough to remind you of what happens when you get too close to the sun.
One of the more poetic MCs in Chicago, QARI makes his words count. His lyrical ability and uniquely appeasing flow set him apart from the crowd. It's always easy to kick back and vibe out to some QARI as his often mellow music brings a calming presence.