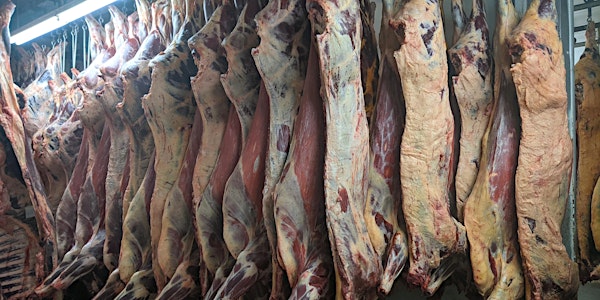 Selling Beef by the Quarter, Half, or Whole in NC: What You Need to Know
Are you a consumer who purchases beef by the quarter, half or whole? Are you a producer selling local cuts to consumers in North Carolina?
About this event
Join NC Cooperative Extension, NC Choices, & M.L. Mitchell and Son Meat Processing for a virtual webinar detailing cut sheets and how to complete them, underutilized cuts, and cuts that are increasing in popularity.