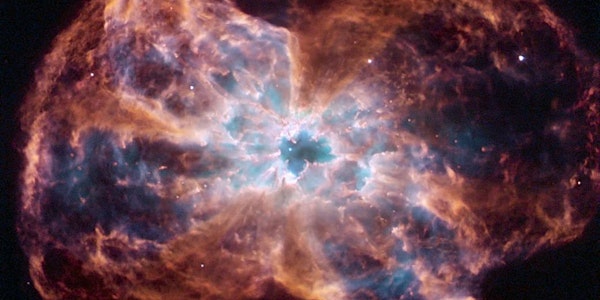 Self Healing Nano-Electronics for Nano-Spacecraft in Deep Space Missions .....
Event Information
Location
Texas Instruments; Auditorium E-1
2900 Semiconductor Drive
Santa Clara, CA 95052
Description
San Francisco Bay Area IEEE Nanotechnology Council
2016 & 2014 IEEE Nanotechnology Council Outstanding Chapter Award Winner
http://sites.ieee.org/sfbanano
This seminar has been rescheduled !
If you registered for January 17 - your ticket has been cancelled.
Please Register here for the February 7 presentation
Tuesday, February 7, 2017
11:30: Networking, Pizza & drinks;
Noon -- 1pm: Seminar
Your donation at the door, of $5 to help cover the cost of lunch, would be much appreciated.
Please register on Eventbrite before 5 PM on 2/6/17
Walk-In attendance is welcomed but discouraged
Please assist us in our event planning!*
If you decide not to attend - please cancel reservations by 5 PM on 2/6/17
Job Seeker Assistance at this event (scroll down)
Location:
TI Auditorium E1: 2900 Semiconductor Drive. Santa Clara;
(map & directions link)
http://www.ewh.ieee.org/r6/scv/eds/images/TI-BldgE-Auditorium.pdf
Self Healing Nano-Electronics for Nano-Spacecraft in Deep Space Missions
- Dong-Il Moon, PhD. ; Post Doctoral Researcher
- Center for Nanotechnology,
NASA Ames Research Center
ABSTRACT: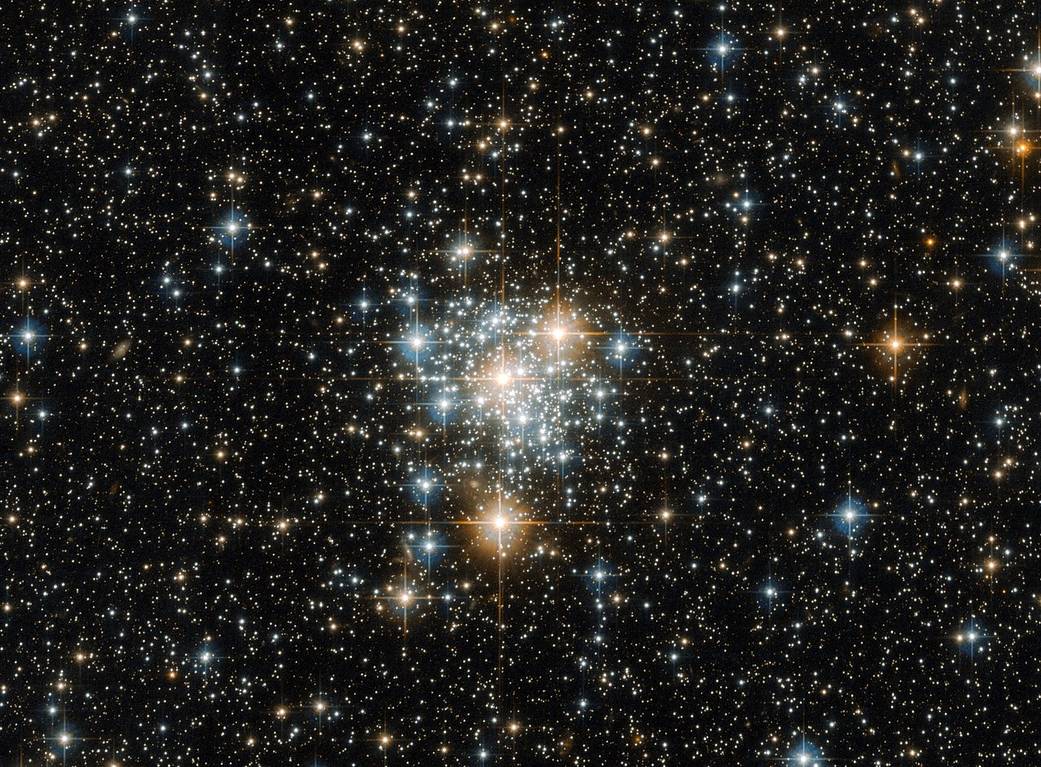 Small satellites consisting of a set of integrated circuits (IC), i.e., nano-spacecraft, have been introduced recently to solve challenges such as propulsion cost and launch weight.
The conventional spaceship takes 18,000 years from Earth to a nearest star, i.e., Alpha Centauri, but the spacecraft-on-a-chip technology dramatically reduces the travel time to 20 years due to its light weight and great energy efficiency. However, high risks of radiation induced damages and mission period over 20 years (longer than usual lifetime of IC) are considered as technology barriers. It is intrinsically impossible to avoid unexpected radiation exposure. The shielding metal adds significant weight, which nullifies the fundamental advantage of the nano-spacecraft.

In this talk, self-healing process is introduced for sustainable space electronics. Degradation and recovery mechanisms for total ionizing dose, single event effect, hot carrier, and tunneling stress are discussed in silicon nanowire gate-all-around FETs. Dual contact pads of the gate allow current flow creating heat for on-chip annealing, which recovers interface states and bulk traps in the gate dielectric. The effect of the self-healing is examined for practical applications such as a logic transistor, high-speed DRAM, and non-volatile Flash memory. Therefore, the lifetime of devices can be extended, which opens an opportunity for nano-spacecraft sustainable for more than 20 years of deep space exploration. The technology will have an impact on terrestrial applications with critical requirements as well.
BIO: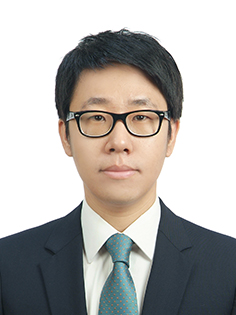 Dong-Il Moon is a postdoctoral researcher at the Center for Nanotechnology at NASA Ames Research Center. He was previously a senior engineer of Device & Process Integration Technology Group at SK Hynix (2015). He received Ph.D. (2015) and M.S. (2010) in EE from KAIST, and B.S. (2008) in EECS from Kyungpook National University. His honors include the best Ph.D. thesis award in Department of EE at KAIST (2015), grand prize for thesis award from Lam Research Korea (2014), the best research student award in EE from KAIST twice (2012, 2014).
His research includes fundamental and applied aspects of nano devices. He has explored the emerging nanoscale devices in layout, mask fabrication, wafer processing, simulation, and modeling. Especially, he led a research team responsible for developing the suspended silicon nanowire on a bulk silicon substrate, which is used as a basic building block for a nano-scale circuit. Based on the developed novel process, advanced MOSFETs such as a gate-all-around FET, a tri-gate FinFET, and an independently controlled double-gate FET were fabricated, which were utilized to various applications such as a logic transistor, a memory cell, and a biosensor.
He has authored or coauthored one book chapter, 70 articles in peer-reviewed scientific journals, and 16 proceeding papers for international conferences. Also, he has 13 issued and pending Korean and US patents.
If you have questions or problems with your registration, please contact LincolnBourne@gmail.com
Job Seeker Assistance at this event:
In response to recent new layoffs, and continuing concerns for people seeking employment,
SFBA Nano is offering assistance to job seekers.
1. A table with CVs/resumes available for people to pick up, and
2. An "Announcement Slide" which will be projected during the initial networking session
Job Seekers:
1. Bring copies of your resume for distribution & display on the resume table.
2. Send a one-line description of yourself, to be displayed on the "Announcement Slide" listed above in item 1.
Example, "John Paul Strachan, over 35 yrs experience in Circular Arguments; seeking Marketing position"
Send your one-line description by February 5 to:
Please feel free to forward this invitation to any of your own colleagues who may be seeking jobs.
* Please help us manage our event planning. When too many free registrants do not attend, and we have many walk-in attendees ... This makes it difficult for us to order the proper amount of food for lunch.
Upcoming:
March 21
Why ST-MRAM Will Soon Make A Major Market Impact
https://www.eventbrite.com/e/why-st-mram-will-soon-make-a-major-market-impact-tickets-31625363313
https://sfbananomarch2017.eventbrite.com
Date and time
Location
Texas Instruments; Auditorium E-1
2900 Semiconductor Drive
Santa Clara, CA 95052